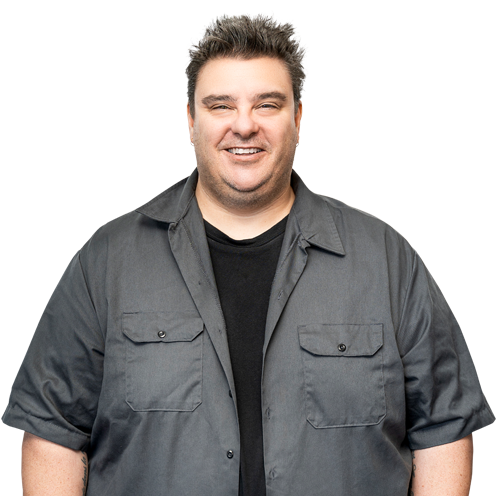 3PM - 6PM weekdays
Dave 'Higgo' Higgins
Pure gold.
Born and bred in Melbourne, Higgo is a Mulgrave native and Bombers' supporter.
He started his radio career in the lofty heights of Lithgow, NSW over 22 years ago and has since worked around the country in Sydney, Adelaide, Newcastle and Perth, and back in Melbourne for the past 16 years.
Higgo has a musical palate which is rich and varied as a Sunday night roast, he's a Queen nut and loves his heavy metal.
Higgo can be heard on-air from 3pm – 6pm weekdays on GOLD104.3.
Get in contact!
Phone: 9414 1043
Email: info@gold1043.com.au