If you've ever had the bright idea to melt chocolate and drizzle it on popcorn, you should have trademarked it.
Cobs has released their very own DRIZZL'D range.
Crunchy popcorn drizzled in either dark or milk chocolate. There are three flavours to choose from; Lightly Salted & Slightly Sweet, Sea Salt, and Sea Salted Caramel.
Available from Coles for $4*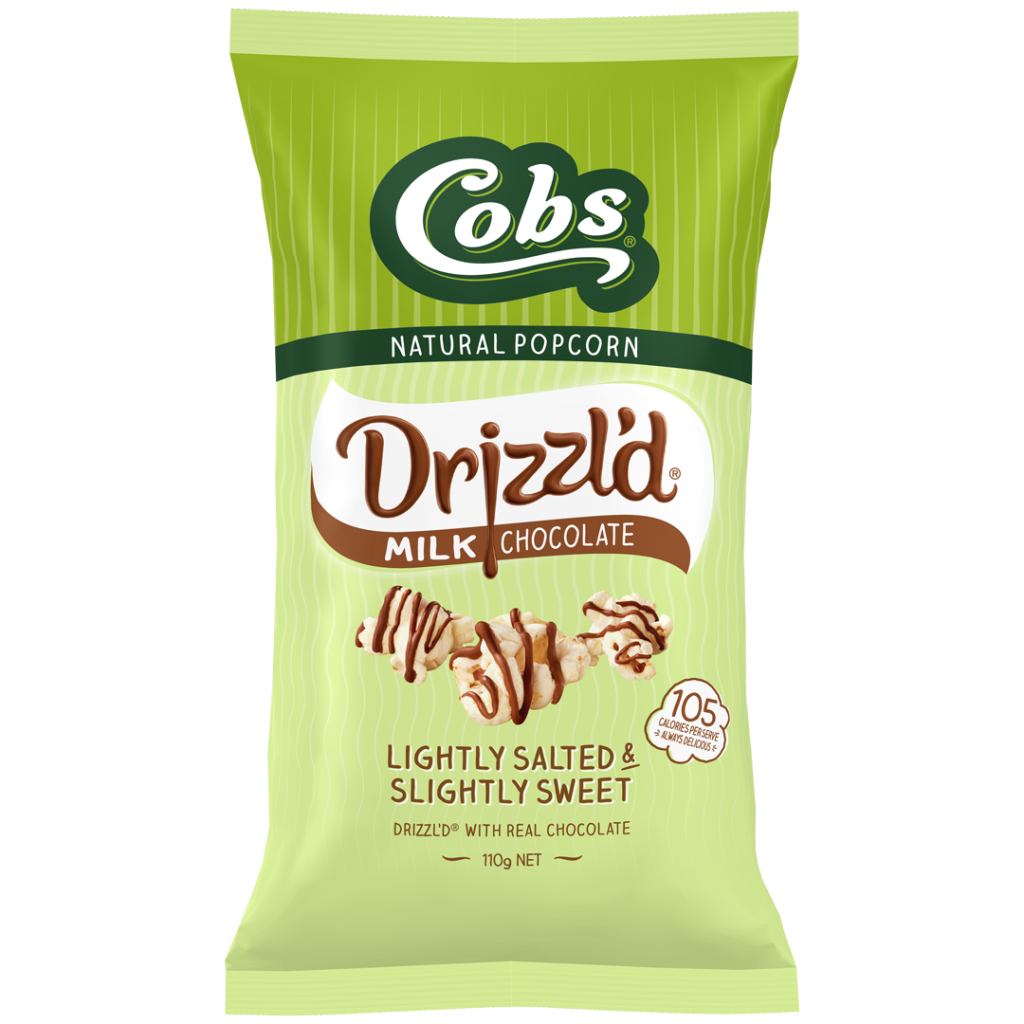 *Prices may be subject to change