Non-dairy variations are taking Aussie supermarkets by storm. Whether you're strictly dairy free or just enjoy something different from time to time, we have your next non-dairy obsession!
Using the natural goodness of Oats, these Chobani flavoured dairy-free yogurts are thick, creamy & irresistibly smooth. Packed with billions of probiotics, a source of calcium and oatally delicious!
Delicious Oat Yogurt, for the perfect dairy free snack. It's lactose free, vegan and won't hurt your tummy!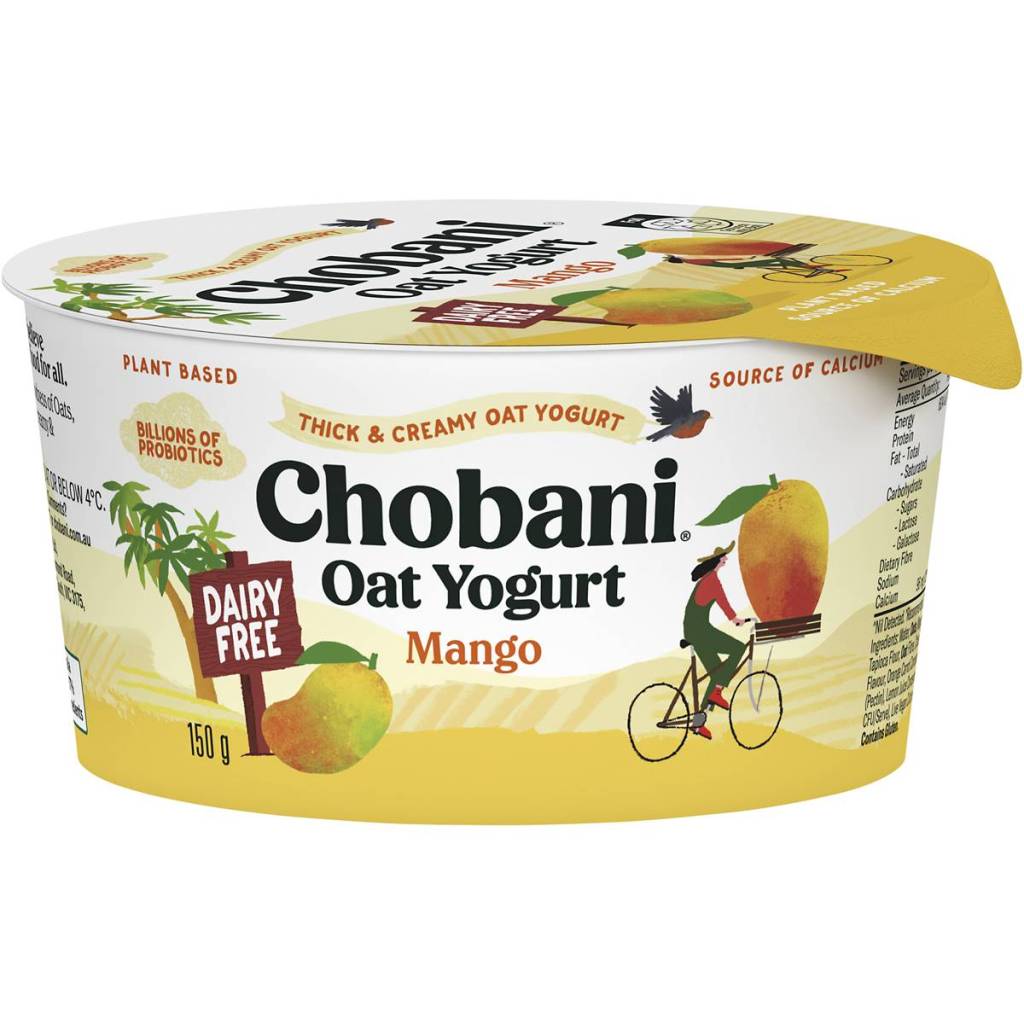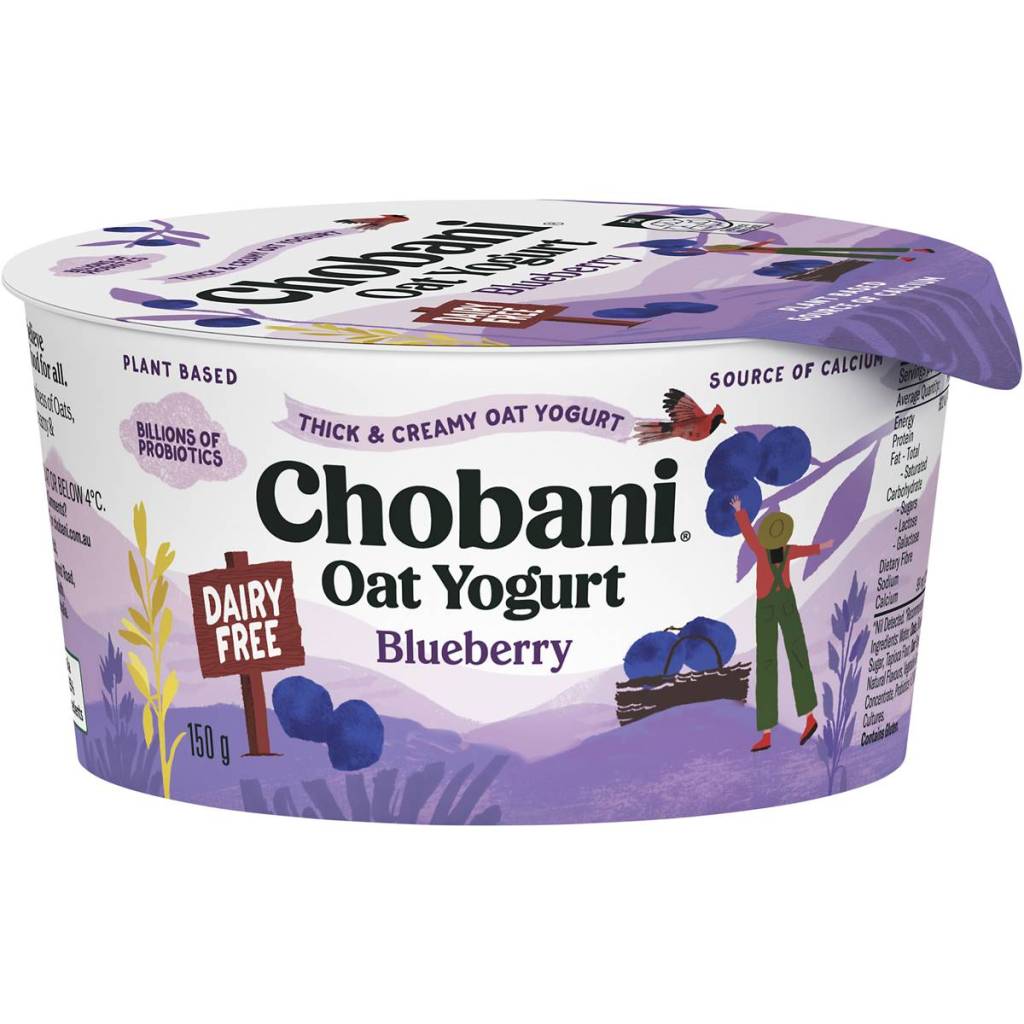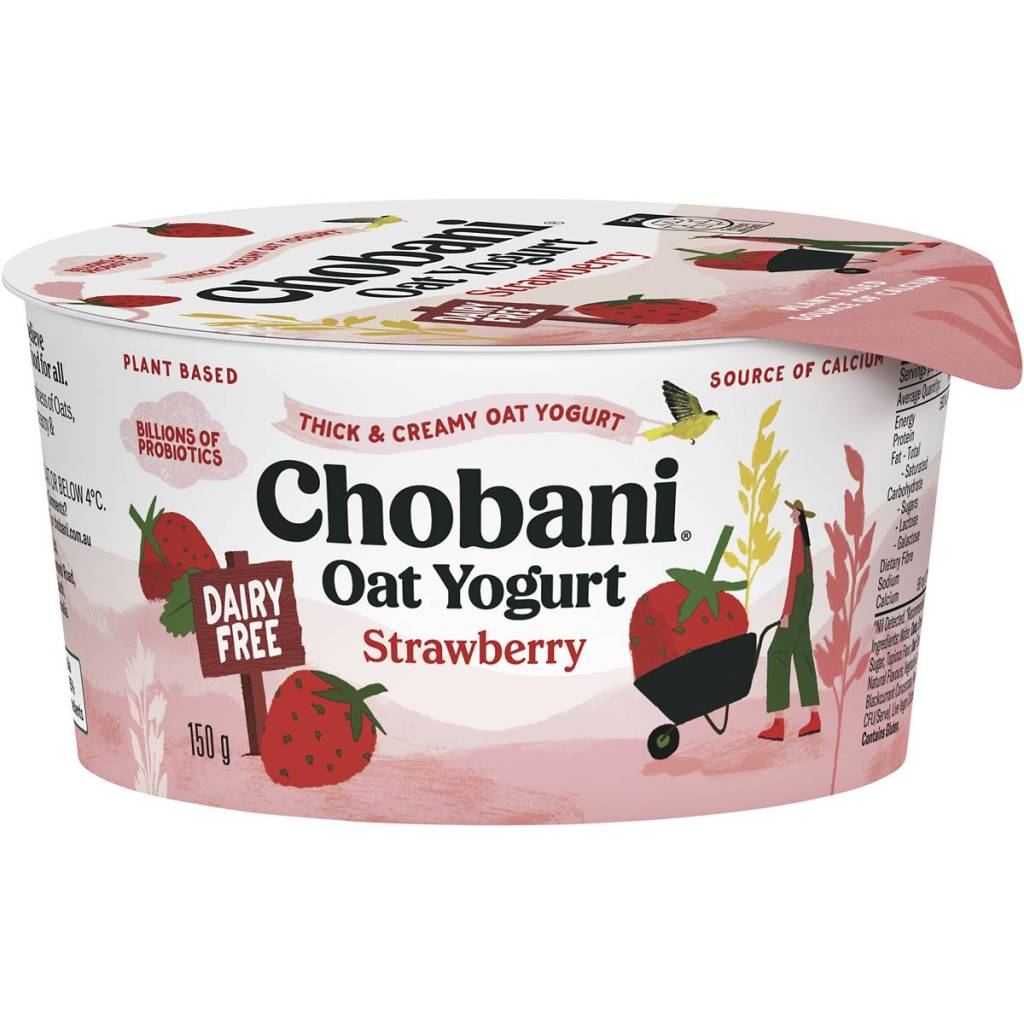 Missed The Christian O'Connell Show? Catch up by clicking play below and join us from 6AM every weekday!