Hey cat owners, how fun is it getting new accessories?
Kmart have done it again with their fun, yet affordable products! They've got the cutest fairytale themed cat scratchers.
So if you want to redesign your kitty's sanctuary, check out the products below:
Cat Tower Flower – $42.00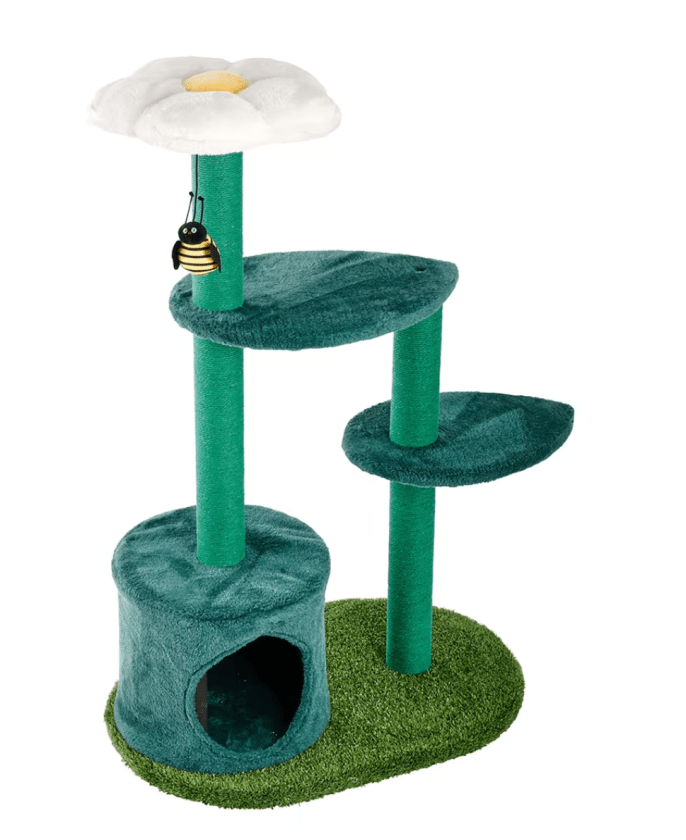 Cat Scratcher Mushroom – $25.00
Missed The Christian O'Connell Show? Catch up by clicking play below and join us from 6AM every weekday!