It's back to the future for IKEA which has just rolled out a vibrant re-imagining of some of their most timeless classics.
The Scandinavian mothership teased us with the retro collection idea at their 80th-anniversary celebrations earlier this year at Milan Design Week, and now they've delivered.
The Nytillverkad collection is made up of 23 items including side tables and cosy rugs but one of the standouts are the Domsten stools (pic up top), inspired by the iconic 1973 Jerry stool, priced at a pocket-friendly $39.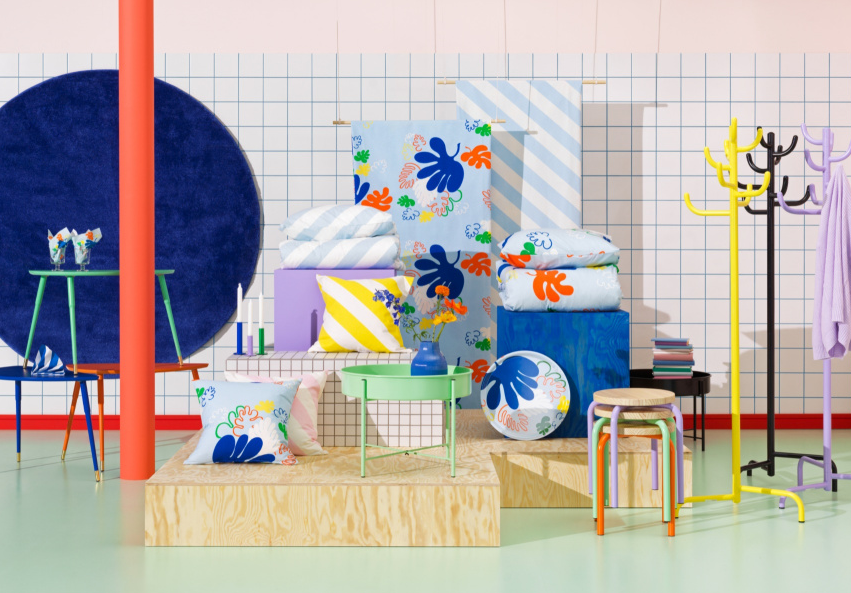 There's also the Lovbacken occasional table, priced at $129, which comes in a playful orange, blue, and light green. This table nods to the iconic Lovet design from 1956 that has become a timeless symbol of style.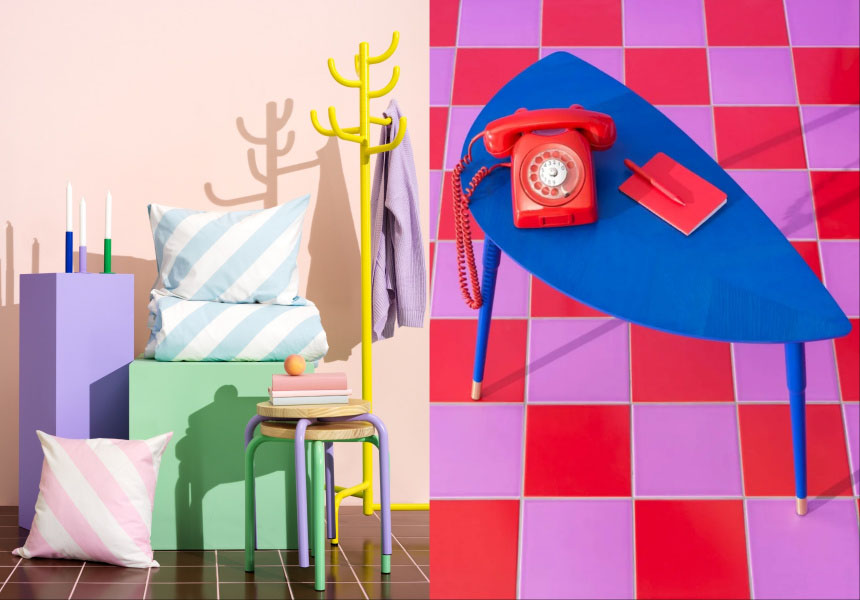 The anniversary collection also includes the Bondskaret coat stand, which is straight outta the 1978 catalogue.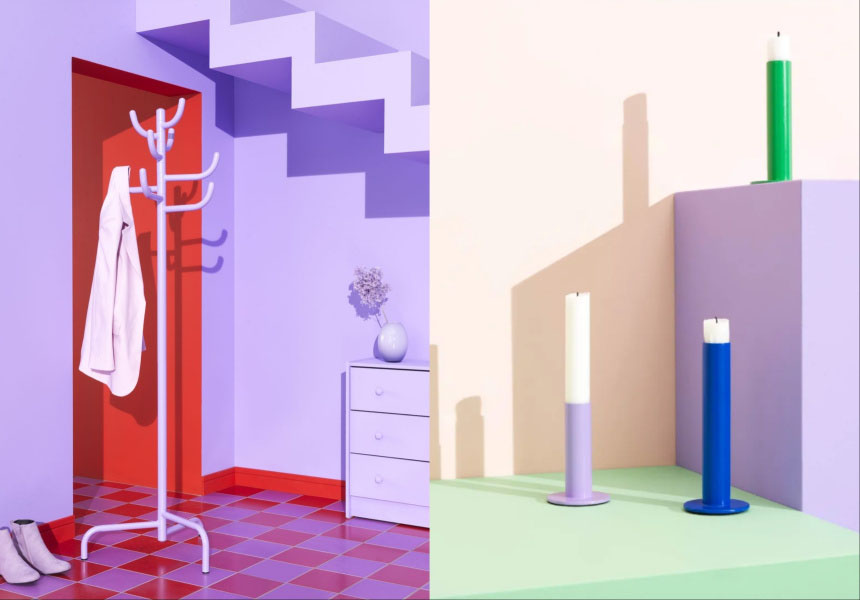 Another timeless piece reclaiming its glory is the 1962 Balja plant stand, which has been renamed Kulturskog.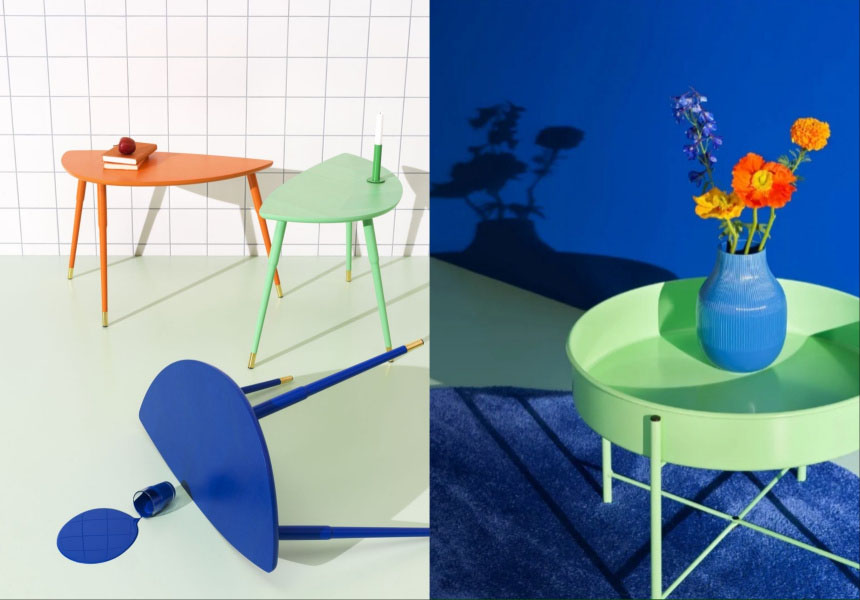 Check out the full collection here!
Get expert insights and practical tips on your journey to home ownership with The Property Playbook on iHeart: