Baileys Tiramisu Flavoured Liqueur has just landed in Australia for a limited-time only!
Marrying the velvety deliciousness of Baileys Irish Cream with the decadent flavours of a traditional Italian tiramisu, this exciting new launch offers a delightful and innovative way to savour the classic flavours of this iconic treat in liquid form.
Indulge your palate with the creamy decadence of mascarpone perfectly intertwined with the bold richness of espresso, all finished with delicate hints of chocolate.
Baileys Tiramisu Flavoured Liqueur can be served over ice or turn it into a delectable cocktail (1.4 stnd drinks):
Ingredients:
50ml Baileys Tiramisu
25ml Smirnoff Vodka
Ice
Cocoa Dust
Wafer
Method:
Shake 50ml Baileys Tiramisu, 25ml Smirnoff Vodka and ice in a cocktail shaker
Garnish with a sprinkle of cocoa dust and a wafer. Enjoy!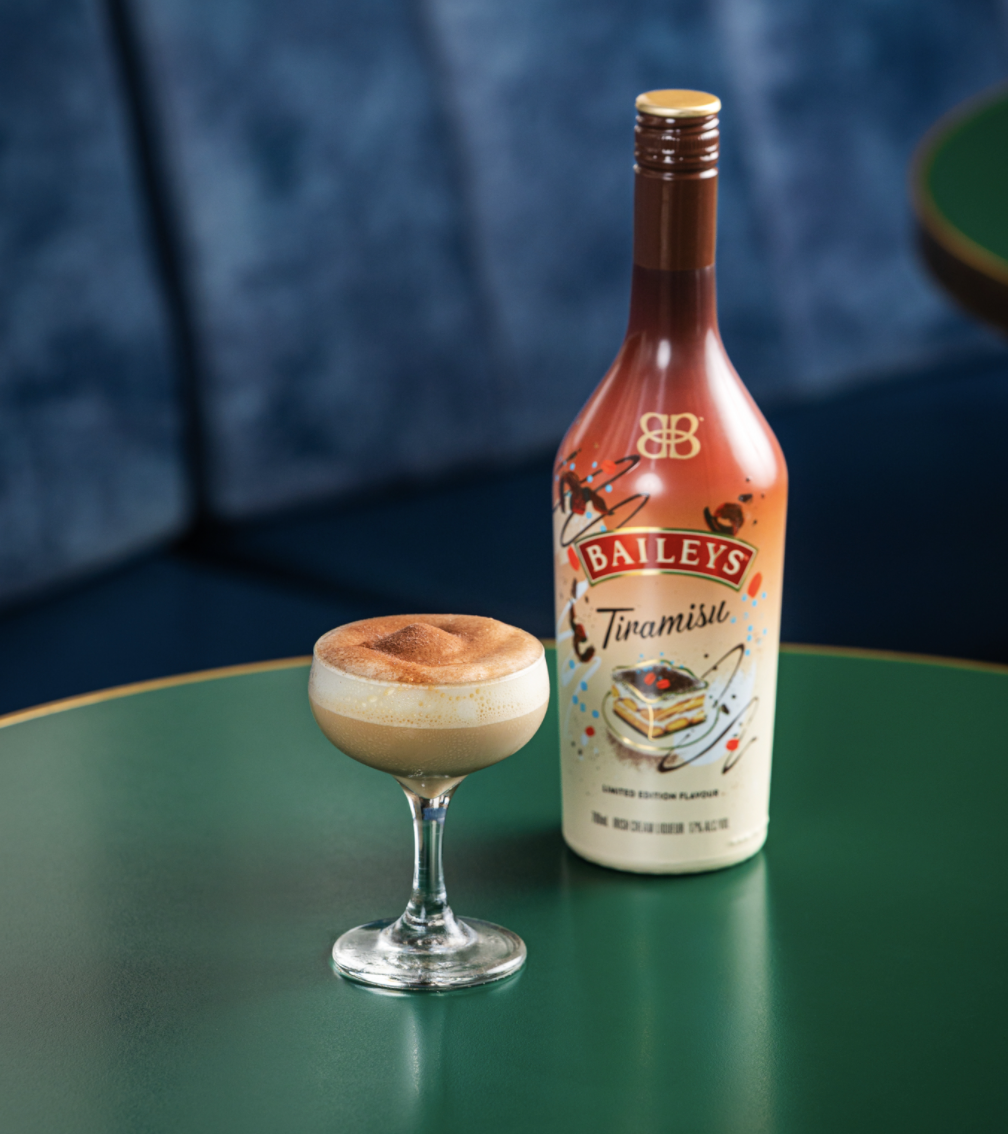 Baileys Tiramisu Flavoured Liqueur (700ml) is available now for a limited-time only in liquor stores nationwide andonline for $42.99. While stocks last.
Drink responsibly!
Missed The Christian O'Connell Show? Catch up by clicking play below and join us from 6AM every weekday!