There comes a time every winter when your morning coffee just isn't cutting it and you begin to crave that afternoon cup of sweet, scalding hot cocoa.
Thankfully, Australia's dedicated Hot Chocolate Festival returns this winter! An annual favourite running for the entire month of August, the festival is held across three locations: the Yarra Valley Chocolaterie, the Great Ocean Road Chocolaterie and the Mornington Peninsula Chocolaterie.
And if you're not feeling the road trip, the fest also offers an at-home component, sending out its flavours Australia-wide.
Here's a preview of some of the 31 flavours on offer: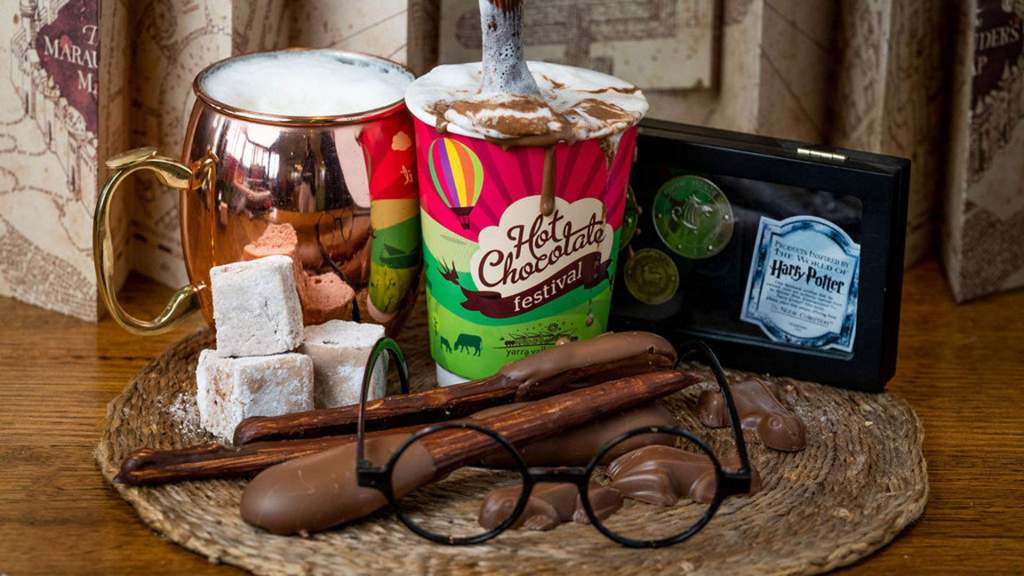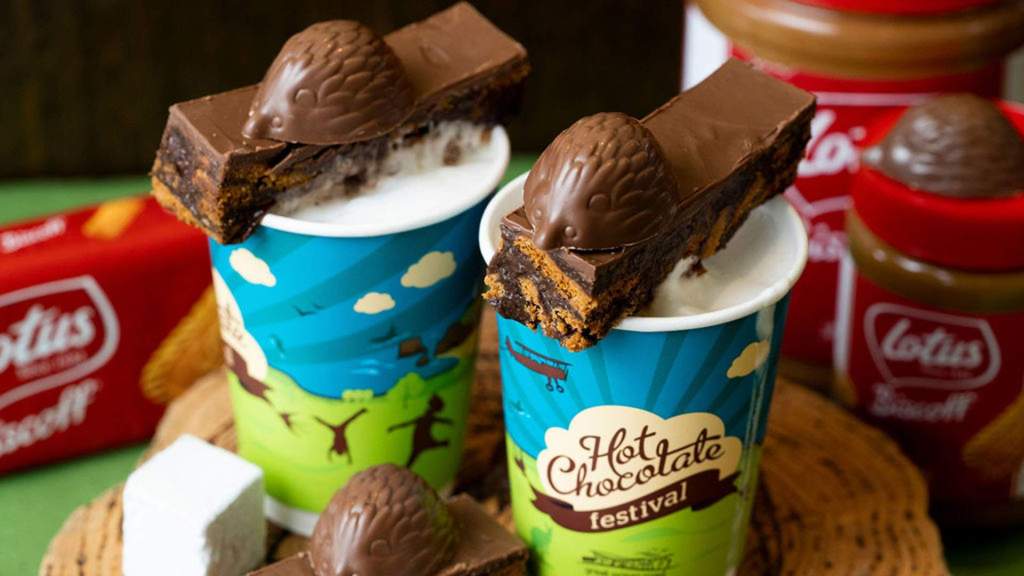 Mmm… chocolate…
What's your all-time favourite chocolate? Find out how our listeners voted on The Christian O'Connell Show podcast on iHeart:

Missed The Christian O'Connell Show? Catch up by clicking play below and join us from 6AM every weekday!