There are tributes for actor Tommy Dysart, who has died after a brief illness aged 86.
The Scottish-born Australian appeared in dozens of TV shows and films including Prisoner, The Man from Snowy River, Cop Shop, The Sullivans, Skippy The Bush Kangaroo, Blue Heelers and Neighbours.
He often appeared on the Aussie stage and screen alongside his wife, actress Joan Brockenshire, and later with son Kole.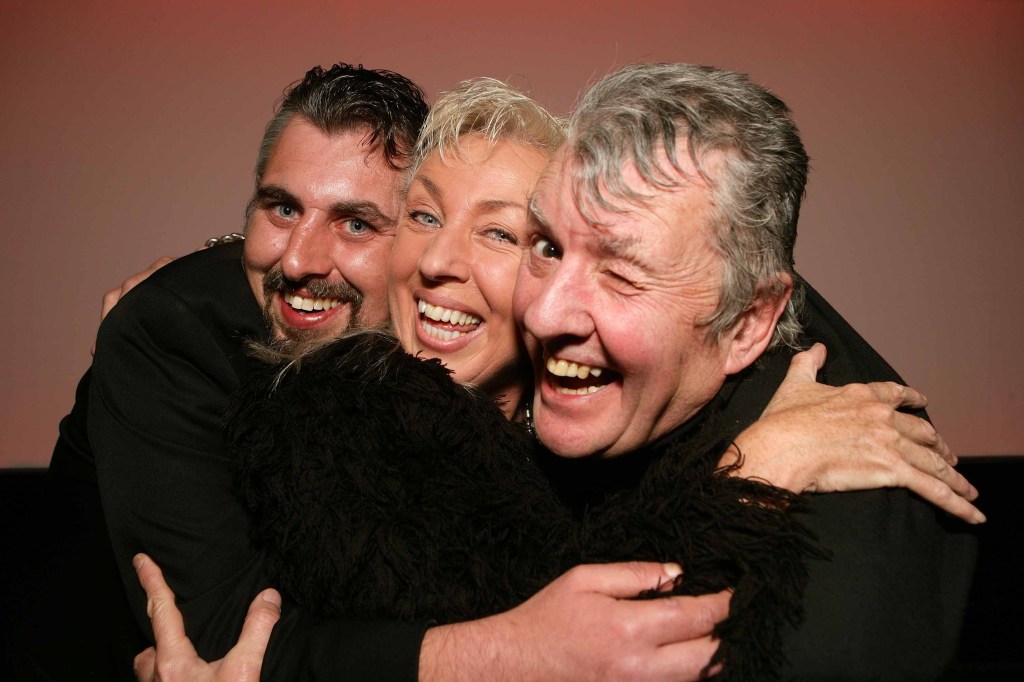 But Tommy will probably be best remembered for this commercial for Yellow Pages where he played a Goggomobil car enthusiast…
It was followed by another memorable ad for Don Smallgoods.