Get ready Macca's and Crocs fans, you won't be able to resist this collab!
The brand mashup is inspired by both Crocs Stars and Macca's loyalists and will drop with a line of shoes and Jibbitz charms in Australia from 12pm Wednesday, 8th November.
From a Classic Clog with a McDonald's spin to a throwback, limited-edition collection inspired by iconic McDonald's characters – Grimace, Birdie and Hamburglar – the new shoes are designed to give customers a way to live out their unapologetically bold fandom every day.
The McDonald's x Crocs Collection includes:
Grimace x Crocs Cozzy Sandal – $119.99
Inspired by everyone's purple bestie, these sandals lined in faux fur will have you feeling like you're walking a day in Grimace's shoes. The Grimace Cozzzy Sandal features his loveable expression on the straps, comes with his favourite treat – a shake in the form of a Jibbitz™ charm.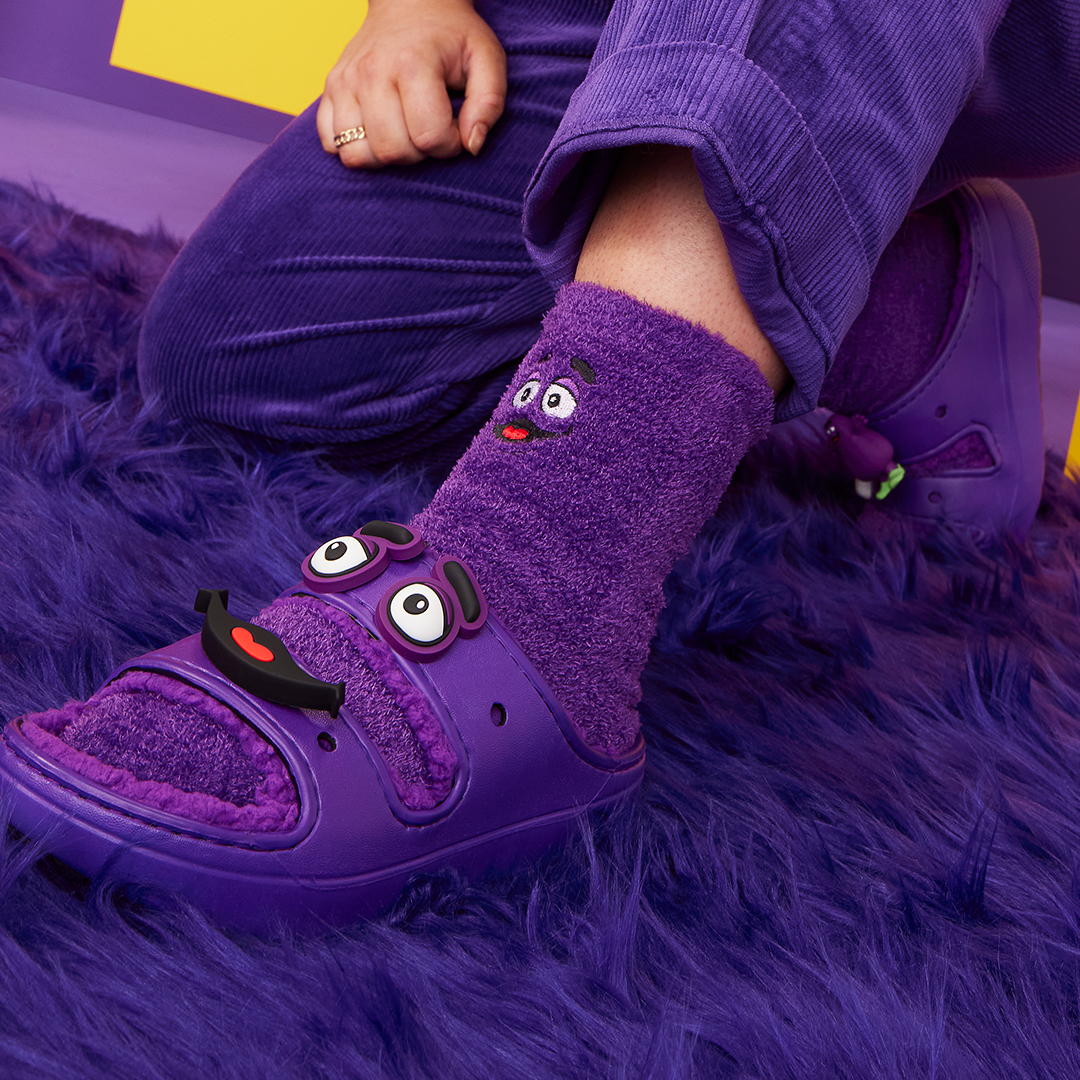 Birdie x Crocs Classic Clog – $129.99
Early birds like Birdie will be the first to get these Classic Clogs in her signature yellow and pink, with her favourite menu item – a McDonald's Egg McMuffin – as a Jibbitz charm.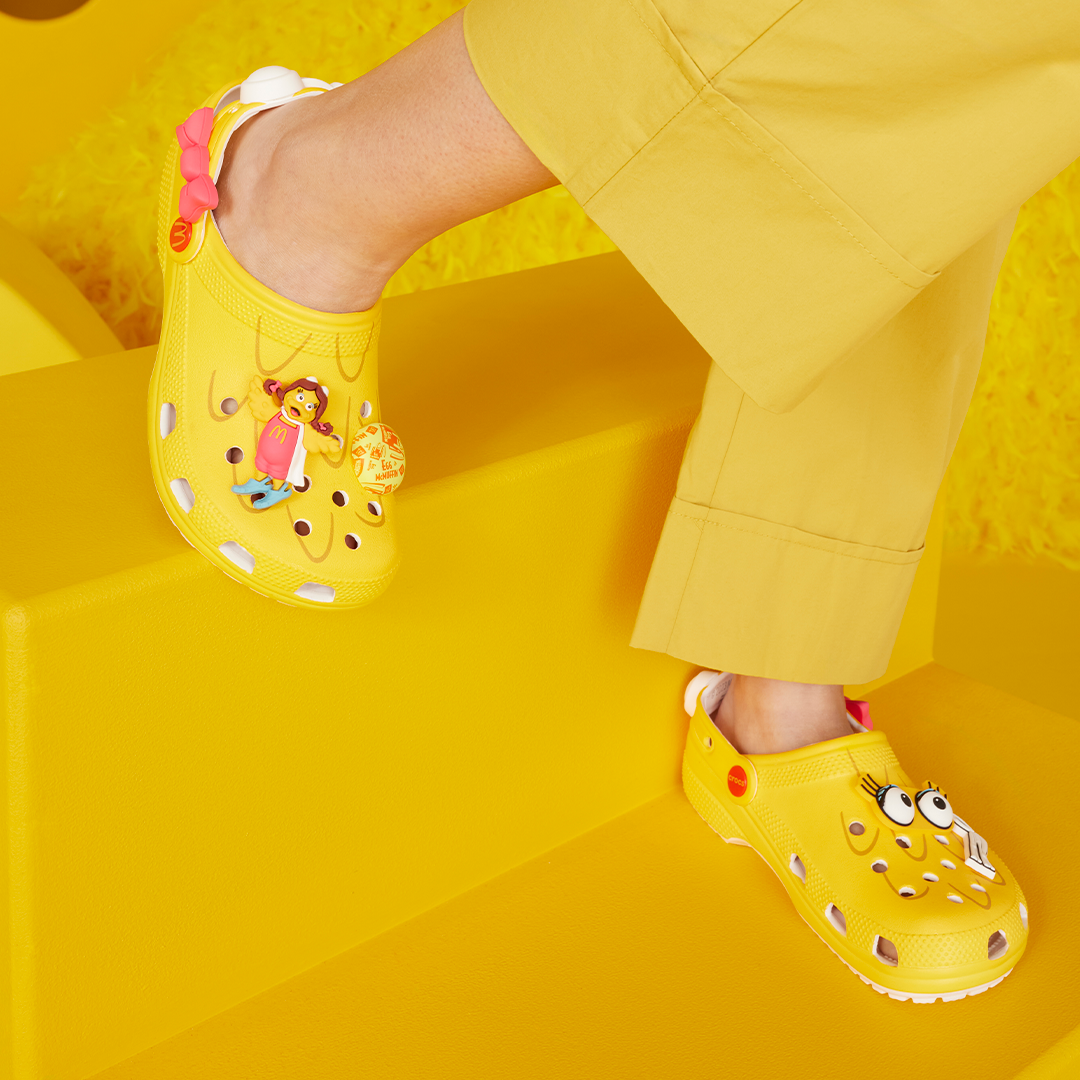 Hamburglar x Crocs Classic Clog – $129.99
Feel as stealthy as the Hamburglar himself with these Classic Clogs in the Hamburglar's famous black and white stripes and Jibbitz charms featuring his go-to order (a hamburger, of course).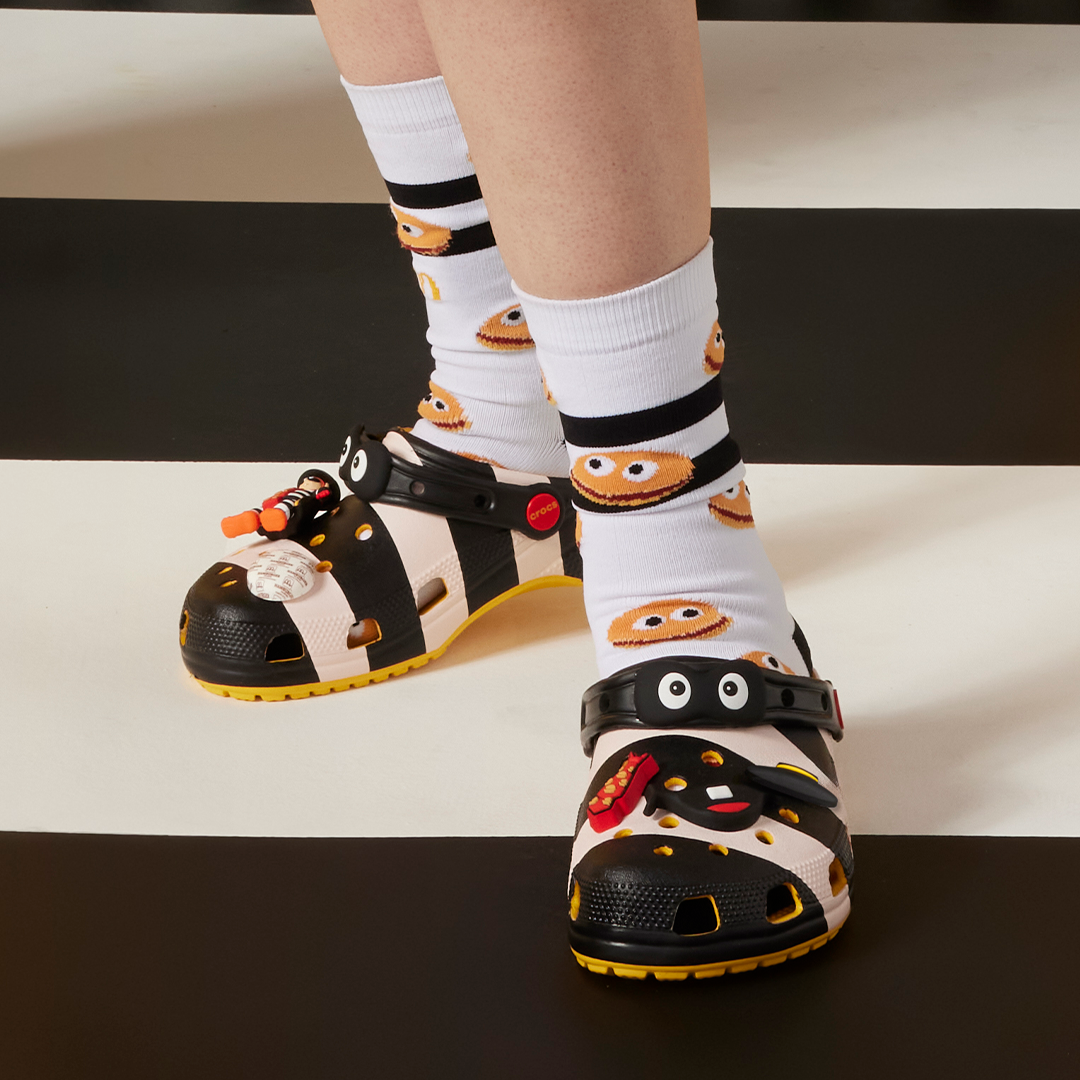 McDonald's x Crocs Classic Clog – $119.99
For those who want to sport Crocs in a classic McDonald's style, the McDonald's x Crocs Classic Clog is for you. The best part? With new Chicken McNuggets, World Famous Fries and Big Mac Jibbitz charms, you can wear your go-to order everywhere you go.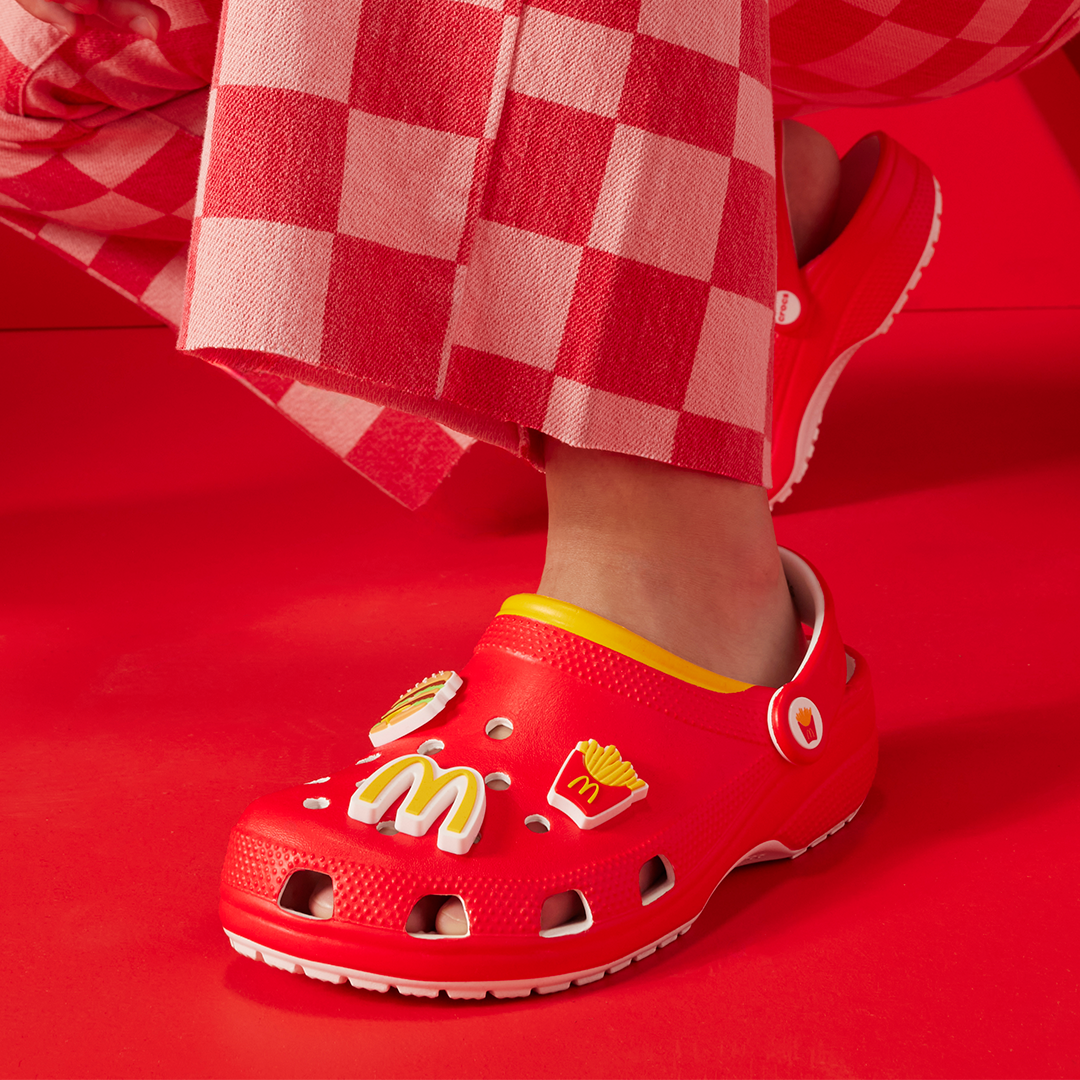 If you want some extra Macca's jibbitz you can grab a 5pk for $39.99.
Check out the Crocs website from 12pm Wednesday, 8th November for your chance to treat your feet!
Missed The Christian O'Connell Show? Catch up by clicking play below and join us from 6AM every weekday!