Genesis and Sting have taken out the top two spots in Forbes' list of highest-paid entertainers for 2022.
The two acts each earned $230 and $210 million respectively, due to the sale of their music catalogues.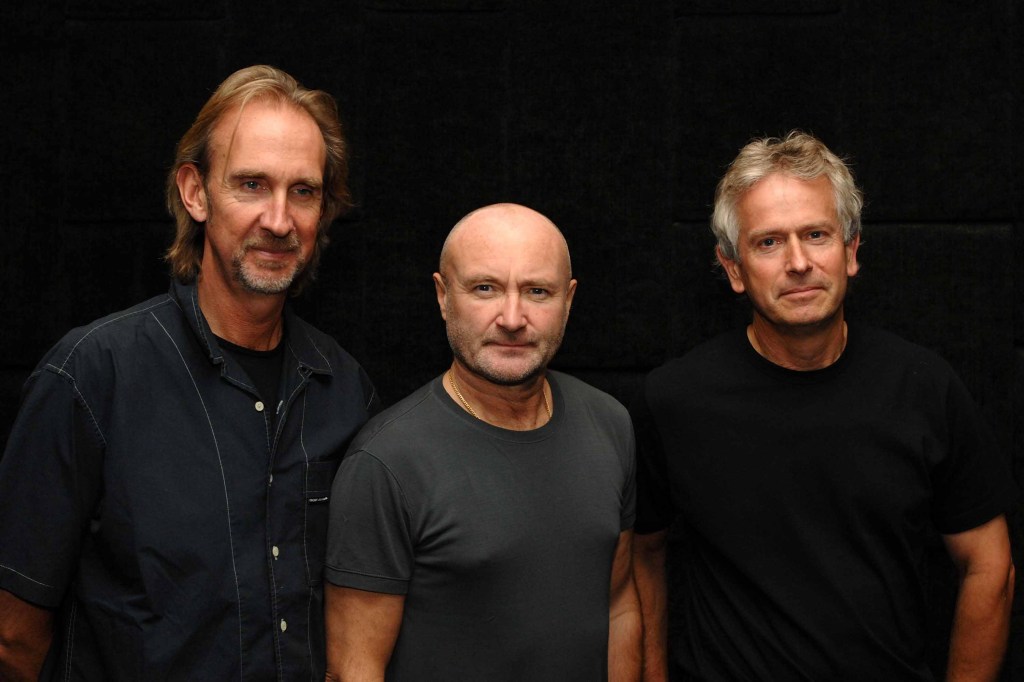 Genesis sold the rights to their output (excluding songs written by Peter Gabriel) to Concord Music Group for $300 million in September, while Sting sold both his solo and Police-era rights for the same reported amount to Universal Music Group in February.
Genesis also earned income with the last 14 shows of their highly lucrative farewell tour in 2022, while Sting took his My Songs tour to over 114 cites across the world, including Perth at the weekend.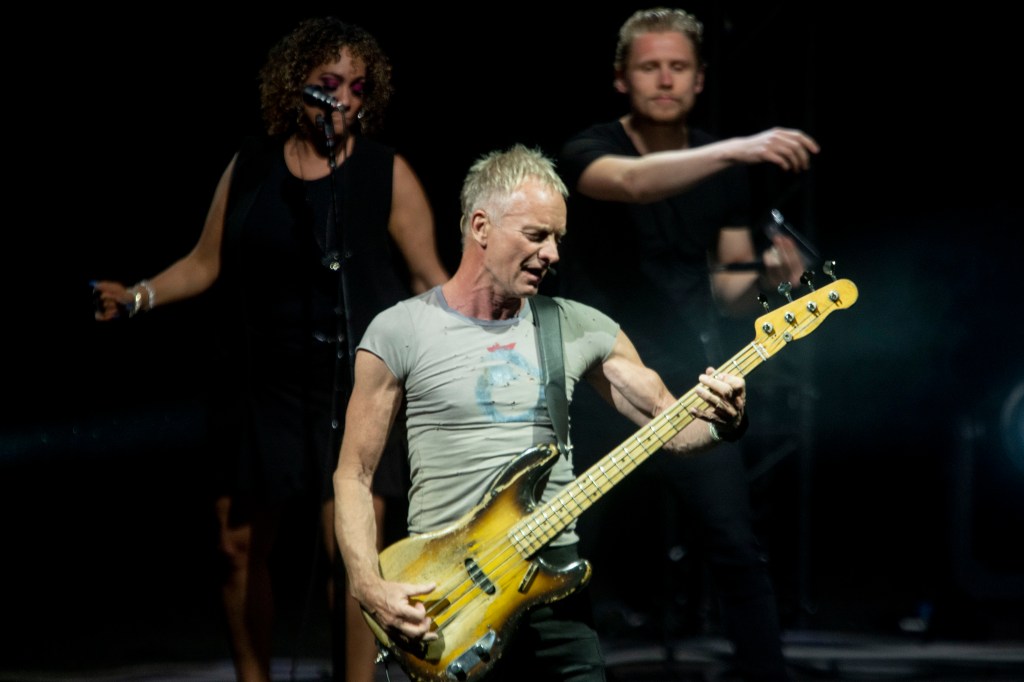 2022's Highest-Paid Entertainers
Genesis – $230 million
Sting – $210 million
Tyler Perry – $175 million
Trey Parker and Matt Stone – $160 million
James L. Brooks and Matt Groening – $105 million
Brad Pitt – $100 million
Rolling Stones – $98 million
James Cameron – $95 million
Taylor Swift – $92 million
Bad Bunny – $88 million
Ageing artists look to sell their music rights as a means of retirement or estate planning, especially as competition among record companies and other music investment companies have sent catalogue prices skyrocketing.
While music catalogues are valuable assets, managing them is challenging, cumbersome and time-consuming. Rather than burden heirs with the responsibility of managing decades worth of music, many legacy artists are opting to take the cash now with the knowledge that their new partners will have the expertise and incentive to optimise the value of the music over time.
In 2021, Bruce Springsteen sold his music rights, speculated to be more than $US500 million ($AU698m). It's considered to be the biggest deal ever for a single artist's body of work.
Over the last couple of years, Neil Young, Stevie Nicks, Lindsey Buckingham, Paul Simon, the Beach Boys, Bob Dylan and many others have made millions (hundreds of millions in Dylan's case) by turning over their publishing.