Racking up 37 nominations since it launched on London's West End in 2018, TINA: The Turner Musical is finally coming to Melbourne!
Based on the life story of the rock sensation born Anna Mae Bullock in Tennessee, the show played just weeks of its highly-acclaimed Sydney season before Turner's death, aged 83.
"At the end of the day, no one can be Tina Turner. She is an icon and one of a kind," said star Ruva Ngwenya in the lead role. "It's not my goal to karaoke or mimic or replicate her – it's to tell her story with energy and vibrancy and truth."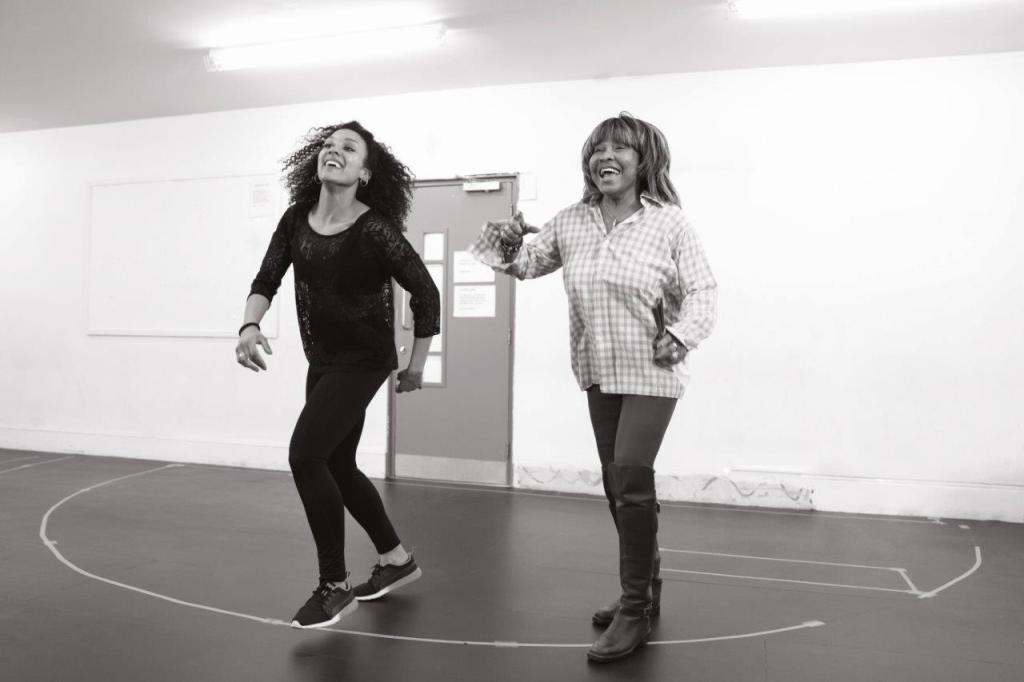 Fans can expect an impressive list of some of Turner's best hits including Simply The Best, What's Love Got To Do With It, Proud Mary and Nutbush.
Tina The Musical is at the Princess Theatre from September 2024. Tickets are on sale September 28.

Heaps of our listeners called into The Christian O'Connell Show to share their favourite songs in memory of Tina Turner: