The lowest of low-key engagements has reportedly happened between Jon Hamm and brief Mad Men costar, Anna Osceola.
People confirmed the news this week.
It was a slow burn for the genetically-blessed couple, who began dating in 2020 after first meeting on the set of Mad Men in 2015.
If you didn't quite make it to the end of the period drama (understandable, the quality really dropped after season 5), Osceola played a spiritual-retreat receptionist who flirted with Hamm's Don Draper in the series finale: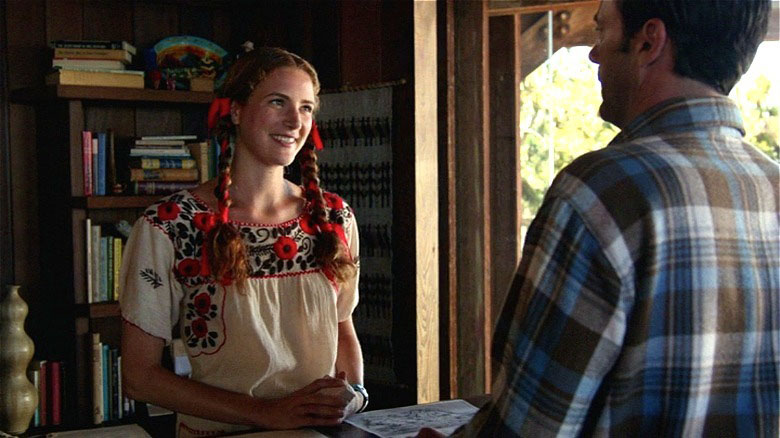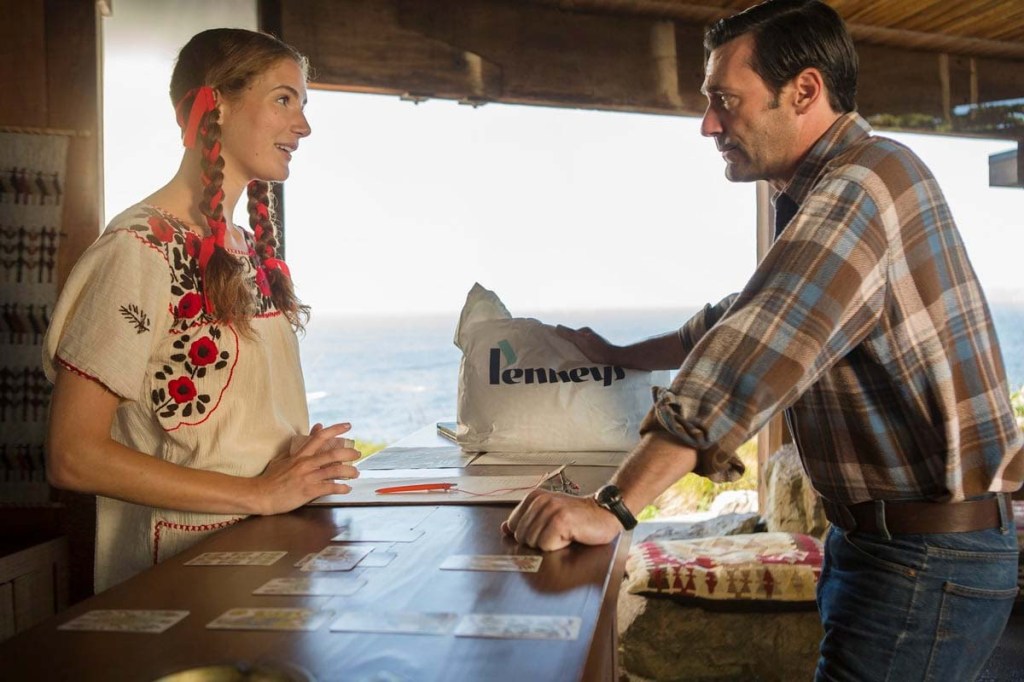 Osceola also appears in Hamm's 2022 comedy flick 'Confess, Fletch' (which also stars John Slattery, who played Roger Sterling in Mad Men).
"I'm in a relationship right now … and it's comfortable," Hamm said of the relationship in 2022.
"It's a feeling of taking care of someone else and being taken care of."