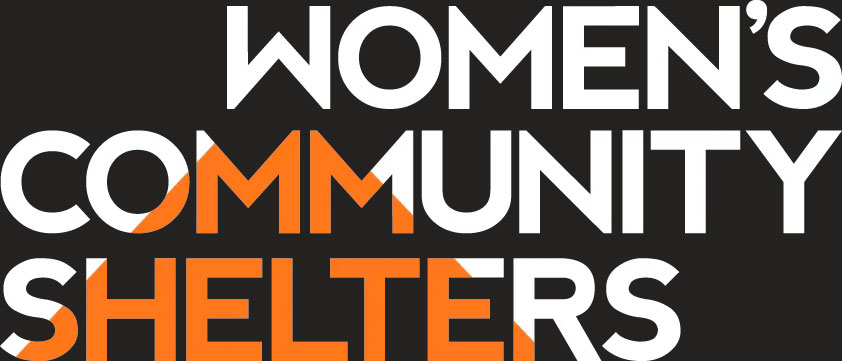 Black Betty may literally be one of the catchiest rock songs ever made by an Australian rock band ever, and Kram is one of the guys behind it.
What a legend.
Kram from Spiderbait buzzed the Who's Calling Christian hotline in the dying minutes of the show!
Listen below…

Missed The Christian O'Connell Show? Catch up by clicking play below and join us from 6AM every weekday!