Who's Calling Christian has begun!
Click the celebrities name below to catch-up on all Christian's chats.
Monday, 12th August: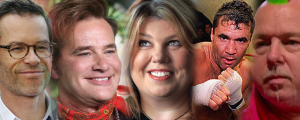 Tuesday, 13th August: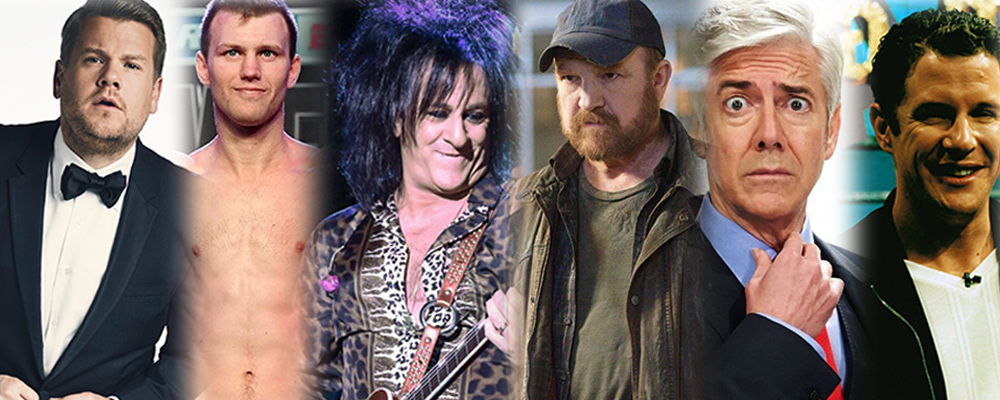 James Corden, Jeff Horn, Steve Stevens, Jim Beaver, Shaun Micallef, James Sherry
Wednesday, 14th August: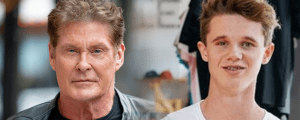 Thursday, 15th August: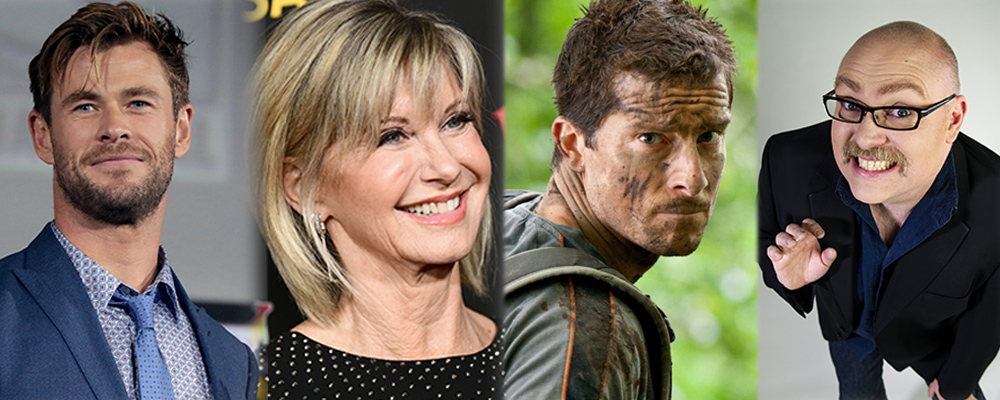 Chris Hemsworth, Olivia Newton-John, Bear Grylls, Adam Richard
Friday, 16th August: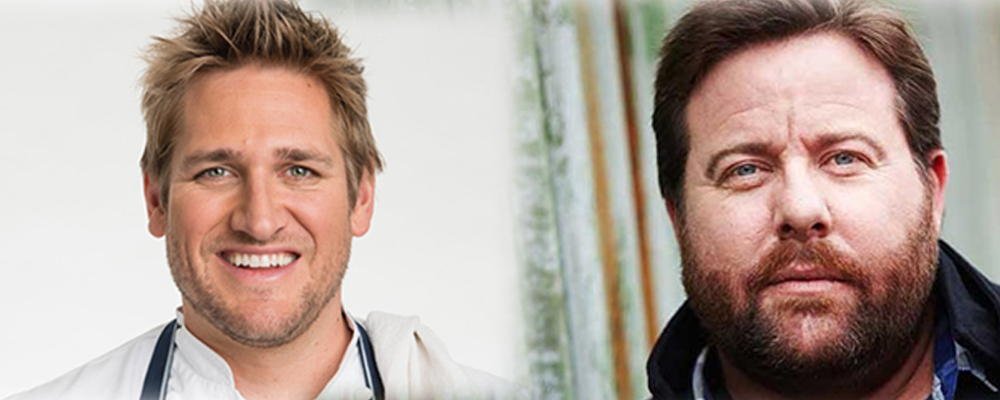 Monday, 19th August: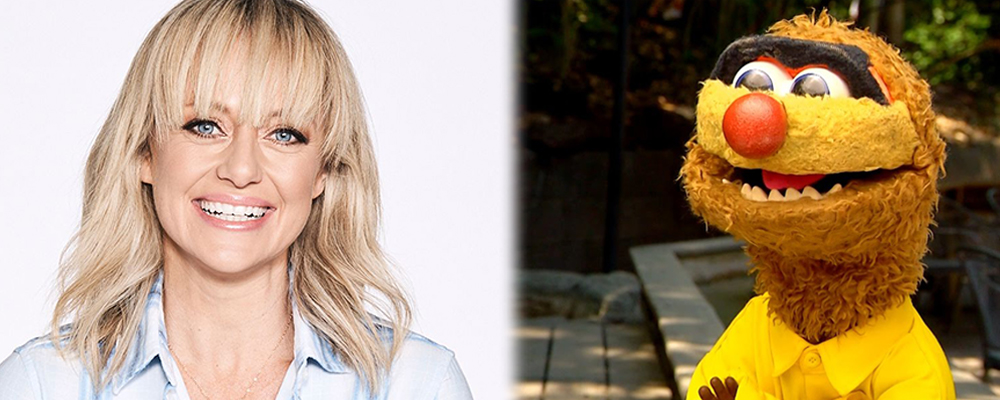 Shelley Craft, Jamie Dunn (Agro)
Tuesday, 20th August: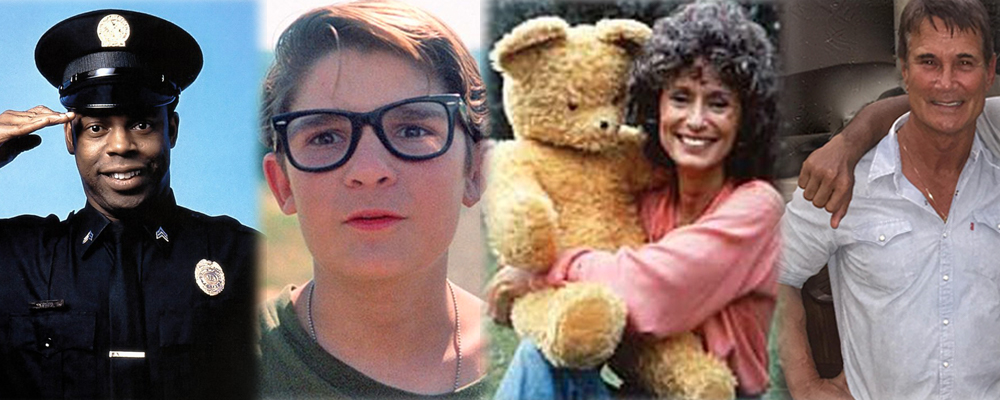 Michael Winslow, Cory Feldman, Benita Collings, Richard Norton
Wednesday, 21st August: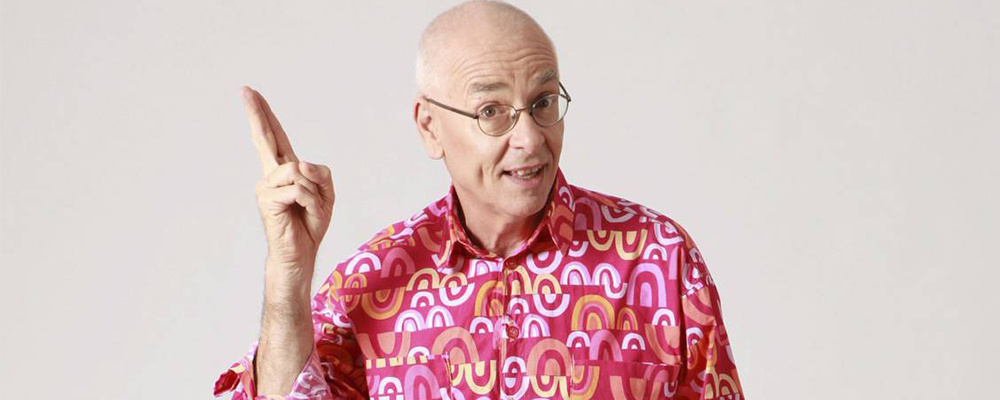 Thursday, 22nd August: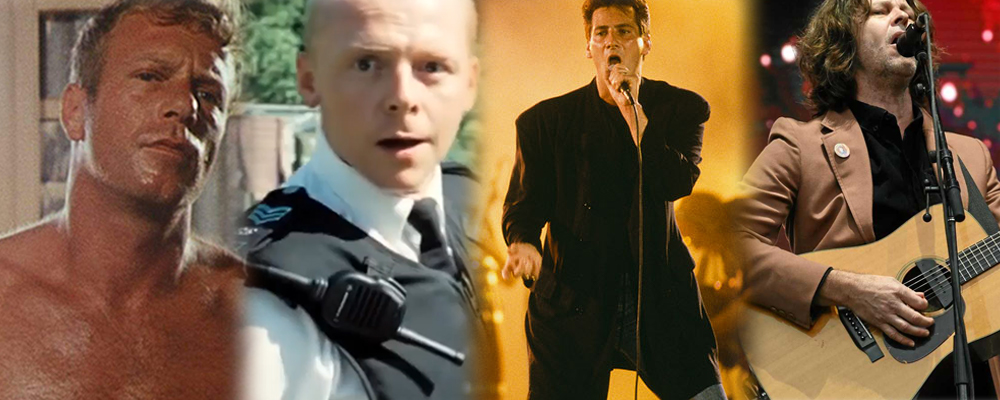 Jack Thompson, Simon Pegg, Tony Hadley, Richard Norton
Friday, 23rd August: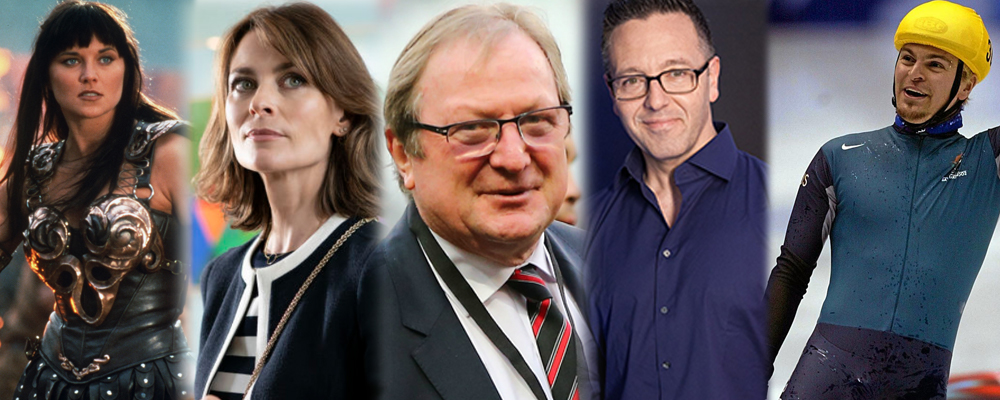 Lucy Lawless, Kat Stewart, Kevin Sheedy, John Edwards, Steven Bradbury
Missed The Christian O'Connell Show? Catch up by clicking play below and join us from 6AM every weekday!