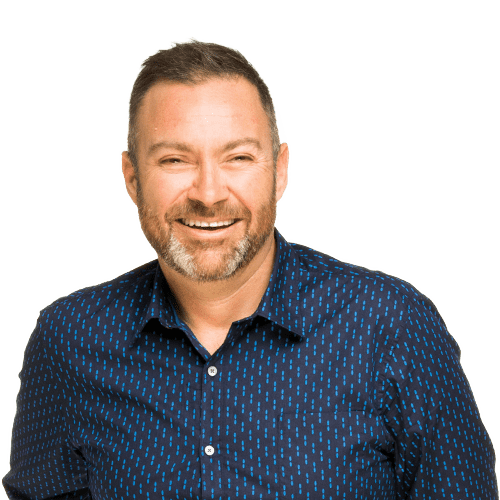 3PM - 6PM weekdays
Gavin Miller
Pure gold.
Gavin Miller started his radio career in his home town of Bathurst, NSW, at the age of 15.
Since then, he's trekked around the country with radio jobs in Cairns, Sydney, Brisbane, Perth & Melbourne.
Gavin is well regarded for his on air humour and impressive music knowledge, and has an amazing back catalogue of interviews with the world's best artists and musicians.
Gavin can be heard on-air from 3pm to 6PM weekdays on GOLD104.3, as well as hosting This Week In Music, Saturdays 4pm to 6pm, and Sundays 7am to 9am.
Get in contact!
Phone: 9414 1043
Email: info@gold1043.com.au