Australia has just been told that feta cheese and scotch fillet steaks could soon be no more.
In fact, a list of 408 food and drinks have been flagged in Australia by the European Union to stop using the names because they're tied to particular regions in Europe.
The EU want these names protected in return for a free trade agreement with Australia.
The official list, released by Trade Minister Simon Birmingham, includes 172 foods and 236 spirits.
We're talking gorgonzola, pecorino, gruyere, prosciutto, gouda, cognac, Irish cream, scotch beef and mortadella.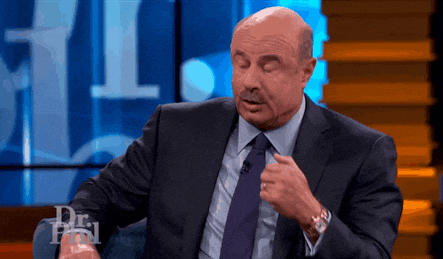 Ooof.
Feta is likely to cause the biggest upset, as the Australian dairy sector wants to continue using the name.
"Australia doesn't like the idea of geographical indications but this is a not-negotiable element from the European Union," Senator Birmingham told the ABC.
"We will put up a strong fight in terms of areas of Australian interests and ultimately what we're trying to do is get the best possible deal that ensures Australian businesses and farmers can get better access to a market engaging 500 million potential consumers."
While it's not on the latest list, there's also an emerging drama with prosecco.
Despite stopping the production of champagne, recognising the European 'geographical indicator', Australia is now copping the same heat from Italian winemakers who want prosecco similarly protected in return for a free trade agreement.