A woman in Melbourne's south-east has made a shocking discovery in her backyard.
The Pakenham woman noticed hundreds of holes in her backyard roughly 3 weeks ago, and she originally thought they belonged to beetles.
Turns out, they belonged to the Trapdoor Spider.
"Let's just say I'm about ready to move to the moon," she said.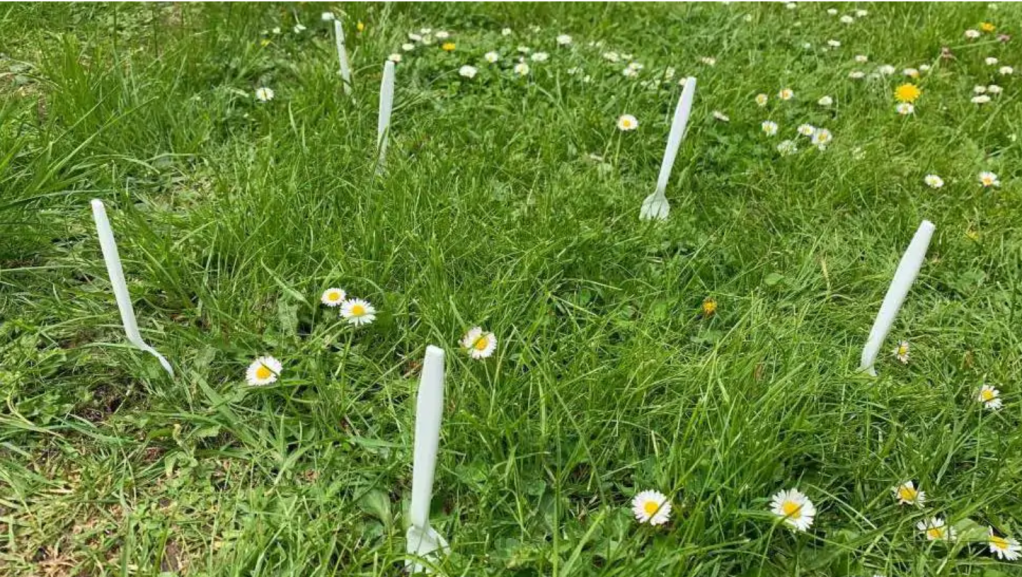 Dr James Taylor, head vet at Vets On Call, told the Herald Sun that a spider outbreak occurred it was best to keep pets inside.
"If a pet is bitten there is the potential for an anaphylactic shock or kidney and liver issues — but it is a low risk," Dr Taylor said.
"Ideally it is safe to keep pets inside until the threat is over as they could be bitten multiple times and that could lead to pain, discomfort and more chance of toxicity.
"Toxicity is body weight dependent meaning smaller pets are at a greater risk than larger ones."
Pet owners are being urged to double check their properties.