A Melbourne pizza shop has received a whopping fine for failing to follow the Food Act.
Wood 'n Chimney in the Melbourne suburb of Prahran has been fined $15,000 after it was revealed they had live animals in the kitchen, served 'inedible' food and failed to regularly clean the premises.
According to Victoria Health's food safety register of convictions, Wood 'n Chimney failed to "comply with any requirement imposed on the person by a provision of the Food Standards Code in relation to conduct of a food business or to food intended for sale or food for sale."
This isn't the first time the restaurant has been smashed with convictions, the pizza shop was put on the Victorian food safety convictions register after repeatedly breaching the Food Act since November 2017.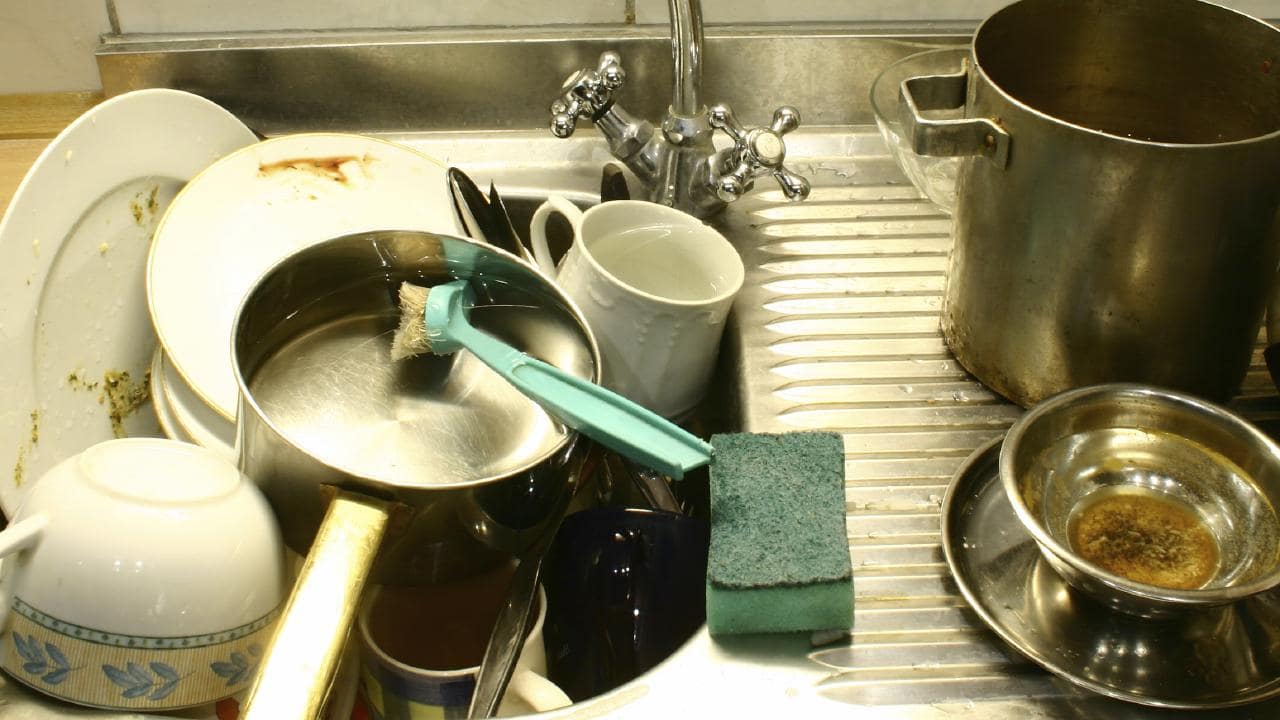 The Herald Sun report that the Prahran restaurant failed to maintain the basic shop fittings, and had amassed an unsatisfactory amount of food waste, dirt and grease.
It's also revealed that Wood 'n Chimney had live animals in areas where food is handled, and didn't "take all practicable measures to prevent pests entering the food premises."
On Google Reviews, one patron wrote: "The fries weren't any better than frozen ones you've cooked at home, and the chicken wings were yucky…… I wish I have [sic] better words for them."
Another restaurant-goer left a review saying they had found "hair on their pizza" and saw a rat run across the room.


The restaurant has not responded to the accusations or reviews.