The Melbourne airport rail link is one step closer after the federal government backed the proposed route to build a super station at Sunshine.
Construction on Melbourne's airport rail link is expected to start within the next two years.
The Sunshine route will run fast trains from Southern Cross station to Tullamarine through the western suburbs. It is believed links to Geelong, Ballarat and Bendigo could be added to the network.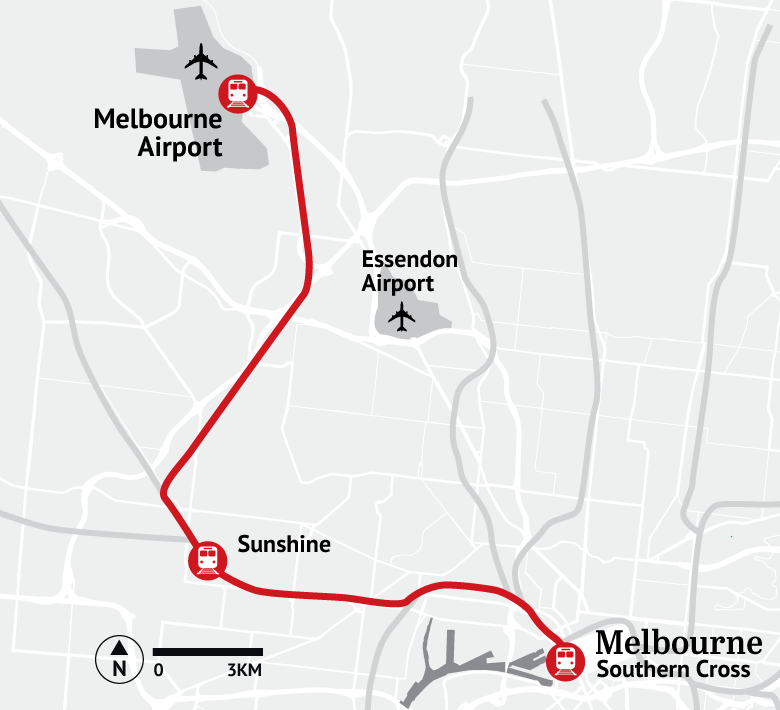 Canberra has offered a whopping $5 billion for the project, with a private trust also adding $5 billion towards the cause.
However, Minister for Public Transport Jacinta Allan says that a whole lot of planning has to be done before work gets underway.
While the winner of Saturday's state election is required to review the full business case, it is predicted that the review will be completed in the upcoming months.