Two days after David Warner's incident in a local match, Cricket Australia will release the findings of a wide-ranging review into the culture of the sport.
The review was sparked by the sandpaper debacle during the Cape Town Test in March, which resulted in suspensions for Warner, Steven Smith and Cameron Bancroft.
The Australians were caught using sandpaper to tamper with the ball.
The review has looked at cricket's culture on and off the field in the wake of the scandal.
While Warner is banned, he can play in local grade cricket and there was controversy during his innings in Saturday's match.
Warner left the field briefly because of a comment from Jason Hughes, the brother of the late Test batsman PhilLIP Hughes, who was fielding.
Speaking on Sunday morning, Warner's wife Candice said the comment was very hurtful.
But it is understood the comment that sparked Warner's brief walkoff did not refer to Phil Hughes.
Warner himself has a notorious reputation as a sledger and Saturday's incident highlights concerns about the state of the game.
Former Australian captain and current CA board member Mark Taylor said he was worried about the mood around cricket.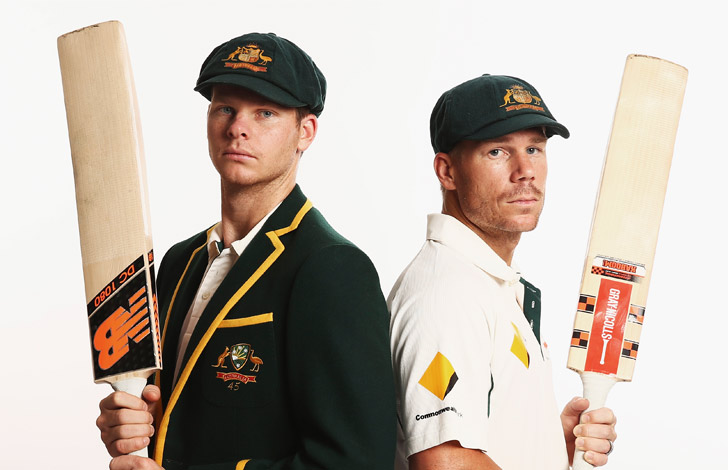 He added the review findings would be confronting, but they represented an opportunity for cricket to move ahead in the wake of the sandpaper scandal.
"All of us have had too much negativity around the game," he said.
"Tomorrow is the opportunity to get it out there."
"There is no doubt there is a mandate, as I would look at it, in these reviews for CA to make some change, to get better at what we do, and also, most importantly, to get on with how we do business with people. "And we have got to get that better. No doubt about that. I have said that before."
CA will release the findings early on Monday afternoon at the MCG.
AAP