A hotel in New York City has transformed one of their apartment suites to be the ultimate Christmas wonderland!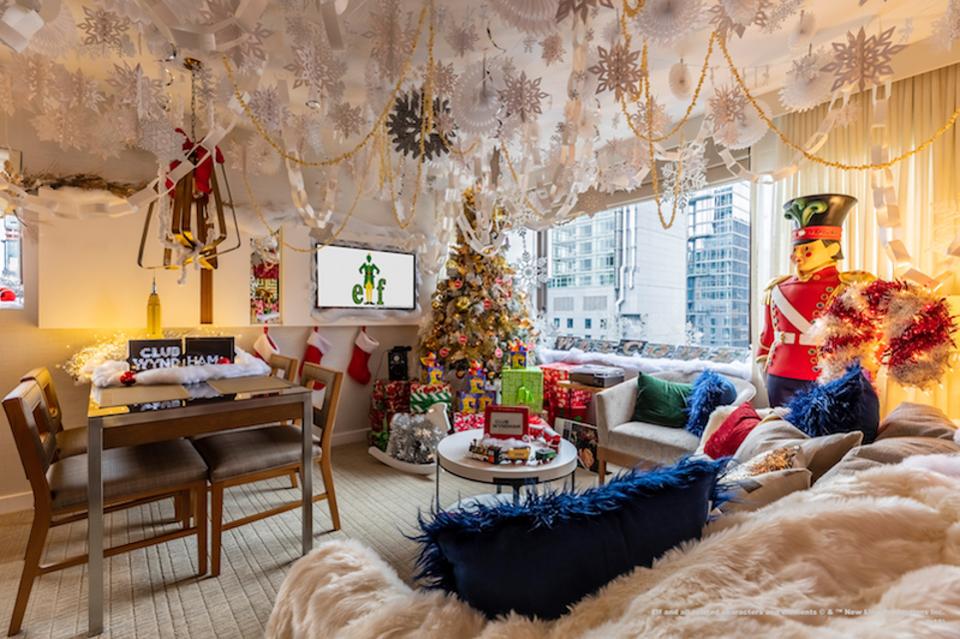 Taking inspiration from our favourite Christmas movie Elf, the apartment has HEAPS of festive details!
From the hundreds of paper snowflakes that line the ceiling, to Buddy's sweet candy spaghetti, the winter wonderland is open from December 2 – 26.
The details are SPECTACULAR!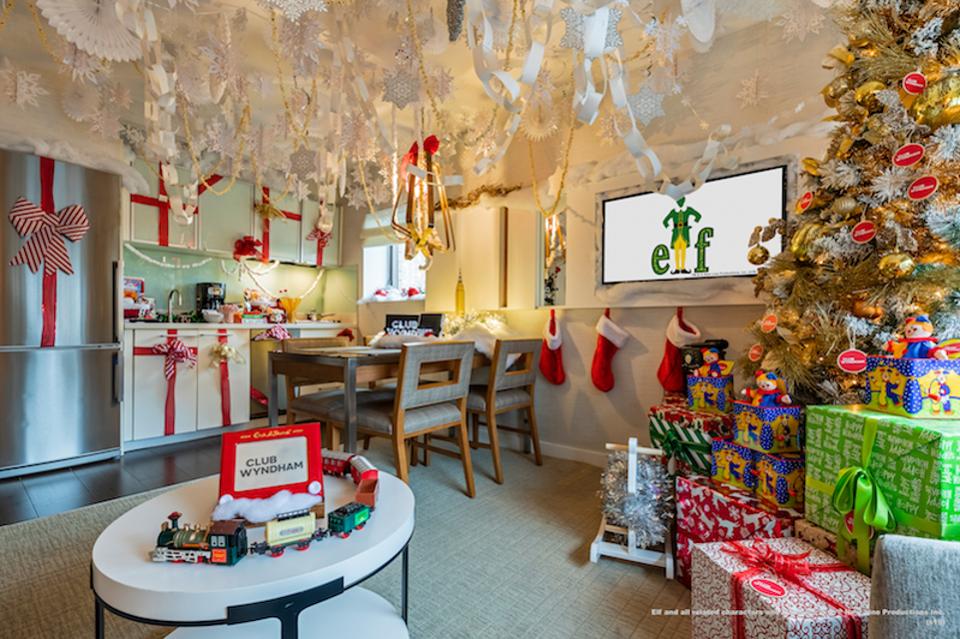 Prices start at $399USD a night, and also include complimentary admission to the Empire State Building and tickets to the Rockefeller Center ice skating rink.
Check out the transformation of the apartment below:
Missed The Christian O'Connell Show? Catch up by clicking play below and join us from 6AM every weekday!