A woman has tried two times to obtain a Swiss Visa, and failed on both occasions. The truth behind why she was rejected has left many people stunned.
Nancy Holten, 42, is a vegan and animal rights activist who was born in the Netherlands. She has lived in Switzerland since she was eight-years-old, she's fluent in Swiss German and her kids are Swiss citizens.
It turns out that she was refused a Swiss passport, twice, because her "annoying" vegan campaigning has seriously rubbed her neighbours up the wrong way.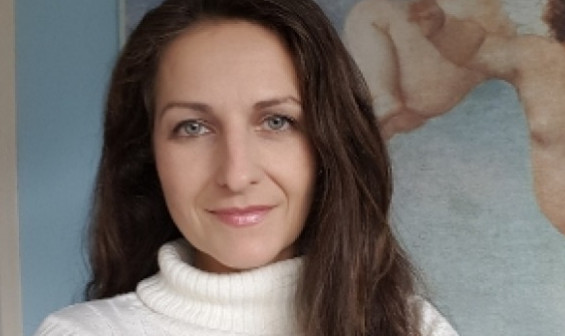 (Image: Nancy Holten)
It turns out that in Switzerland, locals often get a say in a person's passport application – and Holten's neighbours have given her a giant thumbs down.
According to Stuff, Nancy's opposition to local traditions, like hunting, piglet racing and cows wearing bells, and her complaints about the village church bells, have seen her branded "annoying" by locals.
It doesn't stop there, residents were also offended by the fact that Nancy was "so vocal" about her concerns, making regular comments to the media.
A local political figure even went so far to say that Nancy had a "big mouth" and residents wouldn't support her citizenship "if she annoys us and doesn't respect our traditions".
Nancy has since appealed to the provincial government, which could overturn the locals' vote.
"Many people think that I am attacking their traditions. But that was not what it was about … What primarily motivated me about the cowbells was the animals' welfare," she said.
Brutal!
Source: Stuff
TRENDING NOW: Michael Jackson Fans Are Not Happy About The New Trailer For Urban Myths
Missed The Christian O'Connell Show? Catch up by clicking play below and join us from 6AM every weekday!