A learner driver has been slammed online after they parked their luxury car in the worst way possible.
The Audi with L plates attached was spotted at a New South Wales shopping centre by an annoyed customer.
The car was parked over a disabled spot as well as a no parking zone.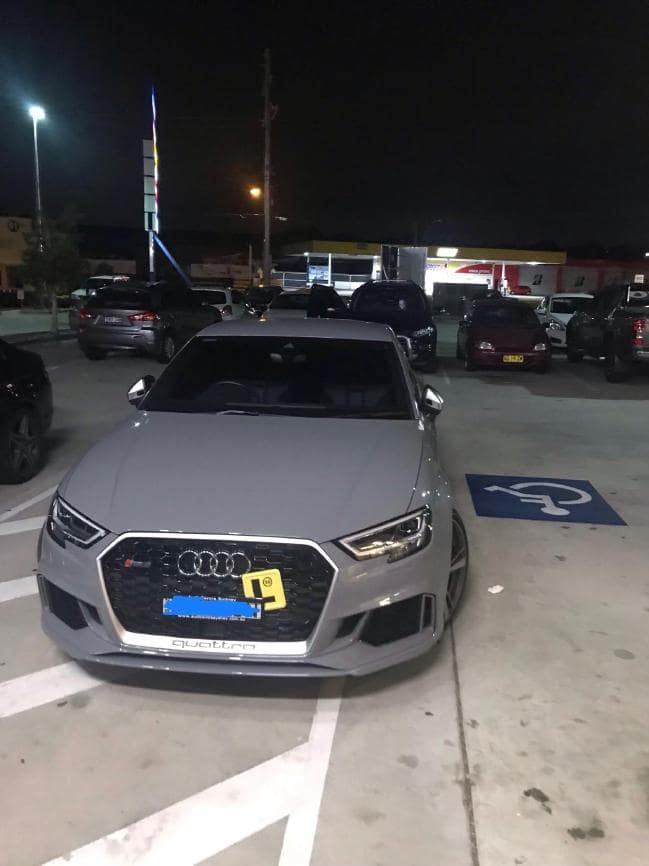 People were quick to share their anger, with many suggesting it was their supervisor who was at fault.
"You have to remember that learner drivers are always under supervision so things like this are actually the supervisors fault," one person wrote.
"Luxury car: check. Sense of entitlement: check," another said.
Another said 'blame the supervising driver not the learner'.
Missed The Christian O'Connell Show? Catch up by clicking play below and join us from 6AM every weekday!