A booking mistake has led to one lucky passenger scoring an entire plane to herself.
Last week, Reddit user shadybaby22 shared a selfie among the empty seats and the caption "I got a whole plane to myself when I was accidentally booked on a flight just meant for moving crew."
Interest in the post quickly took off as other Redditors started to ask about how she ended up as the sole passenger.
"I realised something was wrong when I was the only one in the waiting area 45 minutes before take-off," she replied.
"One of the airport agents came over while I was waiting and asked if that was the flight I was waiting for then said, 'I knew this would happen'.
"When my flight was cancelled about eight hours earlier, a confused agent gave me and half the passengers a seat for the plane in the pic before another agent realised everyone could go on an earlier flight.
"They made an announcement on the speaker, but I'd already left to go back to my parent's house nearby to wait for the next few hours. I was never contacted about the flight change."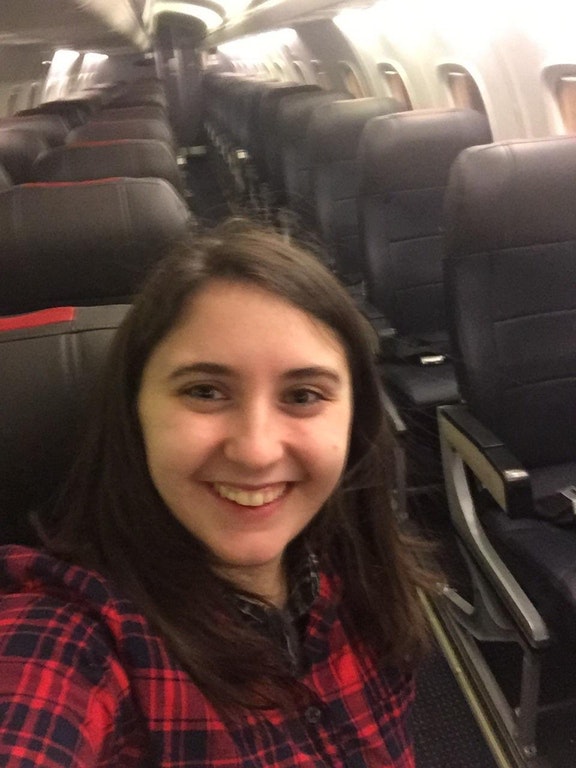 In October, a UK woman found herself in a similar situation when the other two passengers expected on her flight didn't turn up…
@jet2tweets Amazing flight Glasgow to Heraklion yesterday I was the only passenger. Captain Laura and crew amazing, felt like a VIP all day! pic.twitter.com/q4CEkTf7Az

— Karon Grieve (@KaronGrieve) October 23, 2017
And in September 2016, a couple had the plane to themselves on a flight from Thailand to Malaysia.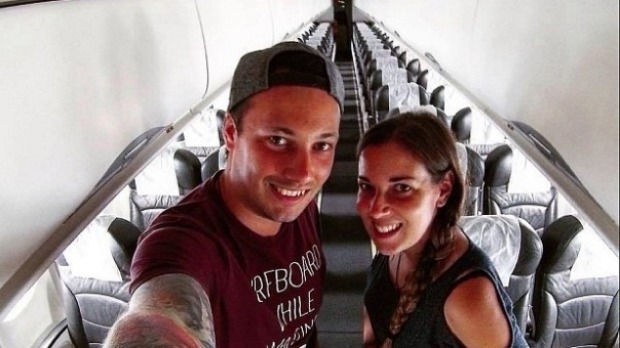 Traveller
Missed The Christian O'Connell Show? Catch up by clicking play below and join us from 6AM every weekday!