Made a resolution to travel more in 2015? Well, you picked a good year for the goal. This year is packed with some fabulous events happening around the world. So start packing as we've got your year sorted with this guide to the Top 15 event to travel for in 2015:
Art Deco Weekend, Napier (19 – 22 February)
The Art Deco capital of New Zealand, Napier celebrates its 1930s fabulous-ness every February during the week-long Art Deco Festival. You'd be forgiven for pinching yourself if you happened upon the town during the festival with many attendees dressed in period clothing. There are over 2000 events including steam train rides, Gatsby picnics and vintage car parades. Travel to Napier with AAT Kings' 21-day Sprit of New Zealand guided holiday priced from $5,925 per person.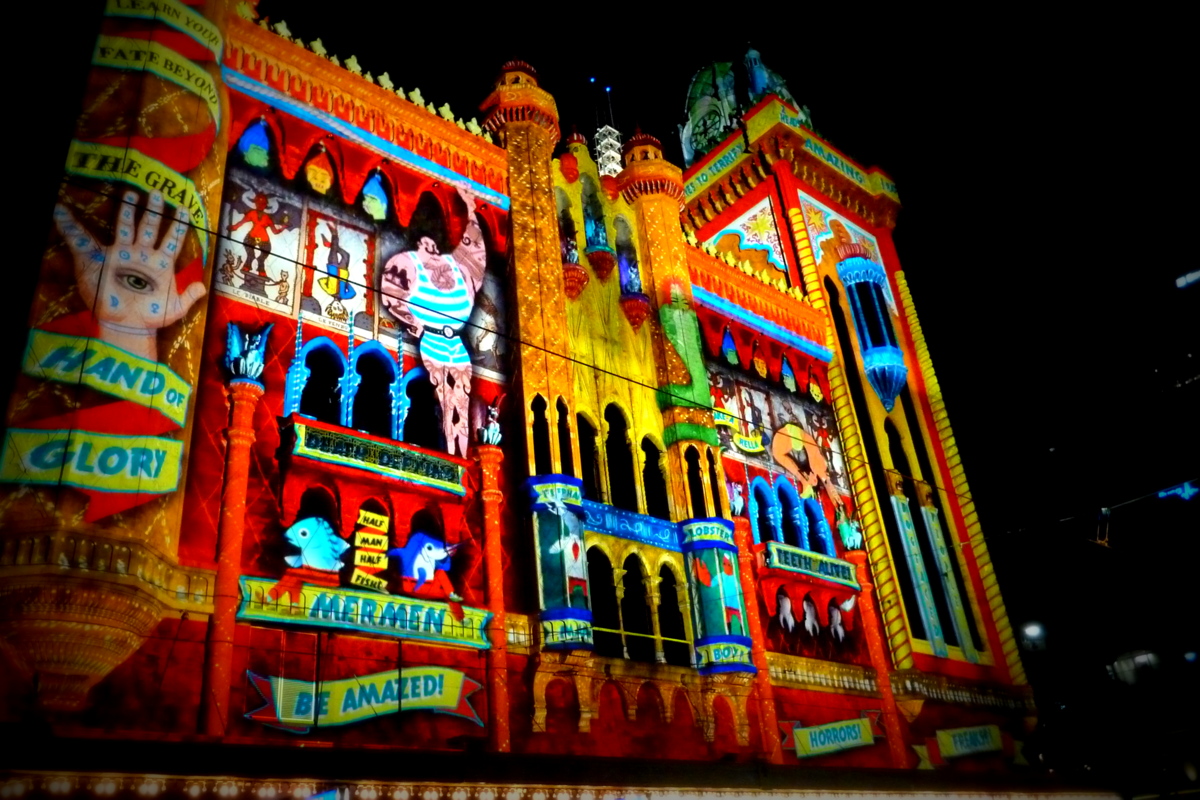 White Nights, Melbourne (21 February)
We may not have the midnight sun but that hasn't stopped Melbourne from celebrating summer during the White Nights Festival. This year the free all-night event is on February 21, from 7pm until 7am city streets, parks, laneways and public spaces will play host to visual art, illuminations, music, food and performance. Visit Melbourne and surrounds on AAT Kings' 4-day Melbourne and the Great Ocean Road short break priced from $795 per person.
Magna Carta 800 years (13 March to 1 September)
This year sees the 800th anniversary of the Magna Carta, one of the most important documents in English history as it guaranteed the people certain rights. There are only four copies remaining, two of which are kept at the British Library in London. To celebrate this significant milestone, the British Library is holding a major exhibition, Magna Carta: Law, Liberty, Legacy, including a series of public events, conference and learning programme. Soak up timeless Britain at The Montague on the Gardens. Conveniently situated across the road from the British Museum and a short walk to The British Library, this elegant boutique hotel is the perfect gateway to discovering British history.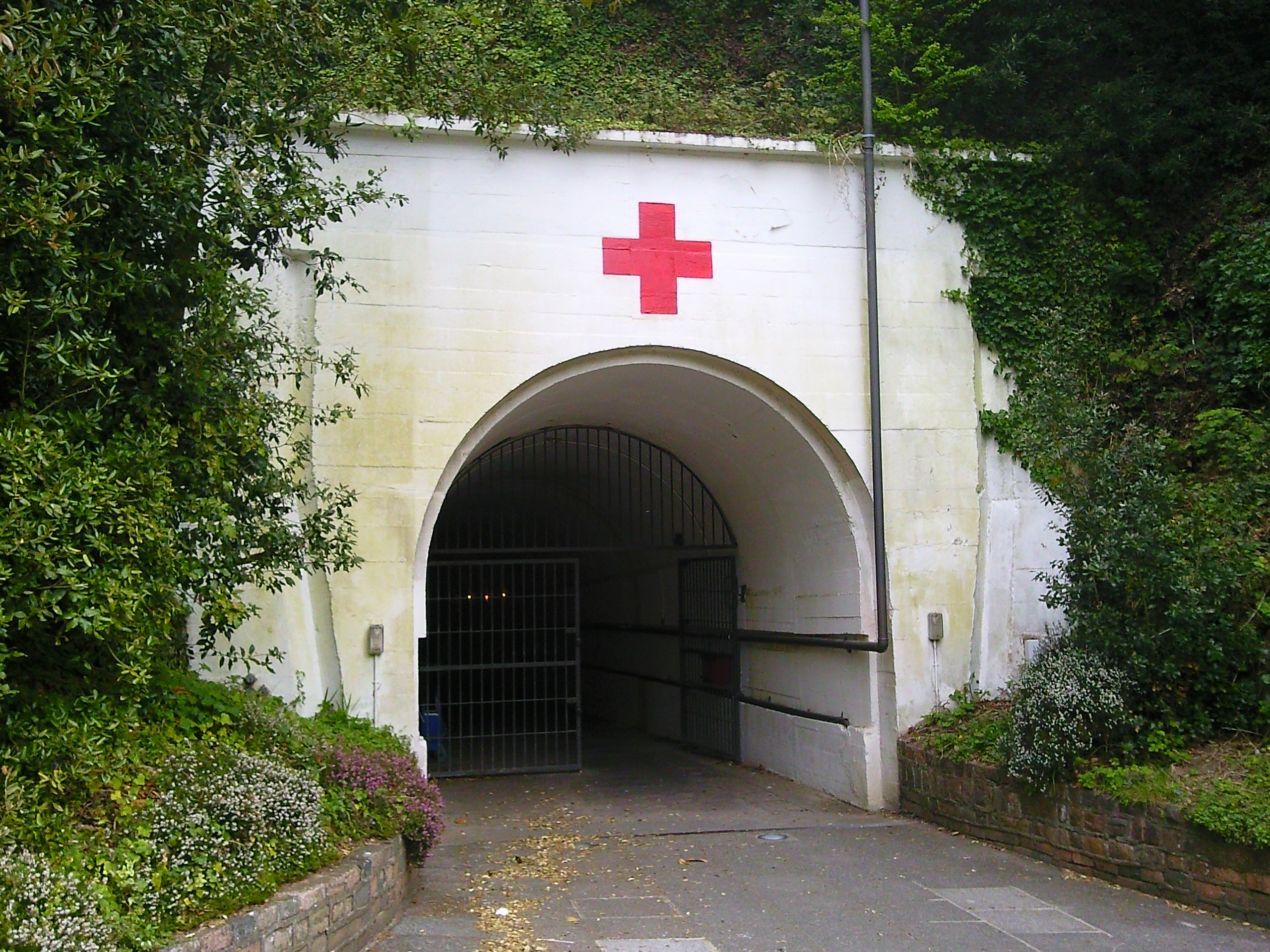 Channel Islands Heritage Festival (3 April – 11 May)
They may be small though the Channel Islands have a big history. Over five-weeks starting in April, the islands will celebrate the 70th anniversary of the liberation from German occupation during World War II. See re-enactments of life in wartime Guernsey and events at the Jersey War Tunnels. Spend five nights exploring the Channel Islands on Insight Vacations' 12-day Southern England, The Channel Islands & Normandy escorted journey priced from $4,350 per person.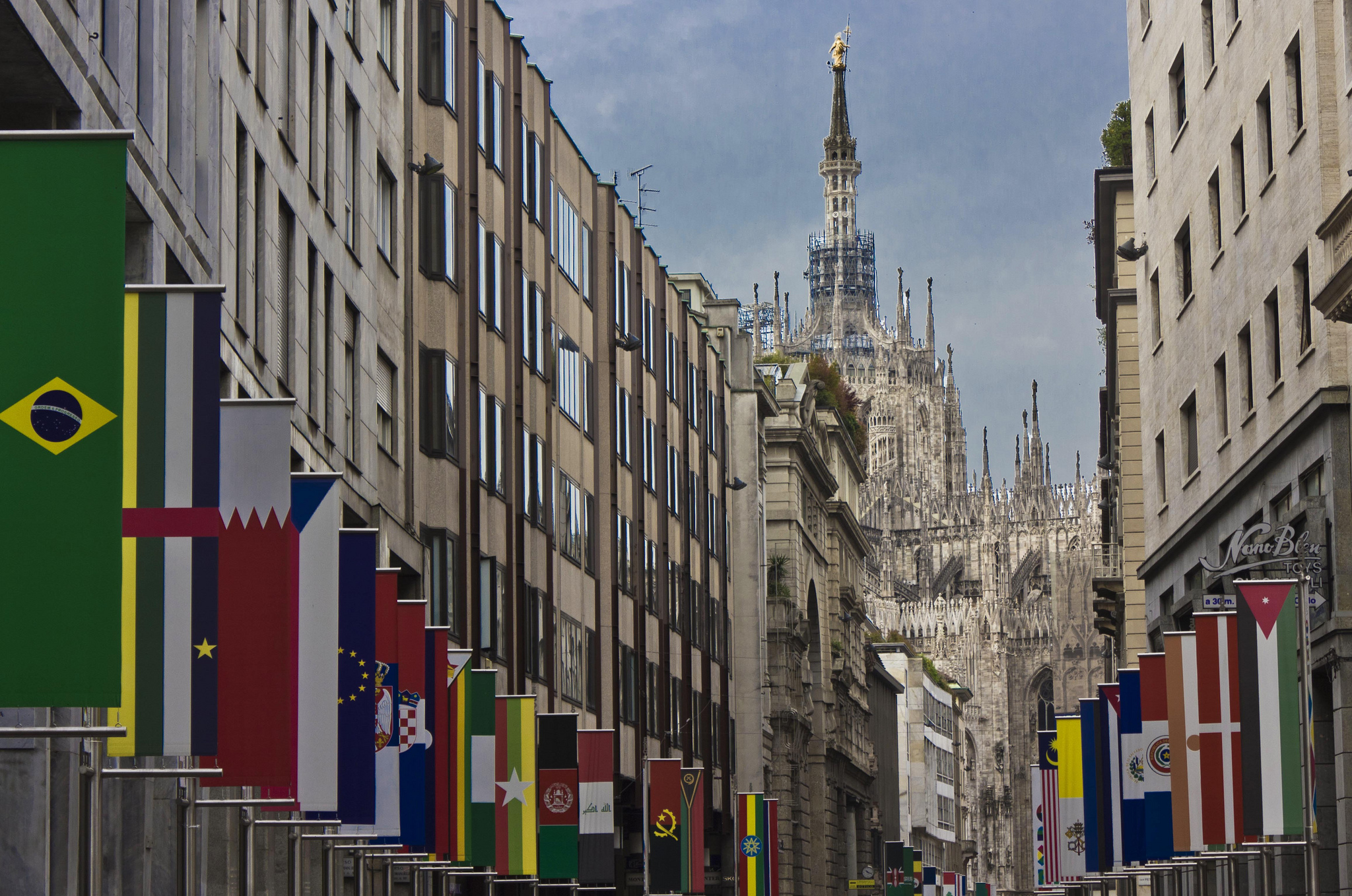 Expo Milan (1 May – 31 October)
Expo Milano 2015 is themed around "Feeding the Planet, Energy for Life" focussing on the nutrition, sustainability, education of food and the planet's precious natural resources. Covering one million square metres, the exposition runs from 1 May – 31 October and is expected to welcome over 20 million visitors worldwide. Travel to Milan with Trafalgar on its Best of Italian Lakes guided holiday and meet a local family on their family-owned and operated vineyard to learn about the vinification of wine before indulging in a home cooked meal and wine tasting as part of a Be My Guest dining experience.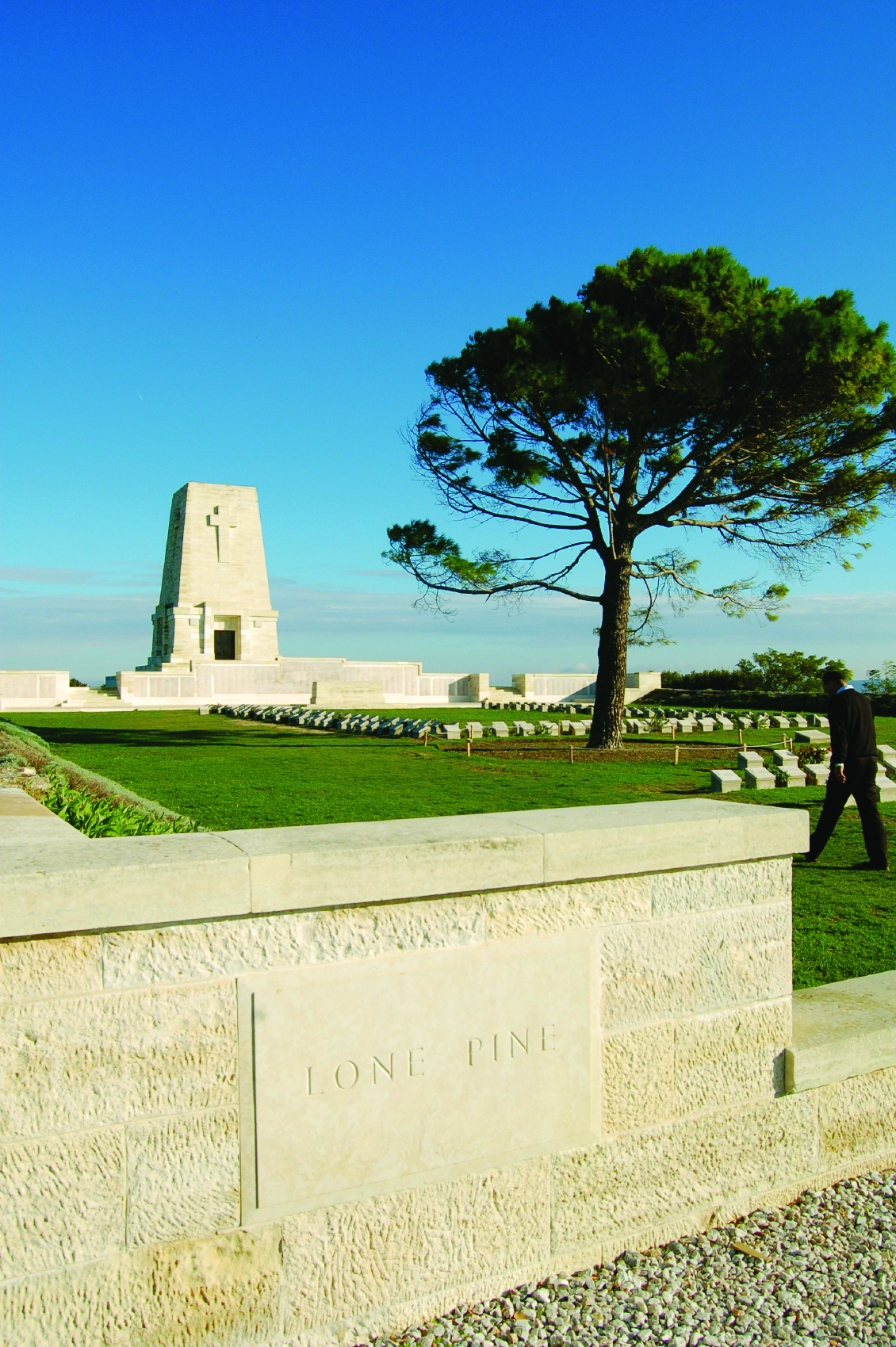 Anzac Centenary (25 April)
Anzac Day in 2015 marks the 100th anniversary of the landing on Gallipoli in 1915. Over 10,000 Australians and New Zealanders have been granted the honour of paying tribute to the fallen soldiers on the shores of Anzac Cove on Saturday, 25 April. Regardless of the time of the year, 2015 will see many Australians descend to the Gallipoli Peninsula to reminisce and commemorate Anzac Spirit of courage, mateship and sacrifice of the diggers who lost their lives while serving our country. Travel to Turkey with Trafalgar from $1535 per person for 8 days and witness the emotional landmarks and memorials of Anzac Cove and Lone Pine.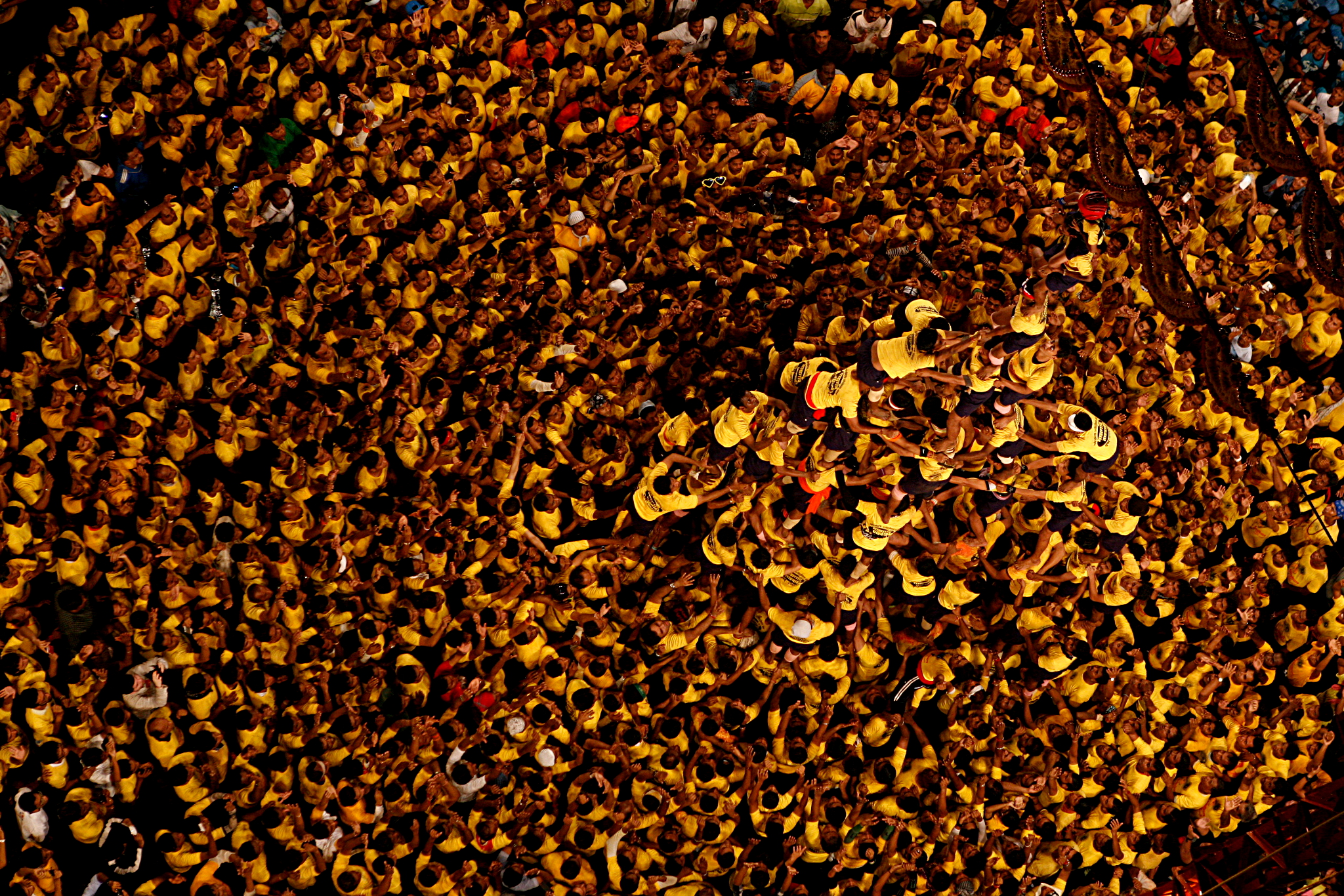 Dahi Handi, 5 September 2015
Dahi Handi is an Indian festival held annually that involves young men and women, called govindas, forming a human pyramid to reach and break open clay pots suspended at great heights. This is a re-enactment of the legend of child god Krishna who is said to have formed human pyramids with friends to steal butter from Dahi pots. The current record was set at 9 tiers and 13.35 metres high in 2012. Will 2015 be the year that this record is broken? Visit India, home of Dahi Handi, on Adventure World's nine-day Essential Golden Trianglepriced from $1,974 per per, twin share.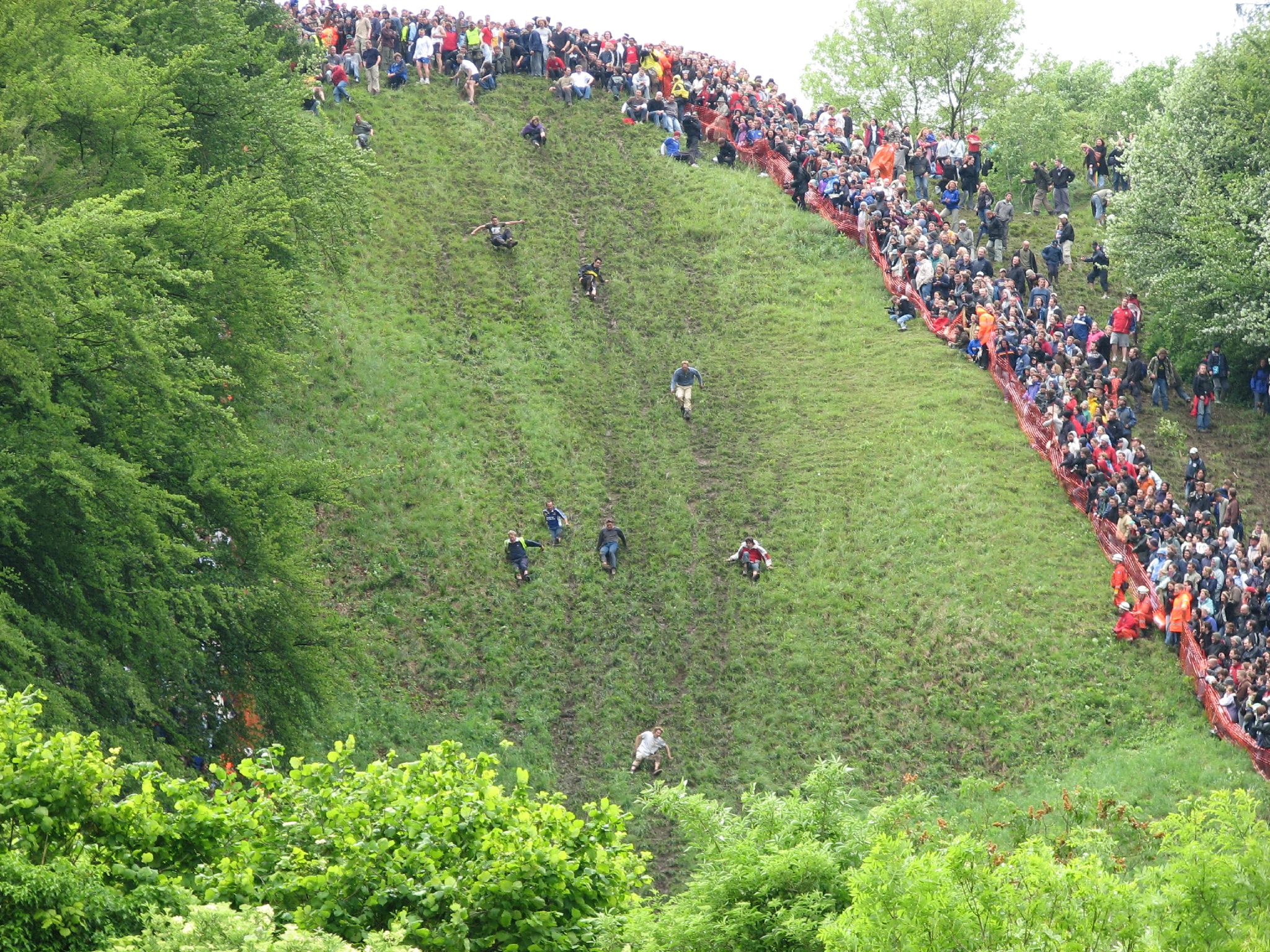 Coopers Hill Cheese-Rolling, Gloucester (25 May)
You haven't lived until you've chased a four kilogram round of cheese down a steep hill. At least that's what the people of Cooper's Hill near Gloucester in England think. The aim of the annual event is for competitors to catch the cheese though it can reach speeds of up to 112 km/h. If you plan to 'roll up' and participate, or stick to the sidelines call Creative Holidays to learn about their range of
UK travel packages on 1300 747 400.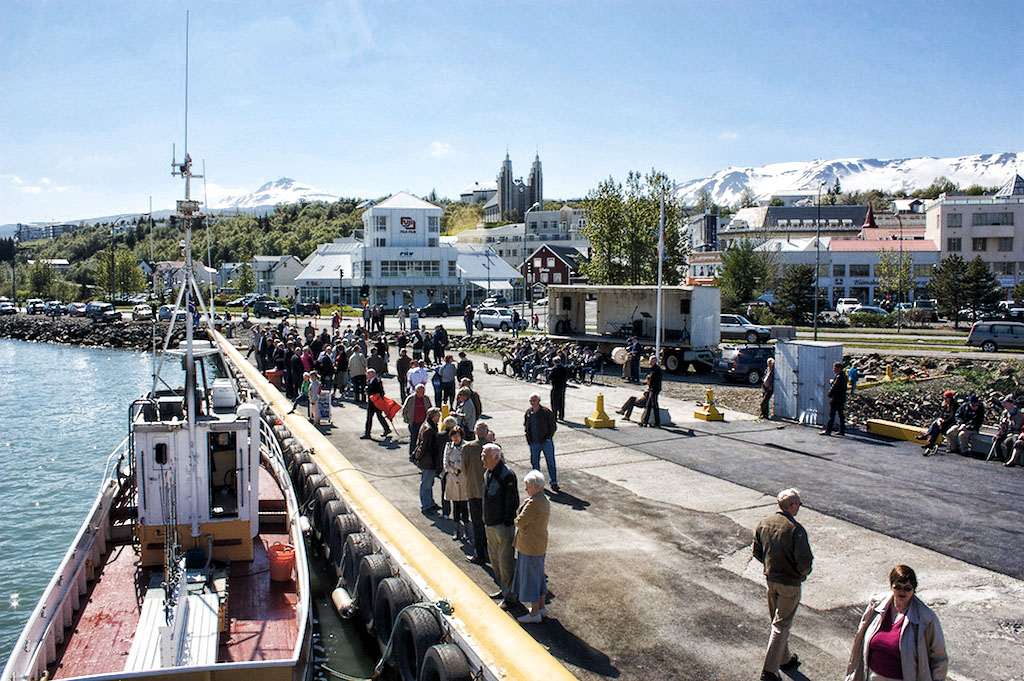 Sjomannadagur, Iceland (7 June)
Being an Icelandic fisherman in the bracing waters of the North Atlantic and Arctic oceans doesn't sound like an easy job, though they do receive a public holiday in their honour. Sjomannadagur, or Seafarers' Day falls in June and visitors can eat seafood until their heart is content while watching row boat competitions, swimming and parades. Insight Vacations' 9-day Natural Wonders of Iceland circumnavigates the island and is priced from $3,950 per person.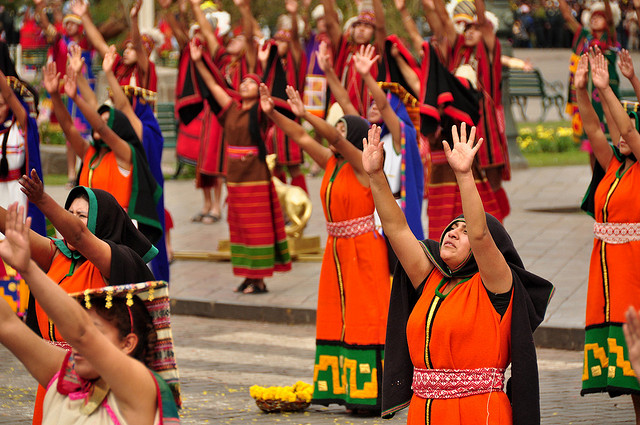 Incan Festival of the Sun, Peru (24 June 2015)
Be part of the culturally rich festival in Peru and watch as ancient tradition is re-enacted. Starting from the remains of Qorikancha the procession winds through the streets filled with music, dancing, prayers, scattered flowers and ladies with brooms sweeping away the evil spirits. With the head honcho joined by his female counterpart, Mama Occlo, priests and people dressed as snakes, pumas and condors. Visit Peru and be part of the Incan Festival on Contiki's Peru Uncovered adventure.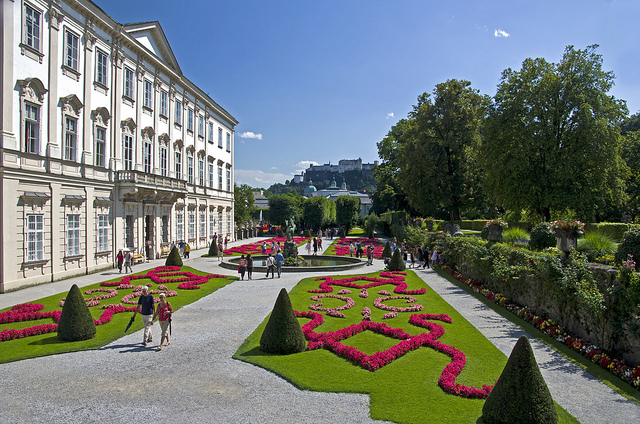 50th Anniversary of The Sound of Music, Salzburg (26 June)
Undeniably the most successful film musical in history The Sound of Music celebrates its 50th anniversary with the home of many of the famous film locations in Salzburg, Austria opening their doors to fans. The 50th anniversary festival will be held from 22-27 June 2015 and include events such as Climb Ev'ry Mountain, Sing Do-Re-Mi at Mirabell Gardens, Organ recital at St Michael's Church and a performance of Edelweiss at Felsenreitschule. Join the granddaughter of legendary Maria and Baron Von Trapp, Elisabeth Von Trapp on select departures of Uniworld's 8-day Enchanting Danube and be treated to an exclusive Sound of Music experience.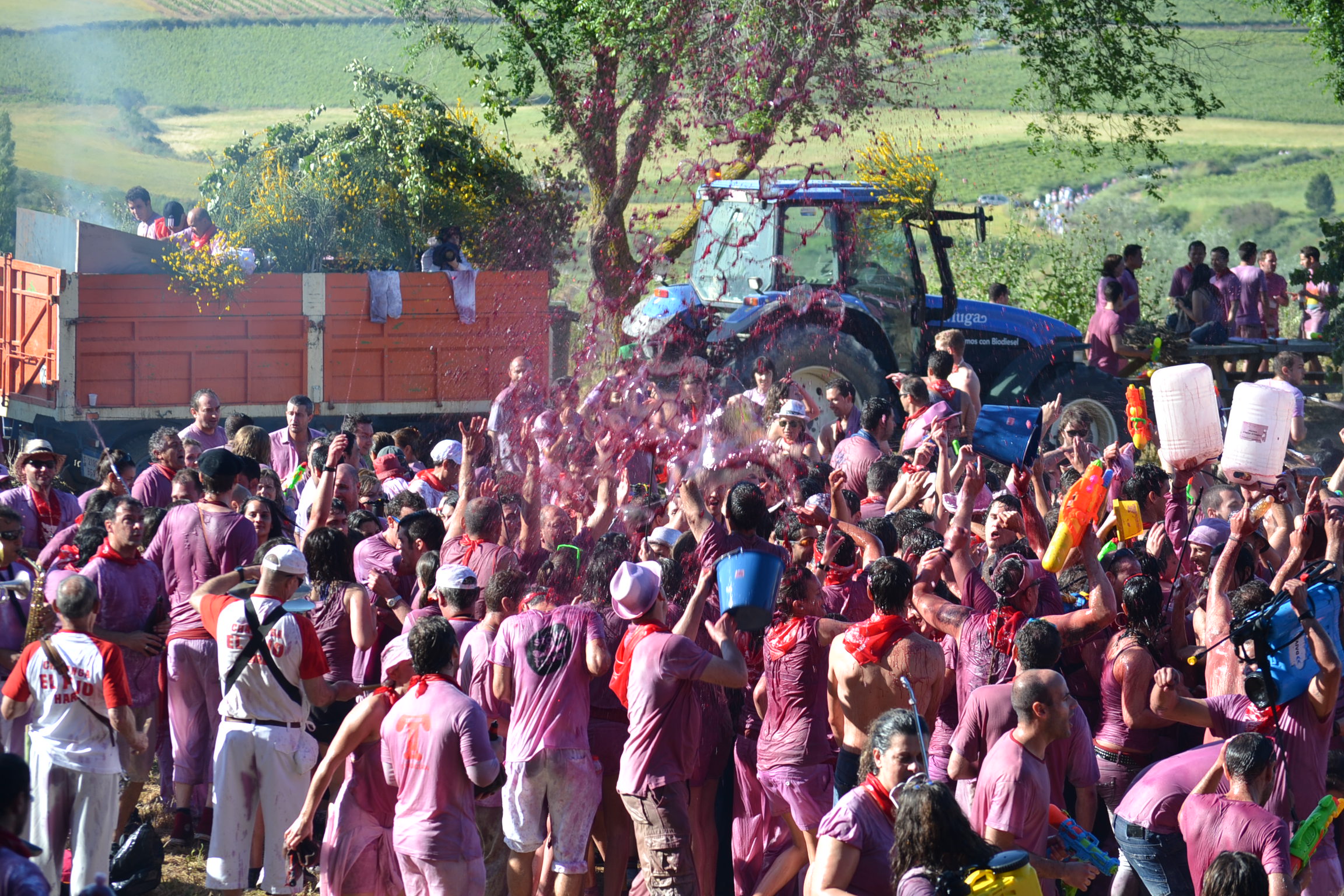 La Batalla del Vino ( 29 June)
Forget water fights, the people of Spain concocted an adult version with the world's biggest wine fight, La Batalla Del Vino. Every year on the 29th June thousands of locals climb a mountain in La Rioja (one of Spain's most famous wine regions) to pour wine over one another instead of into their glasses. Water trucks filled with wine provide refills for anyone out of 'ammo' while wine-soaked bands play long into the evening. Thinking of wearing your best whites? Reconsider, all the wine thrown here is vino tinto. Experience this vino festival with freestyle travel experts Busabout on the three-day La Batalla Del Vinopriced from $399 per person, land only including accommodation, all breakfasts, Busabout festival t-shirt and a dedicated festival team.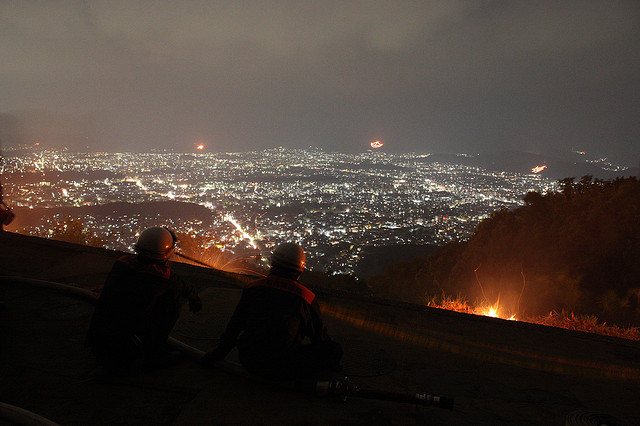 Daimonji Festival, Japan (16 August)
Also known as Gozan no Okuribi the Daimonji festival is an obon fire festival in Kyoto. With a love for fire the Japanese festival lights large symbolic symbols on the hills surrounding the city throughout the night with locals and visitors all burning candles and bonfires at the end of the night to mark the departure of ancestors. Light up the night and visit Japan on Contiki's new Japan Unrivalled 13 day adventure.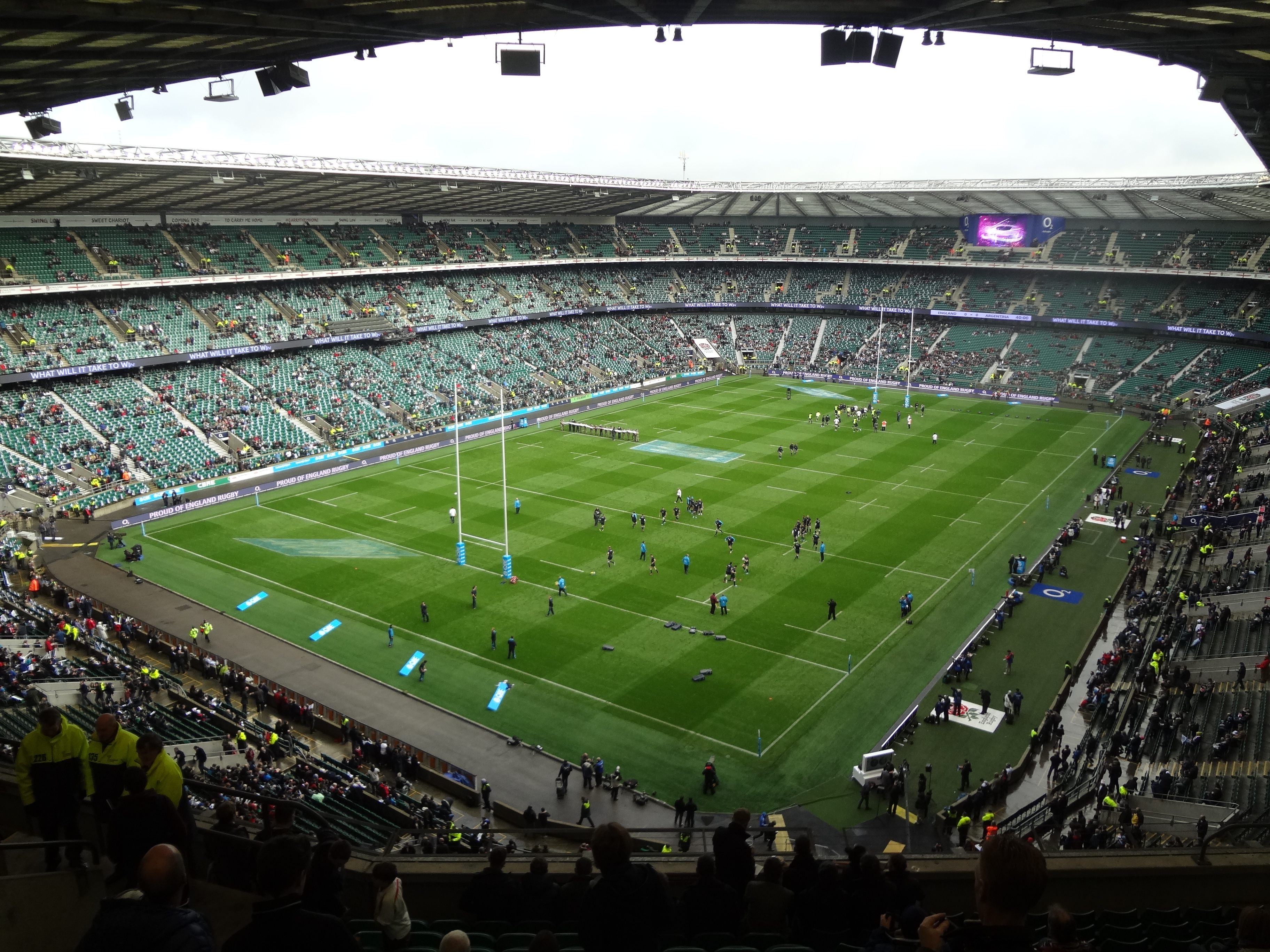 Rugby World Cup, UK (19 September – 31 October)
Crouch, Bind and Jet-Set to London for the 2015 Rugby World Cup and get behind the Wallabies as they aim to steal the trophy from New Zealand. The World Cup opens at Twickenham Stadium in London on Friday September 18 with England facing off against Oceania 1. Creative Holidays has a range of London accommodation packages available so you can watch the action live and at a reasonable hour, for more information call 1300 747 400.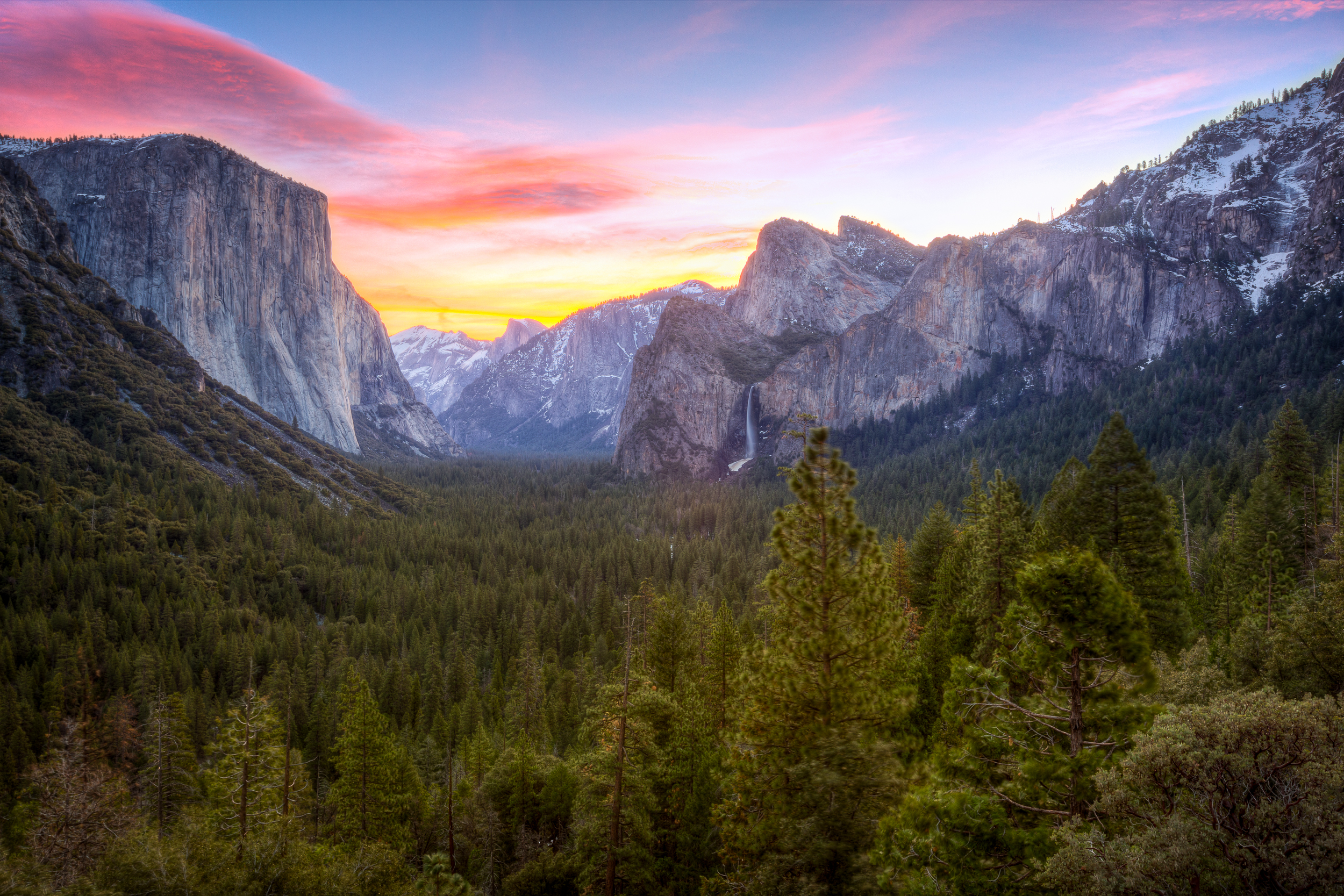 Yosemite National Park turns 125 (1 October)
Famous the world over for its awe-inspiring granite cliffs, deep valleys and meadows of wildflowers, Yosemite became the US's third national park after a bill was passed in 1890. This year Yosemite celebrates 125 years on 1 October, with many events in place to mark the event, including an exhibition of stories throughout the park's 125 year history. Scottish conservationist John Muir was partly responsible for passing the bill to preserve Yosemite. Visit what he dubbed 'the grandest of all special temples of nature I was ever permitted to enter' on Adventure World's 16-day National Park Lodges priced from $5,644 per person, twin share. The journey includes a two-night stay at a historic lodge right within Yosemite National Park.
Missed The Christian O'Connell Show? Catch up by clicking play below and join us from 6AM every weekday!