Straya. In particular, West Straya.
While snakes are absolutely standard up near the Parry Creek Farm Tourist Resort and Caravan Park, this was new kind of horror show.
Behold: a snake throwing up another snake.
Manager Amanda Jongedyk shared the photos to the Park's Facebook on Monday.
"We relocate these big guys so they don't eat our chooks," the post read.
"We saw he'd had a good feed of something (yes we counted the chooks it wasn't one of them) and safely bagged him.
"Once he was out of the bag he started to regurgitate, that's when we saw the tail."
Here's the sequence…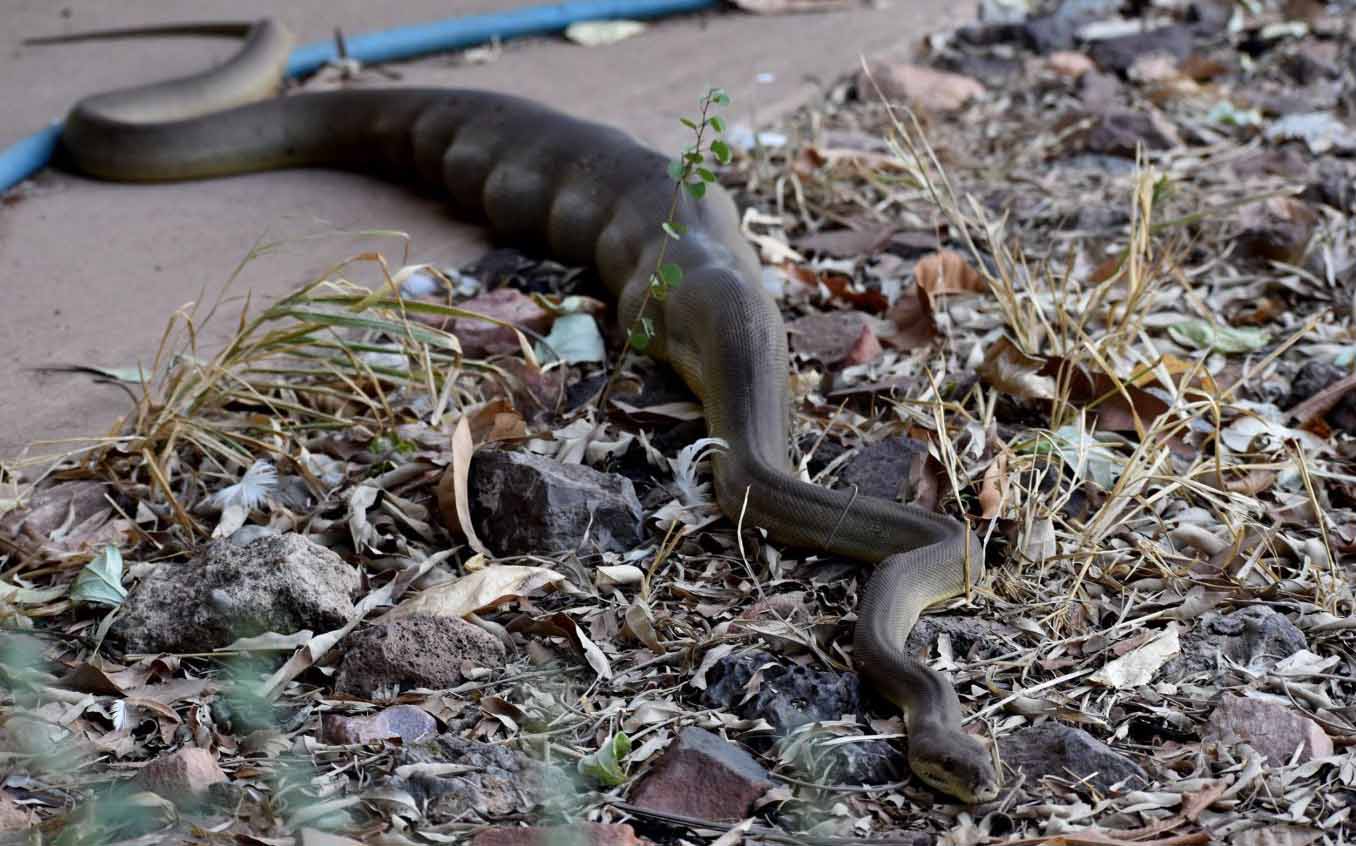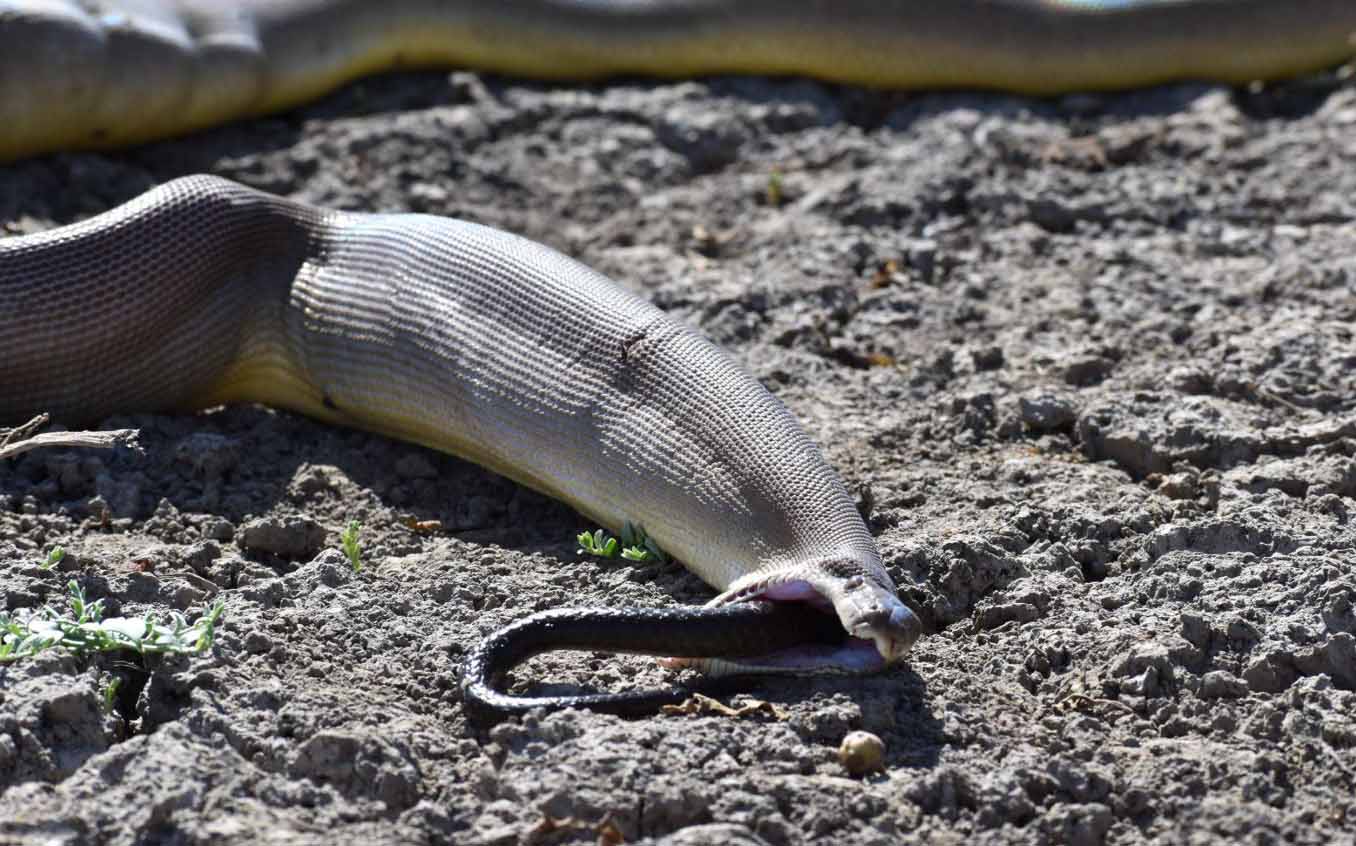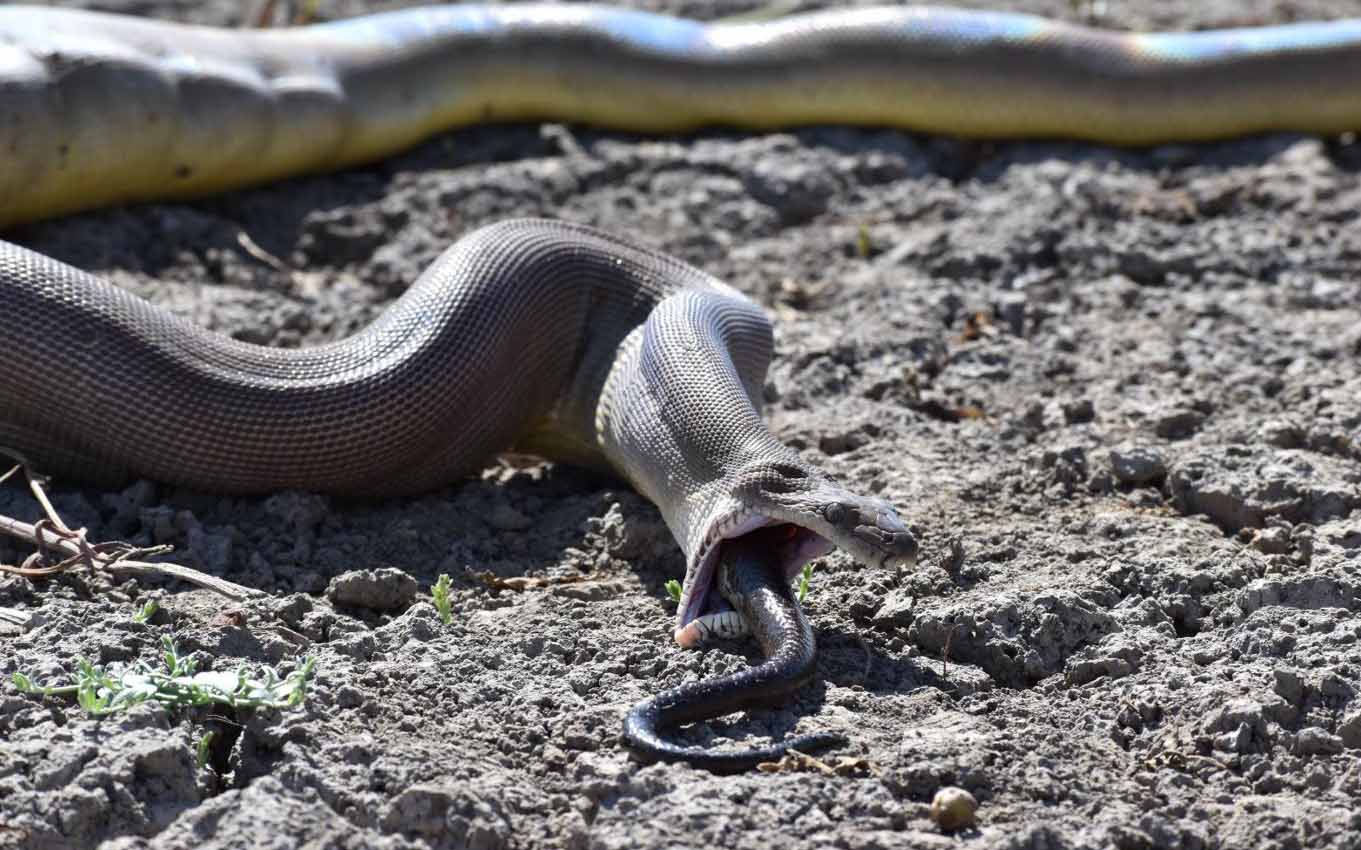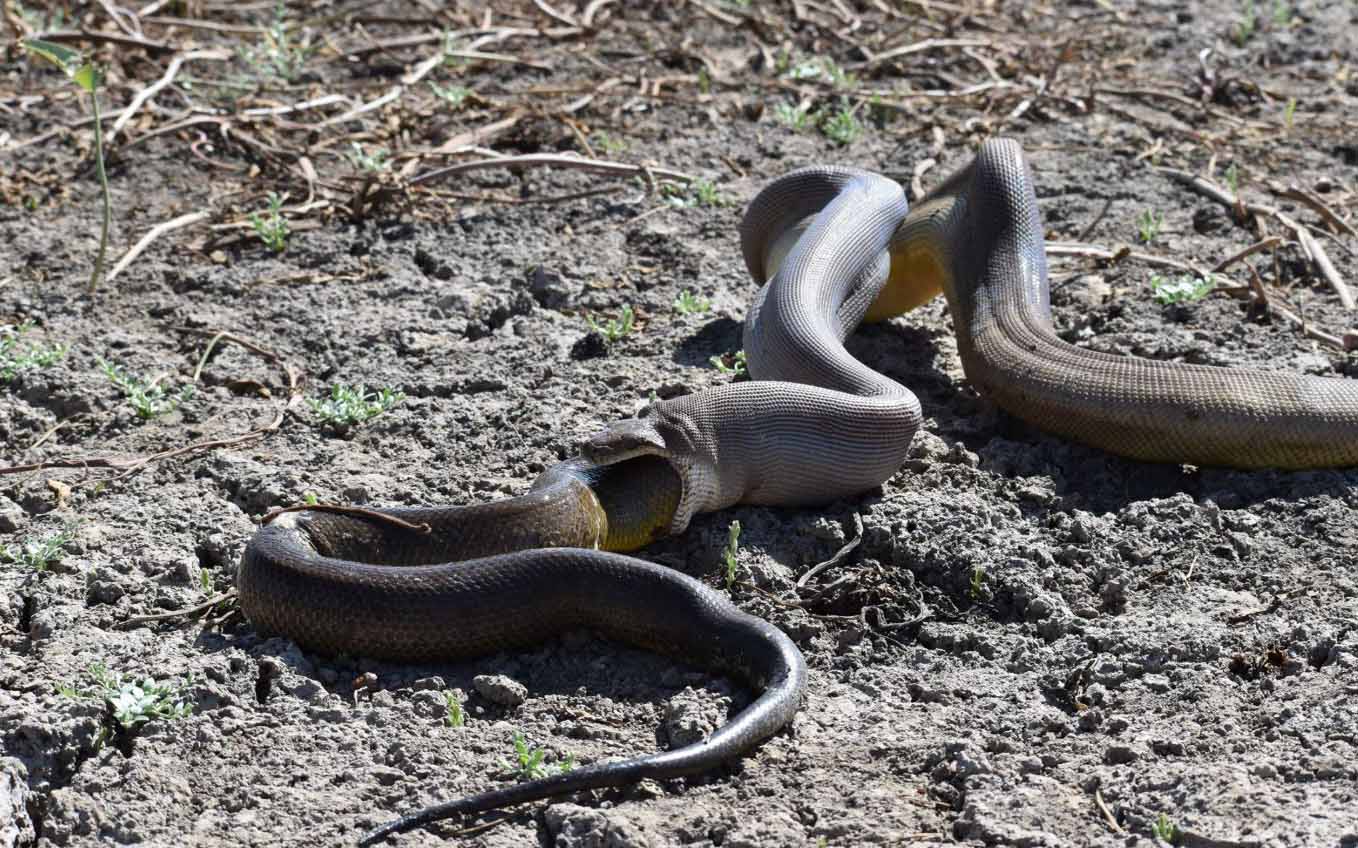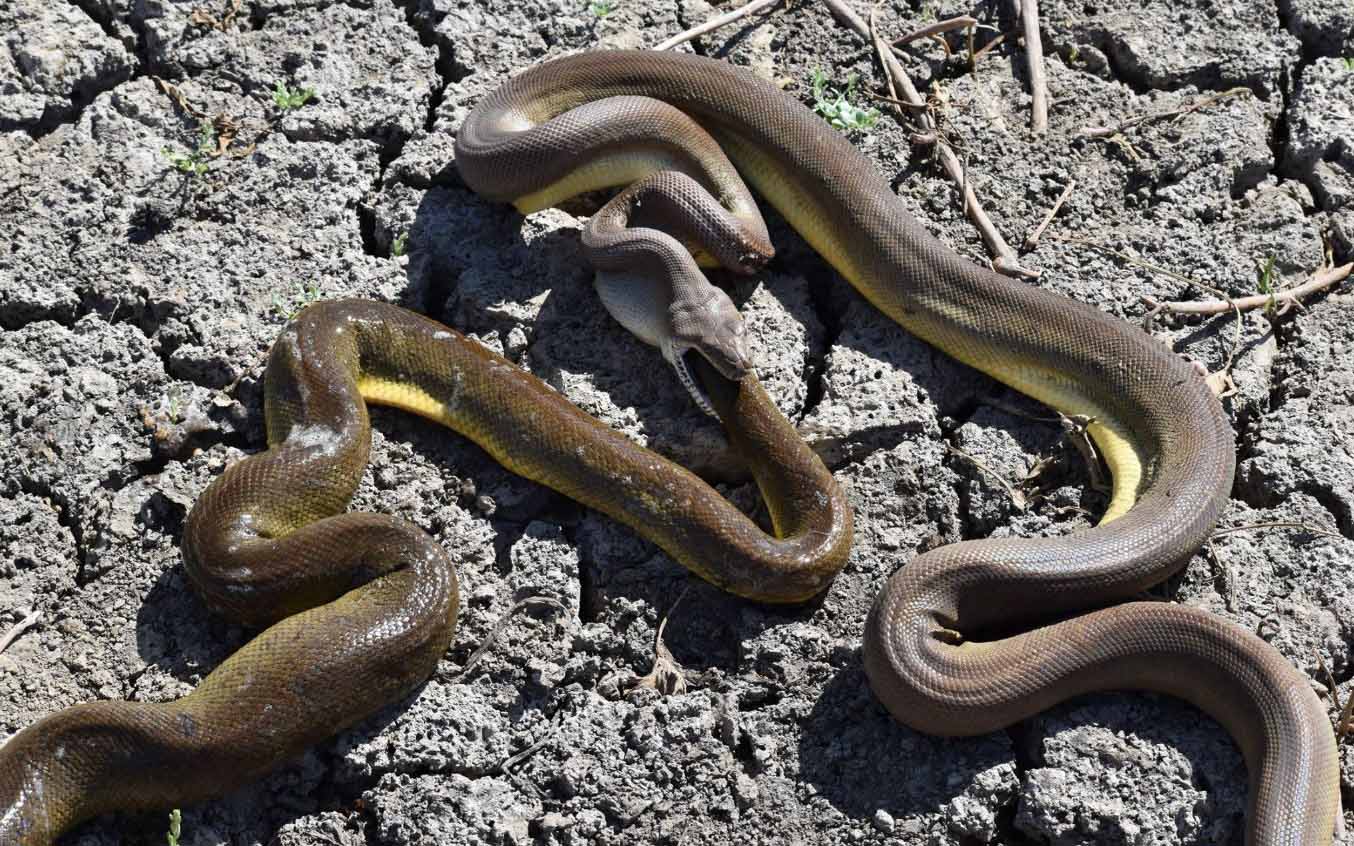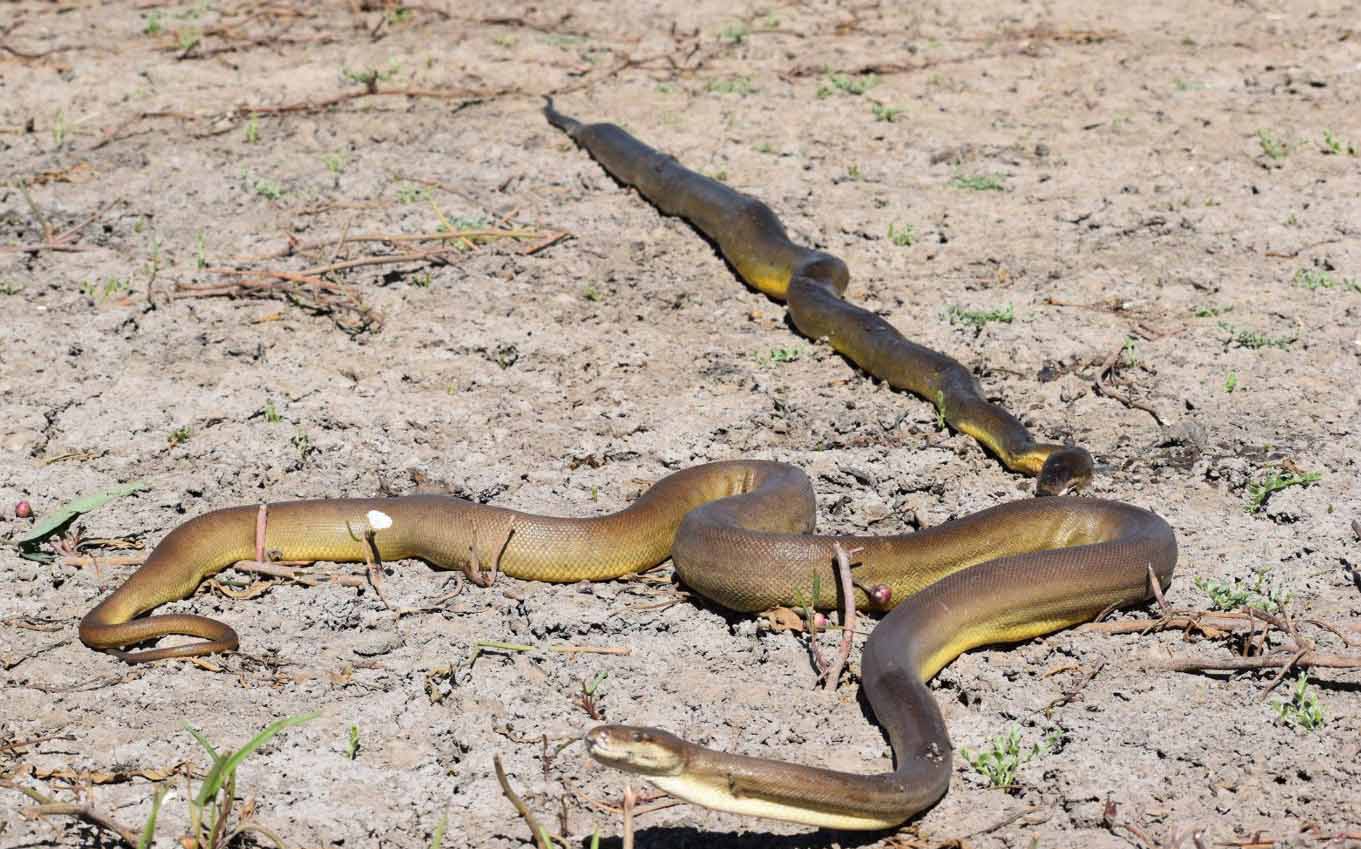 Missed The Christian O'Connell Show? Catch up by clicking play below and join us from 6AM every weekday!