Shopping in a particular store is a very personal choice.
Some consumers value brand loyalty while others will go where the bargains are.
However there's one store that is said to have the major supermarkets in Australia worried.
Big W has been steadily increasing it's position in the market and it's low prices have been enticing more and more customers through it's doors.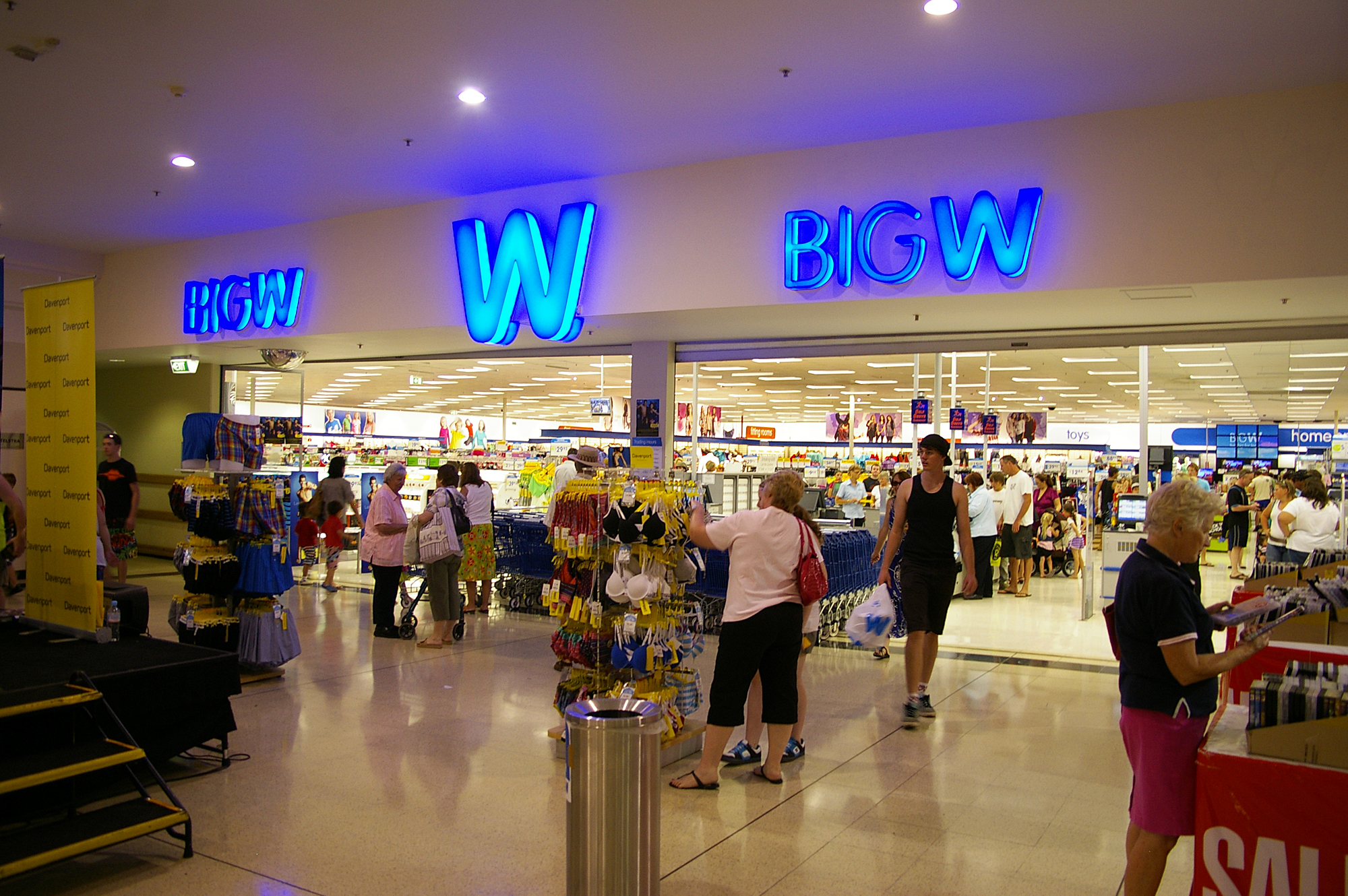 And to experience growth the popular low price store has it's sights firmly fixed on the profits Aldi rake in from their appliance market.
It's believed that if Big W is well managed in the future there's no reason it won't succeed at becoming the biggest and most profitable out of Target, Kmart and Big W.
Source Channel News