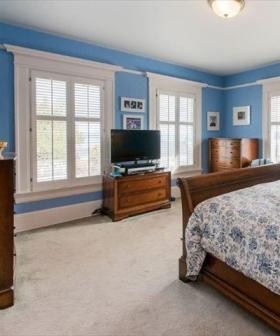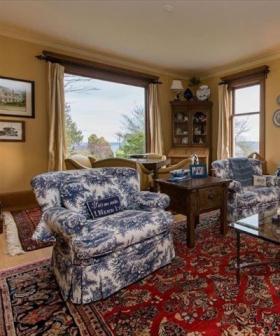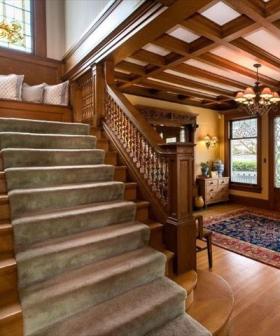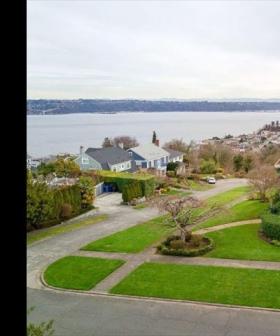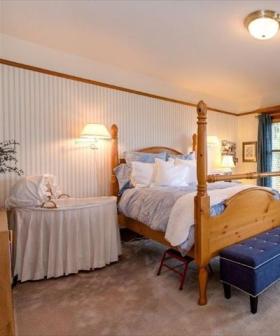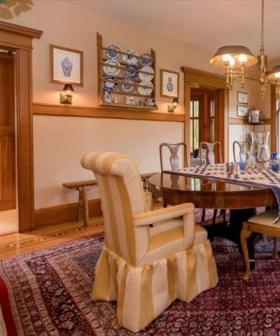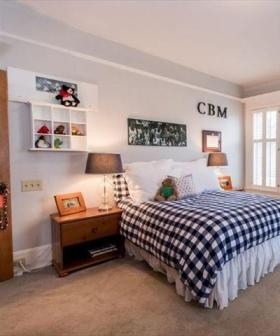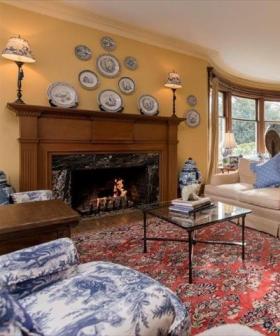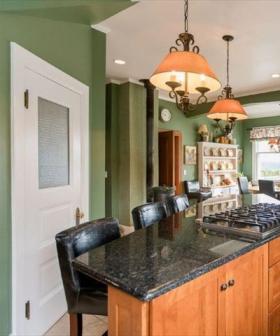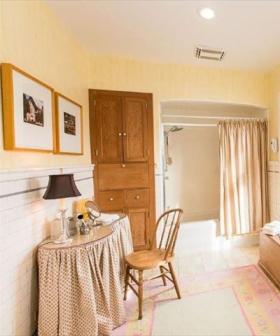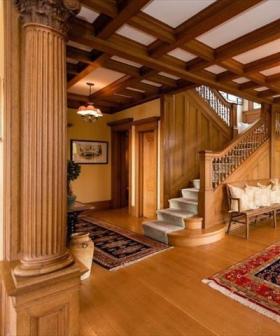 Remember the house of Bianca and Kat Stratford…
The front foyer where Bianca had to wear 'the belly'. The swing in the backyard. The verandahs around the entire perimeter.
Turns out you can now buy the house where it was filmed back in 1999!
That's right.
Although while the movie was set in Seattle the house is actually in Tacoma. So there's that.
How many other spots can you recognise from the filming!?
Missed The Christian O'Connell Show? Catch up by clicking play below and join us from 6AM every weekday!