CommBank knows that behind every small business is a person… and behind every person is a story. Sometimes the most valuable advice comes from your fellow entrepreneurs and small business owners.
A number of small business owners have shared their story with us and we wanted to showcase some of these to highlight their valuable tips and insights.
Kathy Ilott, Black Mamba House

"When it's your own money, it's hard to find courage to take risks. Don't be afraid to fail, but you have to fail intelligently. Try new ideas but start small. If you get a win, keep doing what you tried. If it doesn't work out, try something else or tweak it. But don't spend months and months planning only to have it fail. Instead, spend two weeks, get something to market, test it out and respond from there.
It's hard to compete against big corporates but you can have first mover advantage, because they often have a long approvals process."
Lisa McIntosh, Cakes By Lisa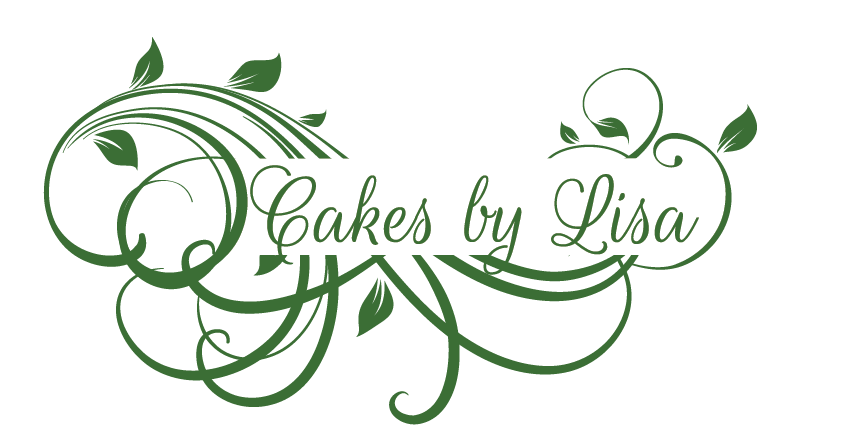 "As a small business I learnt very quickly that you cannot do it on your own – you need to build connections with other small business who are in the same industry as you. These are the most valuable connections I have formed as I refer to them when I am unavailable, and they also refer to me. Many of these people I now call friends and know I can rely on them to help me out if something goes wrong or I need to borrow something last minute!"
Karen Gittins, Frankston City Dental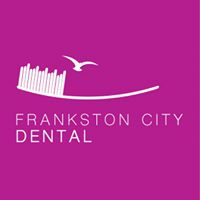 "Understand that 'Rome wasn't built in a day'. Be patient. Focus on outstanding customer service and it will fuel your word of mouth advertising. Allow your passion to shine through what you do. Value your employees as well as your customers. Embrace and support your local community organisations – charities, sporting clubs and schools."

CommBank – for however you do business.