For many everyday Australians, the idea owning just ONE home seems like a total pipe dream.
If you're single, you're supposedly even more doomed. Analysis by RateCity shows you probably won't be able to afford to own your own home even if you do manage to get a deposit together, given just two of Australia's eight capital cities — Adelaide and Hobart — have a median house price that can be afforded by the average income.
So, you need to be loved up and cashed up to buy a place, right? Tony Fleming, a pizza delivery guy from Sydney, has proven this theory wrong!
Tony bought his first home, a three-bedroom townhouse in Kingswood, at age 19, while delivering pizza for $10 an hour. He reduced his mortgage costs by getting friends to rent out his spare rooms.
"I worked 60 hours a week, some weeks for seven days straight, and lived with my parents,"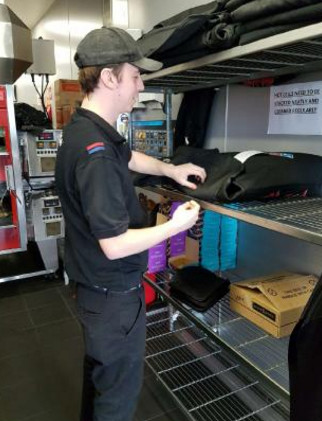 (Image: Daily Telegraph)
According to The Daily Telegraph, a crafty renovation helped double the home's value within a year, which allowed him to refinance his loan and draw equity out of the property to use as a deposit for subsequent property purchases.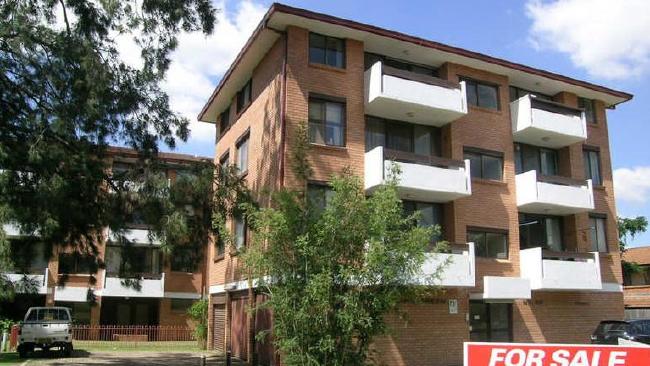 (One of Tony's properties. Image: Daily Telegraph)
While working at Dominos Pizza, Tony survived on two-minute noodles and leftover pizza. "I was always working, so I never had the chance to spend money…just because you're on a low income doesn't mean you can't buy property,"
"You just have to be careful with money. You don't need to go on holiday all the time. Try drink less alcohol. If you can reduce your non-deductible debt it will help."
The guy clearly knows what he's talking about, he now owns 13 properties and is about to semi-retire at 28-years-old to live off his rental income.
He attributes part of his success to ignoring his own property tastes and buying homes based purely on their rents and potential to increase in value.

Do you think it's possible to make your way into the housing market like Tony, with property prices the way they are in 2016?
Source: Daily Telegraph
TRENDING NOW: CREEPY CLOWNS ARE NO MATCH FOR THIS NINJA
Missed The Christian O'Connell Show? Catch up by clicking play below and join us from 6AM every weekday!