This house is leading a double life.
Browsing the listing, nothing seems unusual about the 3-bedroom, one-bathroom brick-and-tile property in the northern suburbs of Melbourne.
Until you start scrolling the gallery… which the internet has done… and it's getting one hilarious roasting.
This is what house-hunters are greeted with: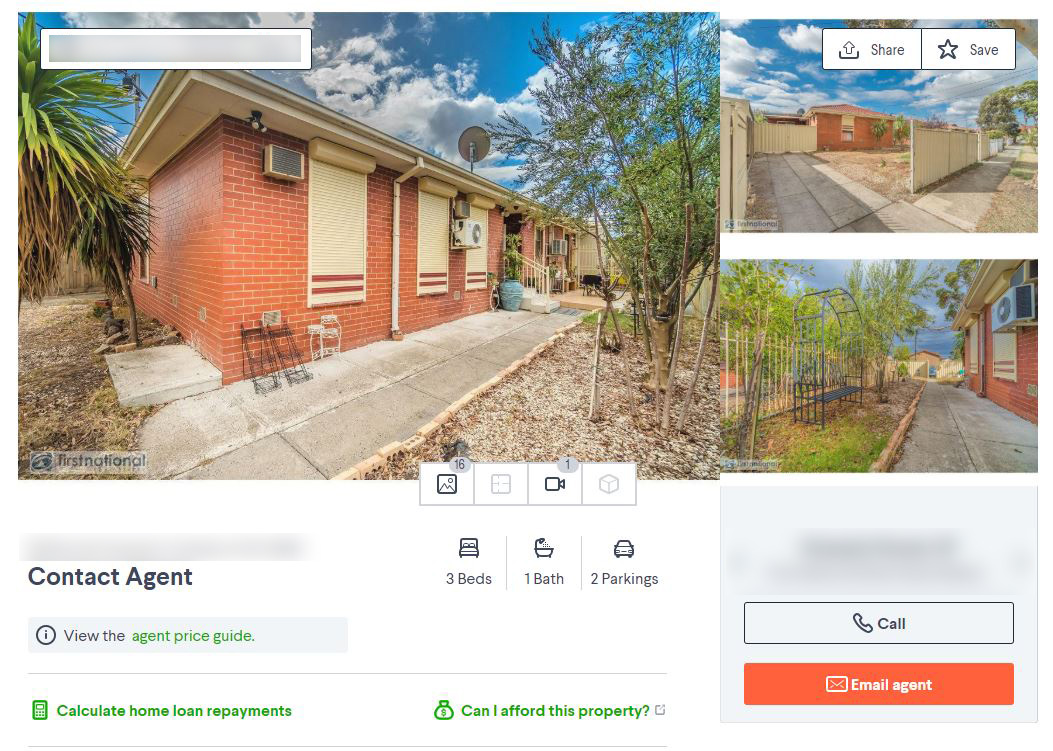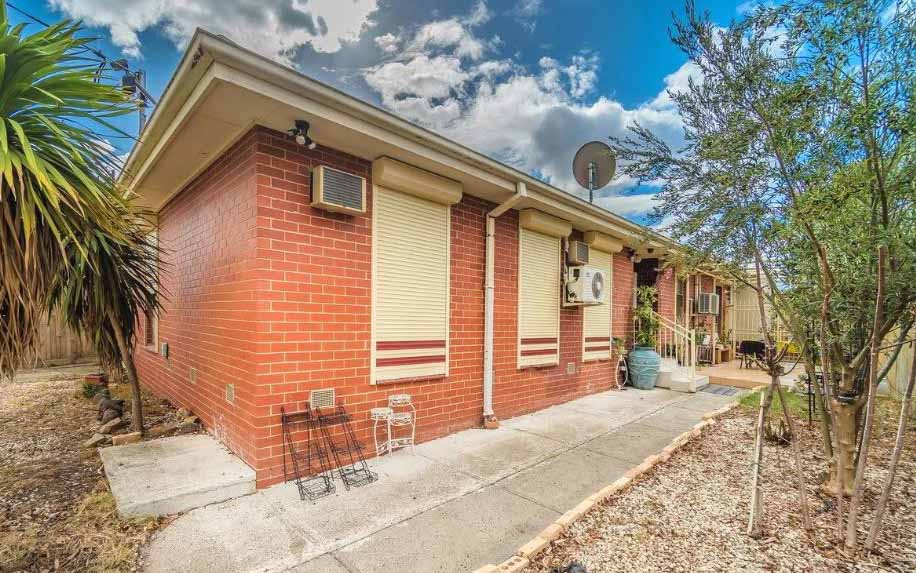 NBD, right?
Agent Huseyin Kuset told news.com.au there had been "a few people interested" but stopped short at saying whether the décor was a selling point, or not.
"Some like it and some don't," he said.
"It depends on personal taste."
He's not wrong.
Gird your loins….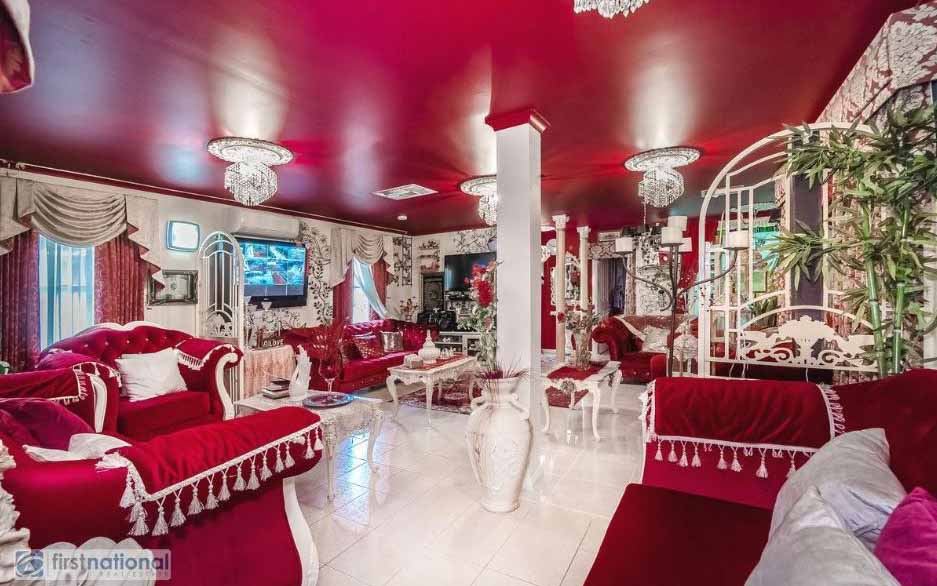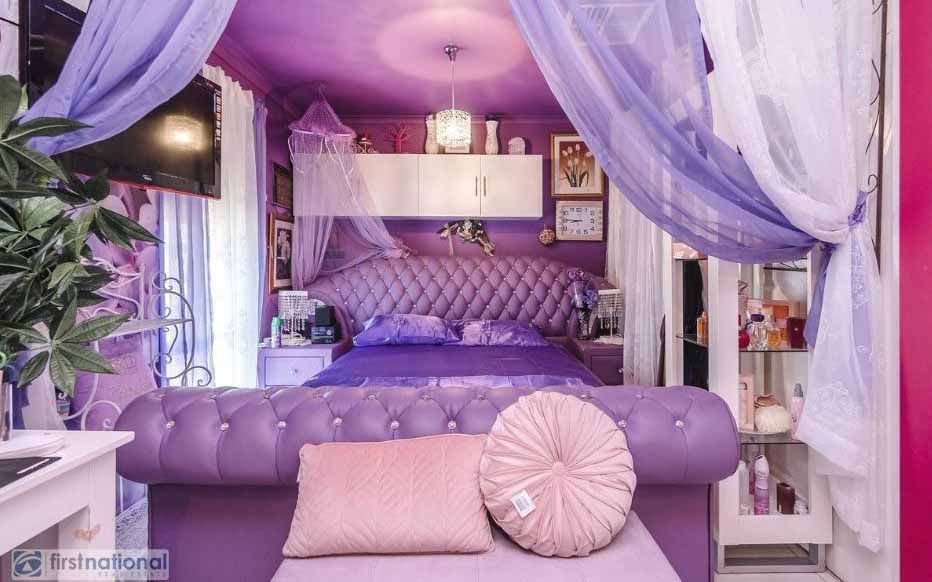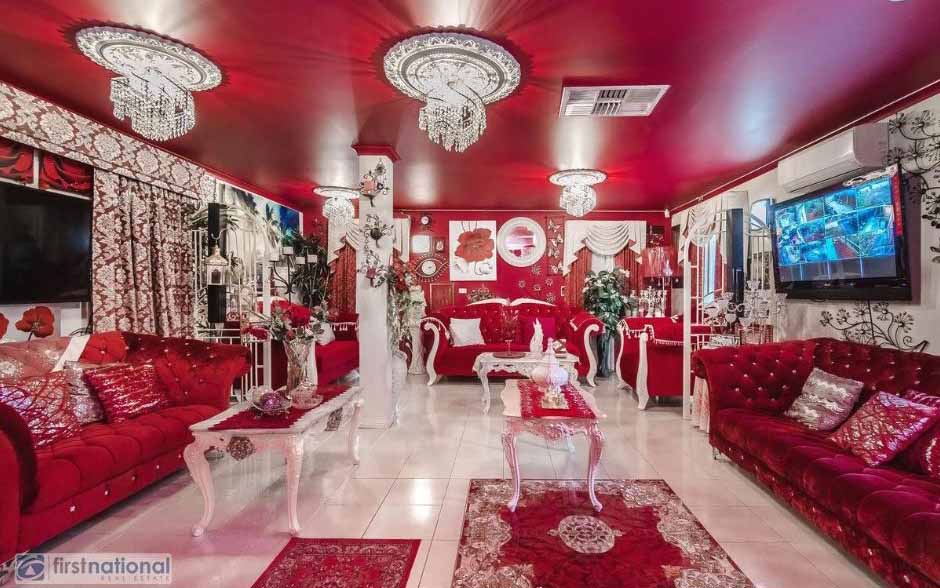 Here's what Twitter's saying…
Slight contrast between the interior and exterior. https://t.co/d1zpz5aenO

— Declan Fay (@declanf) June 19, 2019
This is hilarious. It's like the inside of Jeanie's bottle in I dream of Jeanie.

— georgina mcencroe (@georgemcencroe) June 19, 2019
We are seriously onto this – geeeeezus!!!!

— Shaynna Blaze (@ShaynnaBlaze) June 20, 2019
outside: my LinkedIn
inside: my Twitter

— Connor Cirillo 🤖✨ (@connorcirillo) June 20, 2019
You, and Liberace.

— Rex Widerstrom (@RexWiderstrom) June 20, 2019
This is like if they found Silvio Berlusconi hiding out in a safehouse in suburban Coolaroo

— Volceltaire, Bastard (@Volceltaire) June 20, 2019
I think my favourite part is the ad just makes no mention of it, like it's just a completely normal house.

— plansplainer (@plansplaining) June 20, 2019
Missed The Christian O'Connell Show? Catch up by clicking play below and join us from 6AM every weekday!