In an effort to keep her licence, a Perth woman has offered cash for demerit points on Facebook Marketplace.
She posted the offer on Monday explaining her predicament.
"$300 cash in hand. $100 a demerit point," she wrote.
"Only have 1 point left, need someone to take 3 points for me."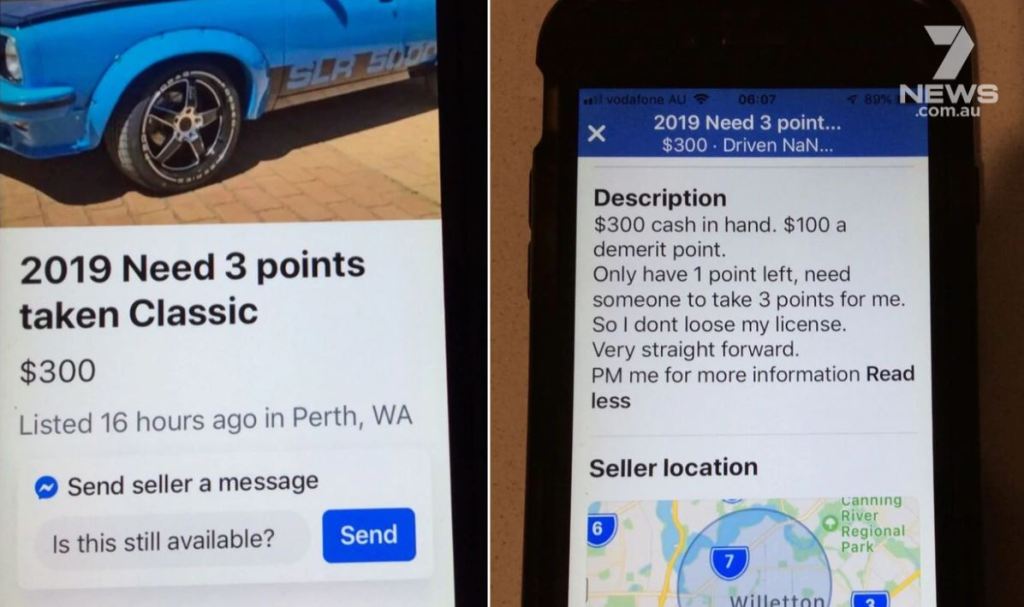 Police say that while the post isn't illegal, it is a criminal offence to nominate someone else for the infringement.
The ad has since been taken down.
It's unclear if it received any responses.
Missed The Christian O'Connell Show? Catch up by clicking play below and join us from 6AM every weekday!