They say that the early bird catches the worm, and we couldn't agree more. Especially if you're after some brand spanking new speakers!
Sonos will be hosting an epic event in Collingwood to celebrate music and creativity across two action packed days next weekend, where attendees will get a chance to swap their old speakers in for a new Sonos One smart speaker.
What: Sonos Dumb Speaker Amnesty
When: June 2nd (10am – 4pm) – June 3rd (11am – 3pm)
Where: Besser Space, 15-25 Keele Street, Collingwood VIC
RSVP: via Facebook event
Terms and conditions can be found here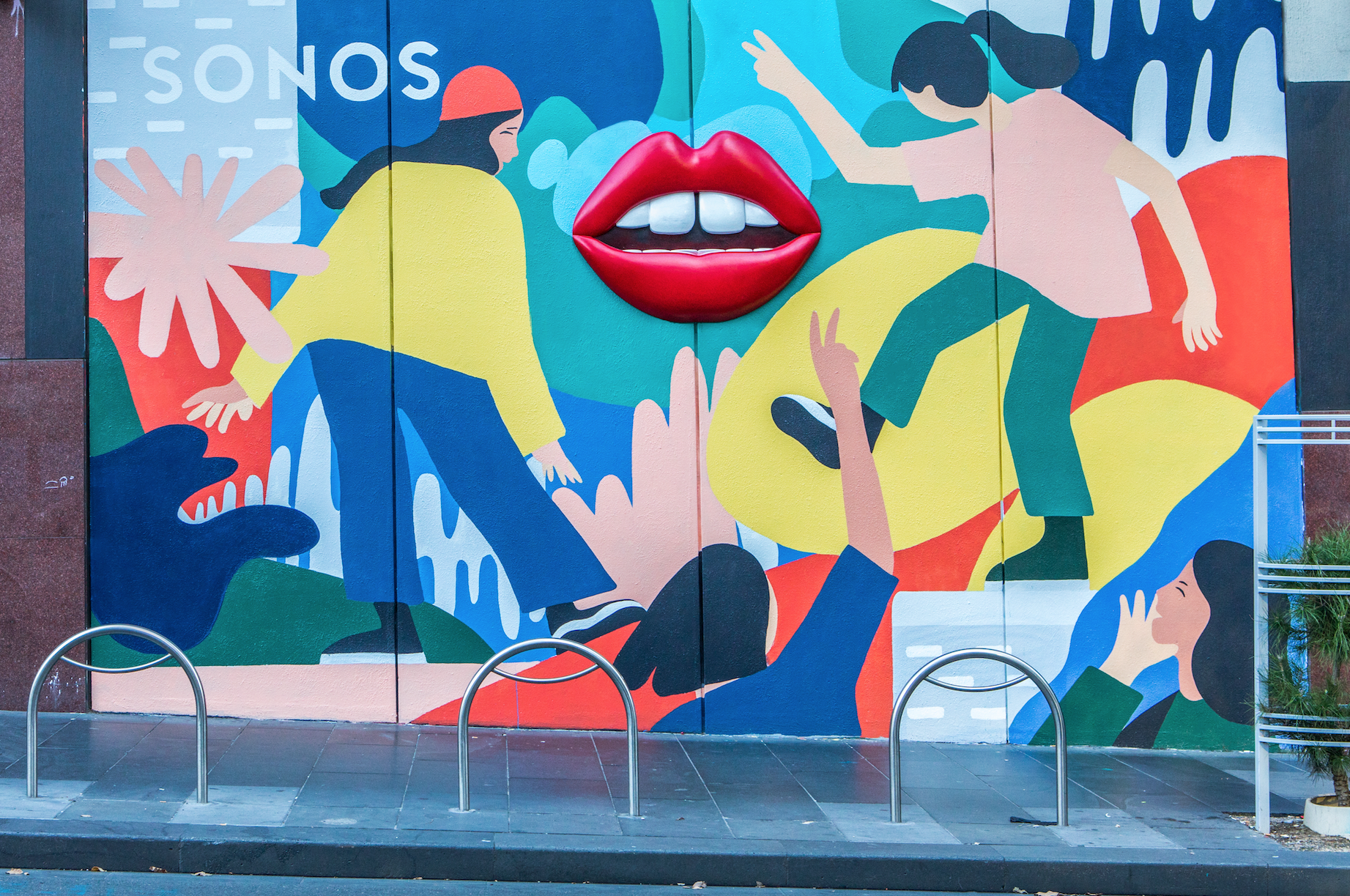 All you have to do is hand over your dumb speaker on Saturday 2nd June, and if you're one of the first 200 people through the door, Sonos will swap your dumb speaker for a brand-new Sonos One; the smart speaker that even has voice control.
The event will also feature incredible Aussie artist George Rose (who will be turning old speakers into an art installation on Saturday 2nd June) and muralist Carla McRae (who will create a stunning artwork in real time on Sunday 3rd June).
If you're a fan of Carla's art, you will also have the chance to bid for it in a silent auction with 100% of proceeds going to The Song Room, a not-for-profit organisation which offers tailored music and arts programs to Australia's most disadvantaged children.
For more information, click here.