2020 has been a tough year that has taught us all that we ever know what is around the corner.
Which is why the Christian O'Connell Show & the Cancer Council have been reminding Melburnians that a simple test could save your life.
Bowel Cancer tests are sent to every Australian when they turn 50 and when life is busy, it can be forgotten but now is the time to tick the screening off your list.
Last year, The Christian O'Connell Show met Peter Logan, a Melburnian who admitted that he forgot to take his test and as a result, his bowel cancer was found too late.
As we approach one year since we lost Peter, we spoke to his wife Sharon about how important the test is and why it's the one thing you need not forget.
Watch Sharon's message above and take the test, it could save your life.
You can find out more about bowel cancer screening, here.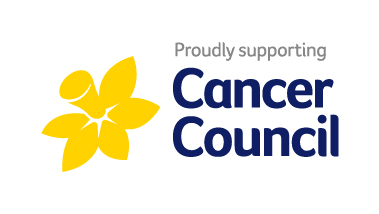 Missed The Christian O'Connell Show? Catch up by clicking play below and join us from 6AM every weekday!