Whether you're a sucker for Chloé, Lancôme or Paco Rabanne, Priceline has got your favourite fragrances for an absolute bargain.
There's never been a better time to snap up a new perfume thanks to Priceline's epic half price fragrance sale!
From today, you'll be able to grab your favourite perfumes and fragrances for a whopping 40-50 per cent off at Priceline.
According to Priceline Pharmacy Fragrance Buyer, Meagan Logan, the top selling perfume is Jimmy Choo's Blossom, which is described as a "sweet and fruity fragrance that opens with citrus notes and red fruits." This is closely followed by Estée Lauder's Beautiful – a light and floral fragrance for women with fresh citrus notes and a woodsy base.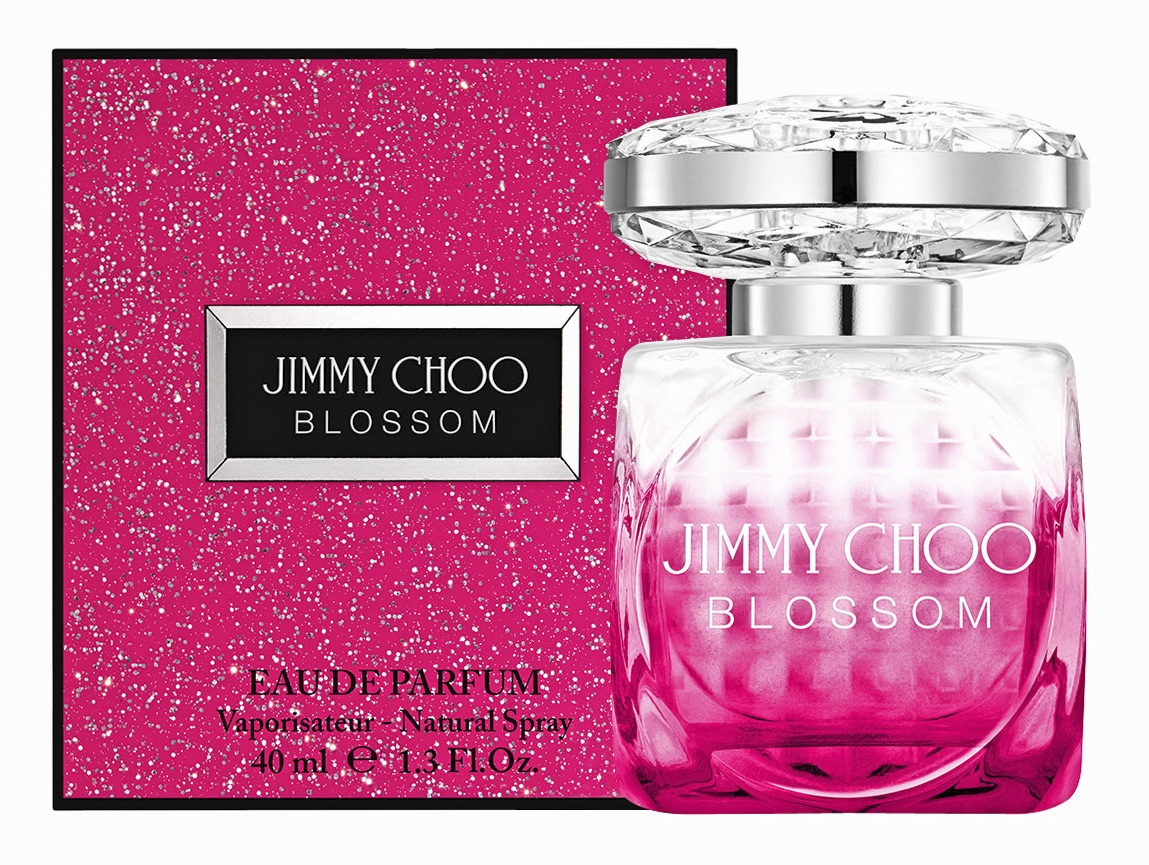 On the celebrity side, Ariana Grande's Ari and David Beckham's Signature For Men take top spot.
If you're looking for the perfect fragrance, then look no further than Priceline. You can't go wrong when there's up to 50 per cent off, right?
PRICELINE'S MASSIVE FRAGRANCE SALE COMMENCES today, AND LASTS UNTIL THURSDAY 14 February.
Missed The Christian O'Connell Show? Catch up by clicking play below and join us from 6AM every weekday!