A couple who are currently travelling in Sydney have spiked a big debate on Twitter over their parenting style.
The couple posted two photos, one with their child in shot on their laps and another where the child was supposed to be out of shot.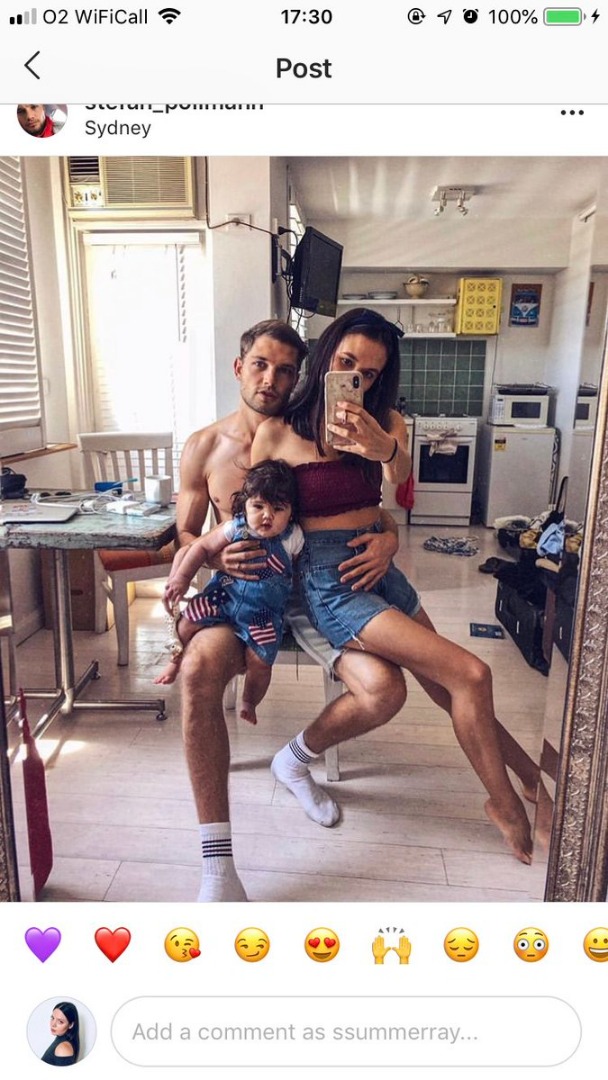 However, in the second shot (which has now been deleted), the toddler is seen on the floor of the room they are in.
The photos were taken in front of a mirror, which means the child head is missed off the photo but it didn't stop Twitter users poking fun at the couple, with one user saying 'It's like "uh, yeh, we're so beautiful, Chuck the chubby little downer on the floor.."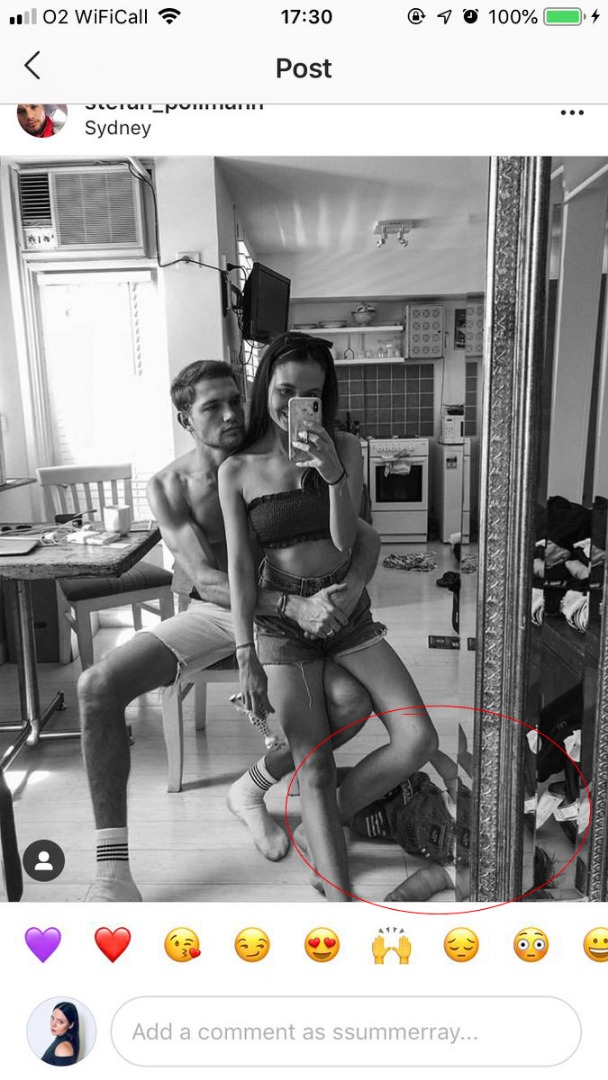 Another user said 'anything for the Gram!'but some have said that it may not be what it seems with one person saying 'The baby is in exactly the same pose. I think it might be a doll!'.
Instagram really is a different world.
Missed The Christian O'Connell Show? Catch up by clicking play below and join us from 6AM every weekday!