A whole heap of Decathlon swimming products, including children's swim vests and arm floats, have been recalled due to drowning risks.
Over the last three days, the Australian Competition and Consumer Commission has issued recalls for eight items sold by the French sporting giant across all their Australian stores.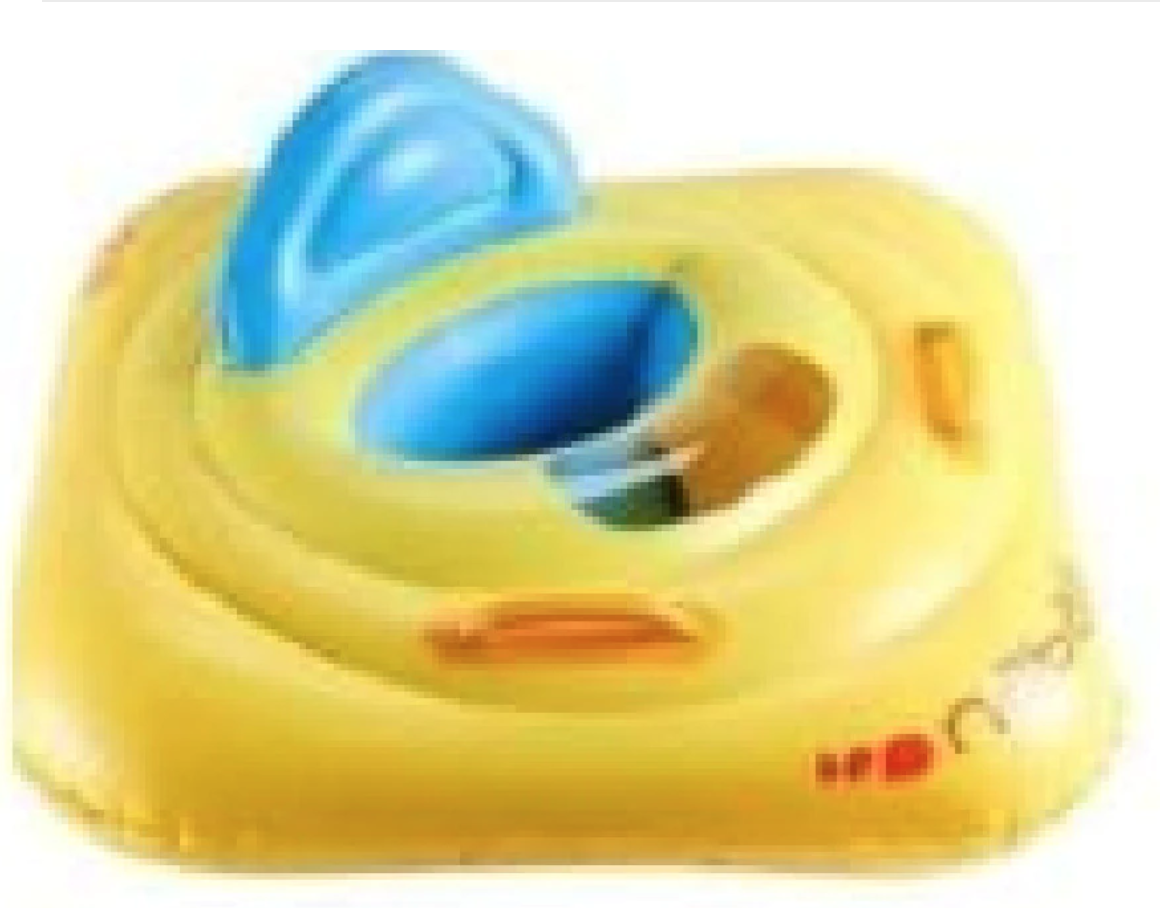 The goods are all branded under the 'Nabaji'swimming brand and have been recalled due to their lack of safety warnings compliant with the Consumer Goods (Swimming and Flotation Aids) Safety Standard 2017.
The recall notice says "Users may not be aware of important safety information about the use of the product (i.e. only use under constant supervision)," the recall notice states. "There is potentially an increased risk of drowning if the product is not used as intended."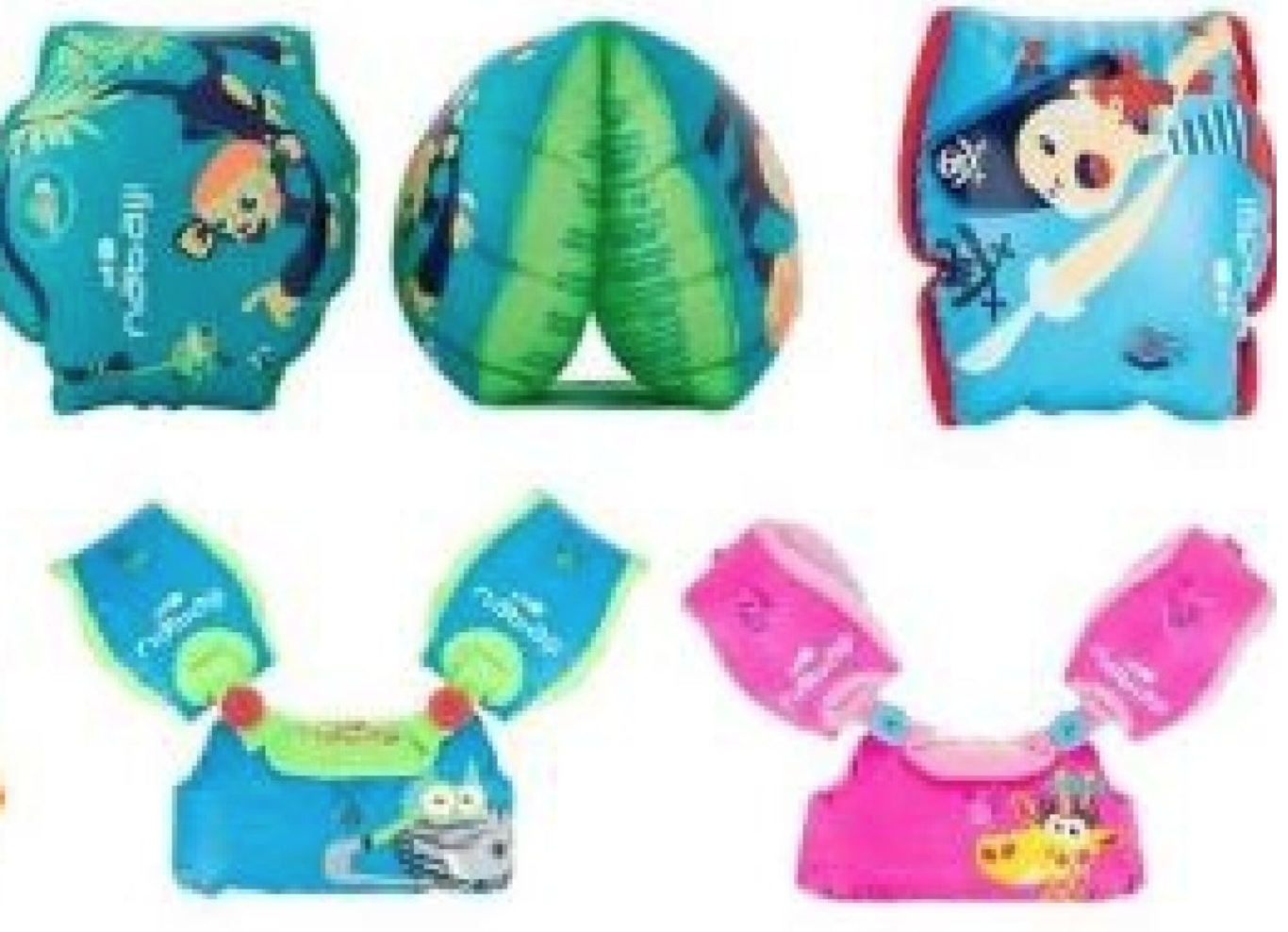 These are the Nabaiji by Decathlon items recalled:
■ Inflatable armbands in mermaid pink, pirate blue, monkey green, orange (11-30kg), orange (30-60kg) and adult.
■ Inflatable swim rings for adults in opi blue, blur-yellow and orange (item codes 2199193, 96795 & 2216901)
■ Swimvests for kids in colours danopink and danoblue (sizes 15-18kg and 18-30kg) ■ Neckvest in green-blue
■ Junior kickboards with pirate and mermaid designs
■ Swimbelt flotation aid (15-60kg)
■ Kids' inflatable rings in monkey green, flamingo pink, mermaid pink, pirate blue and tinoa allstars
■ Floating baby seats – 7-11kg yellow / orange (item codes 1658208 and 1508192) and 11-15kg orange (item code 87953).
The items were sold online as well as at Victorian Decathlon stores in Box Hill and Knoxfield, and at Tempe and Auburn in New South Wales.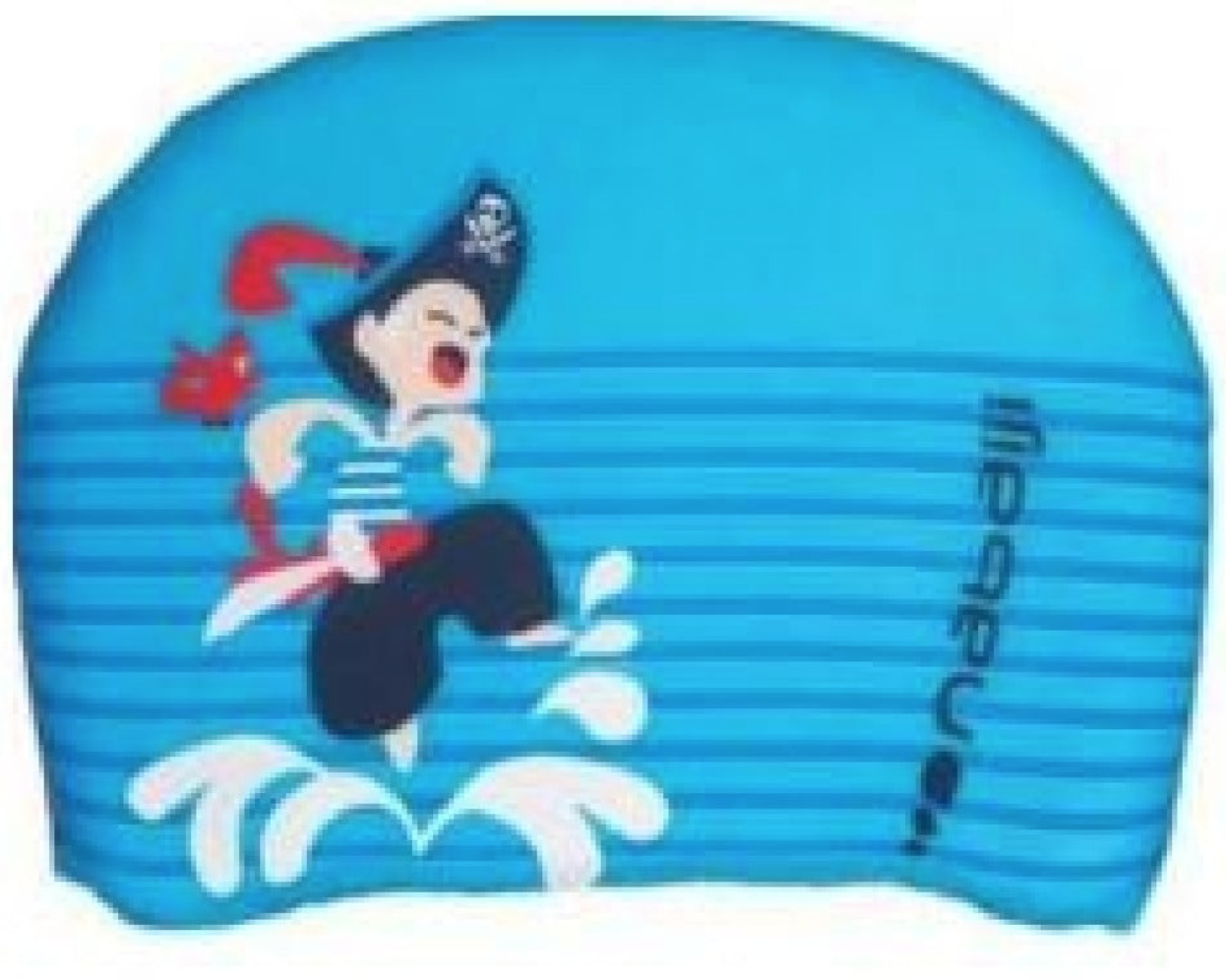 They were on sale between November 1 2017 and March 1 this year.
All owners can return them to their nearest store for a refund.
Missed The Christian O'Connell Show? Catch up by clicking play below and join us from 6AM every weekday!