Pretty much our entire lives are on our mobile phones these days, but a doctor has shared how making one simple change can help you in an emergency.
Julia Thompson, a doctor who works in the emergency department of an unnamed hospital, took to Facebook to urge smartphone users to update their Health app with life-saving information that can help medical personnel find your friends and family.
"I see many patients come in, and we have had no way of knowing who they are or how to contact their next-of-kin or their medical history," Julia wrote in a post that has been shared more than 160,000 times.
"But many people don't realise that you can and patients can set up something called a 'Medical ID' on your iPhone… This information can be accessed even while the phone is locked and can display things like name, DOB, emergency contacts, medical conditions and even blood type and donor status.
"You can even add notes!"
It's all thanks to the free Health app that comes standard with every iPhone; all you need to do is click into the app, select "Medical ID" from the bottom right-hand corner and create your very own information database.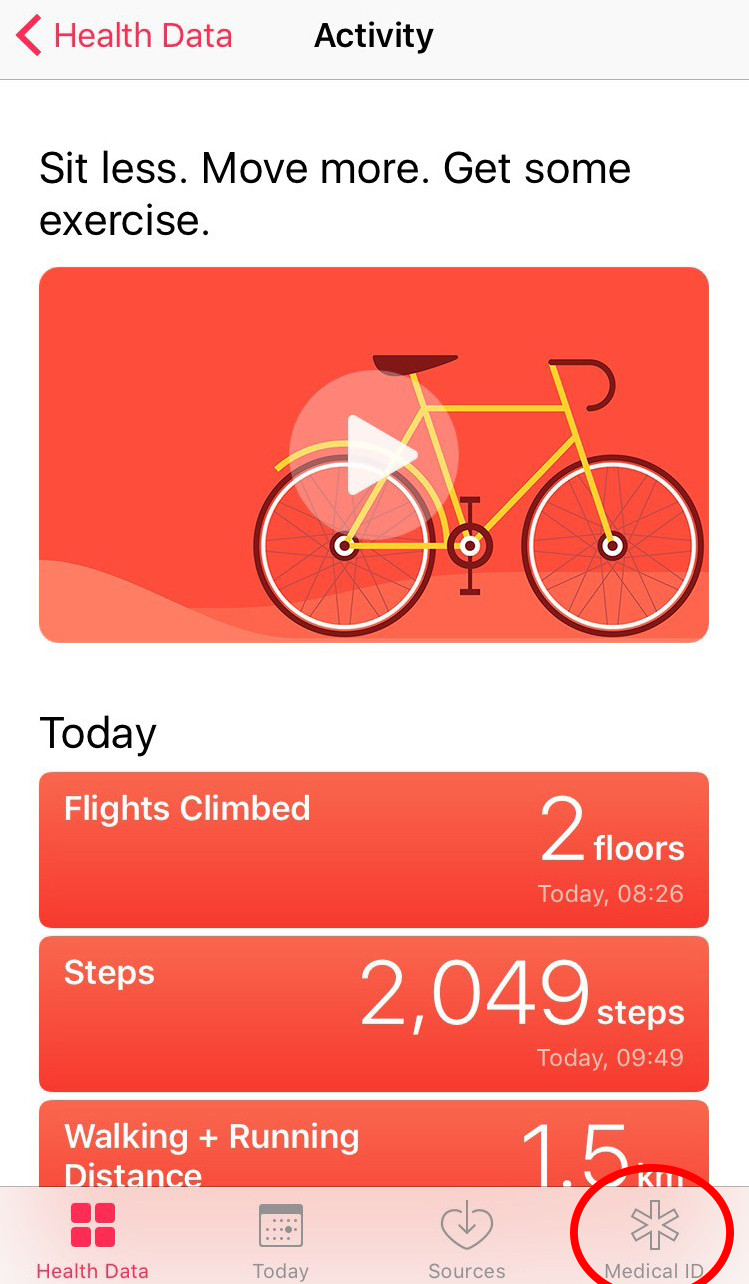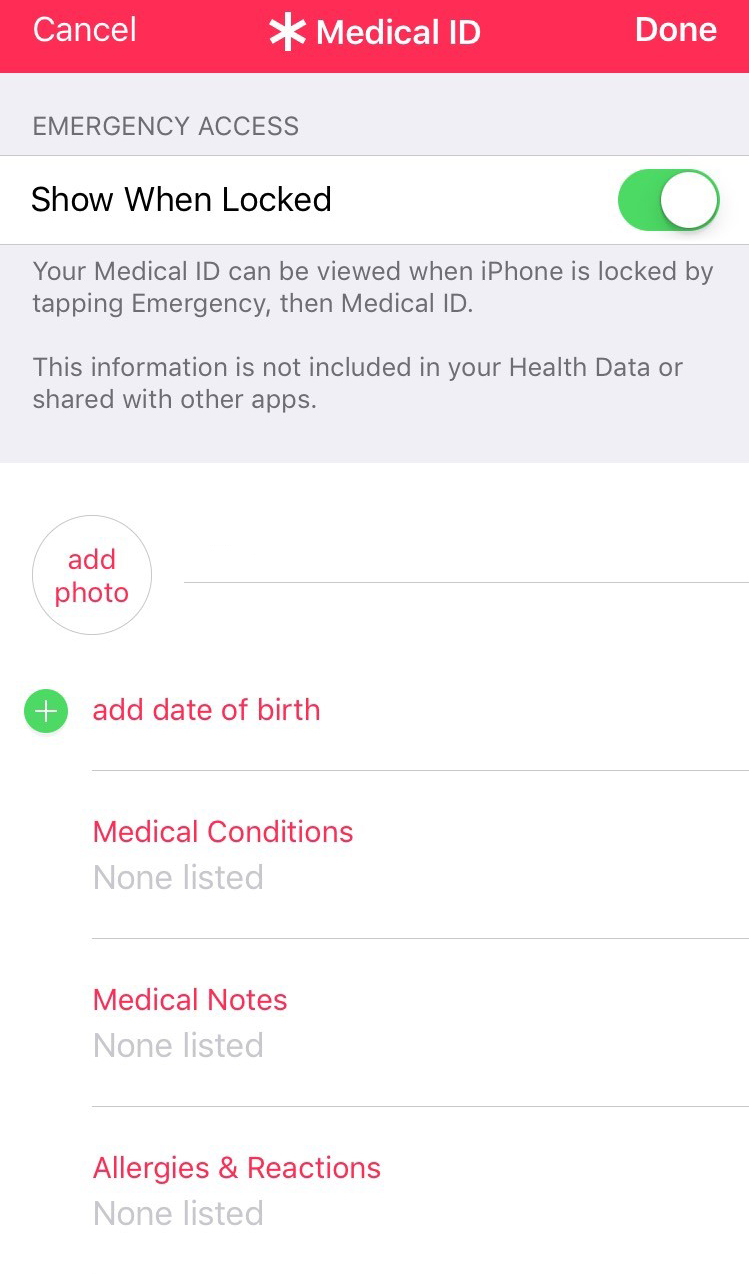 When you're all done – and you've chosen to make it accessible even if the phone is locked – you'll be able to see your "Medical ID" option where the "Emergency" used to be on your lock screen.
There are also ICE (in case of emergency) apps that work similarly for Android users, although newer models generally come with health information options now too.
As Julia points out, what takes two minutes to set up could wind up saving your life.
WATCH: The Trailer For Rings Is Giving Us Legit Chills