Feeling like you've 'got nothing to wear' appears to no longer be an issue thanks to a growing trend at a major music festival in America.
More than 100,000 festival goers packed into Coachella in California over the last two weekends and were treated to headline acts including Beyonce and Ariana Grande.
But some of the actual headlines in media outlets around the world have been stolen by the outfits – or lack of outfits – in the crowd.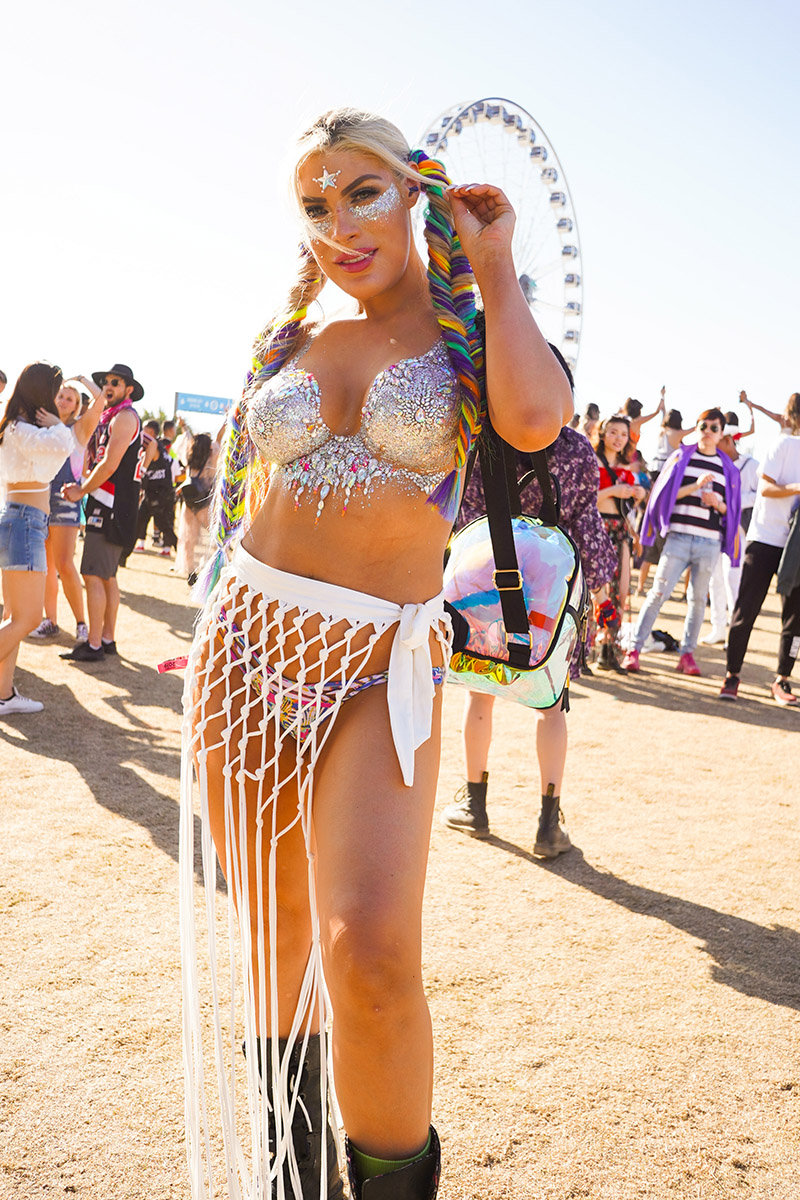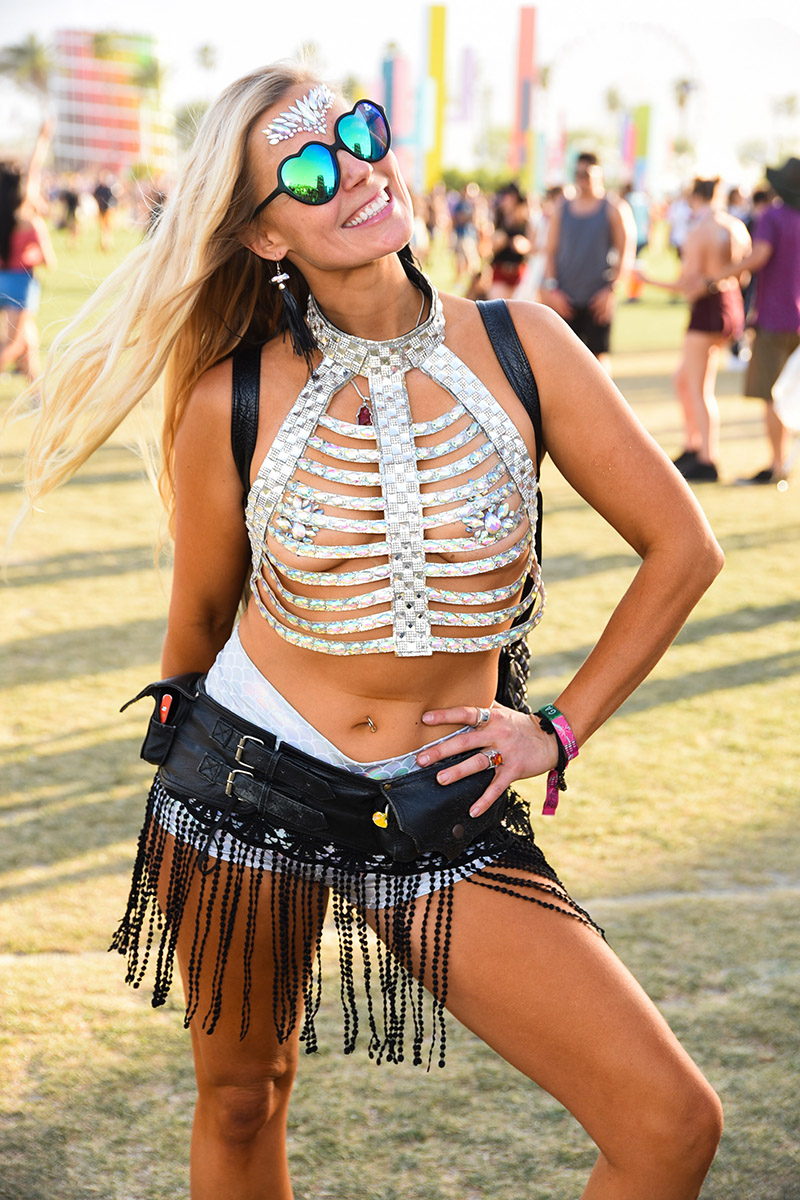 Hundreds of daring festival goers were photographed at the event entirely topless with varying amounts of glitter applied to prevent them flashing too much flesh.
The eye-catching looks included the careful application of glitter and rhinestones to resemble a bra, while others simply applied stick-on gems to cover their nipples.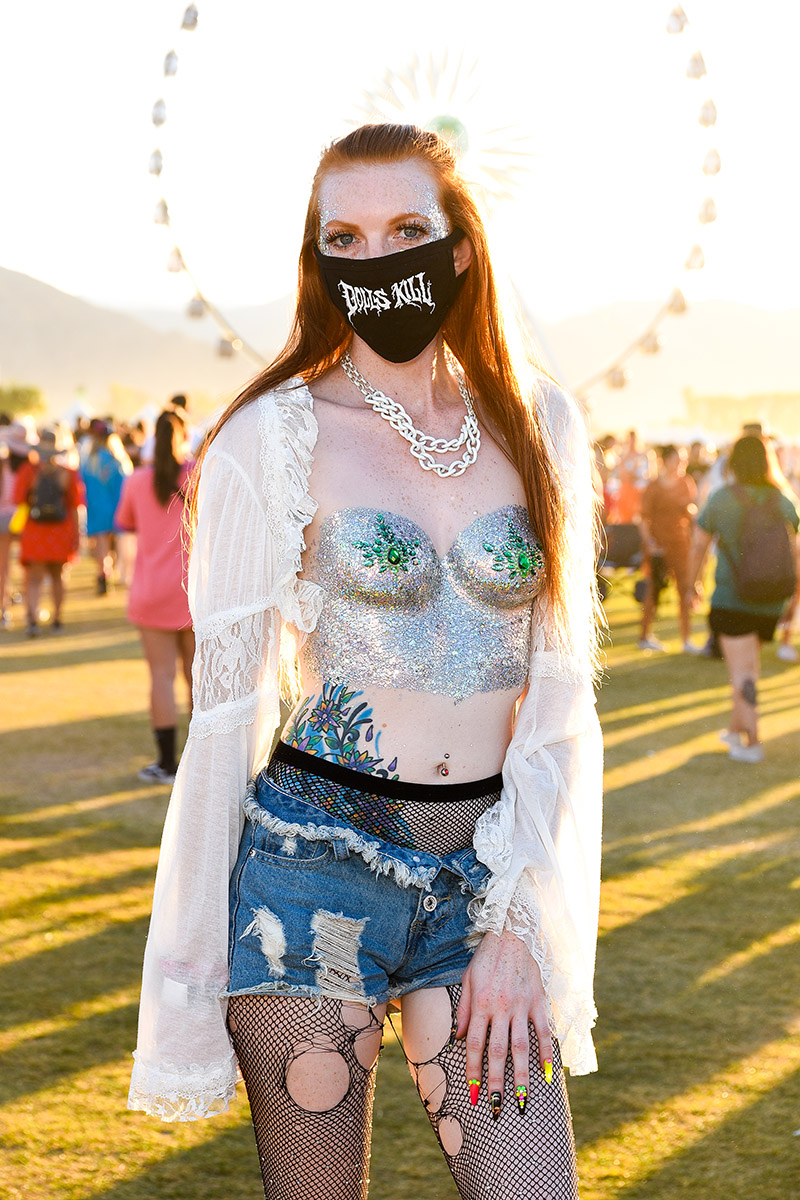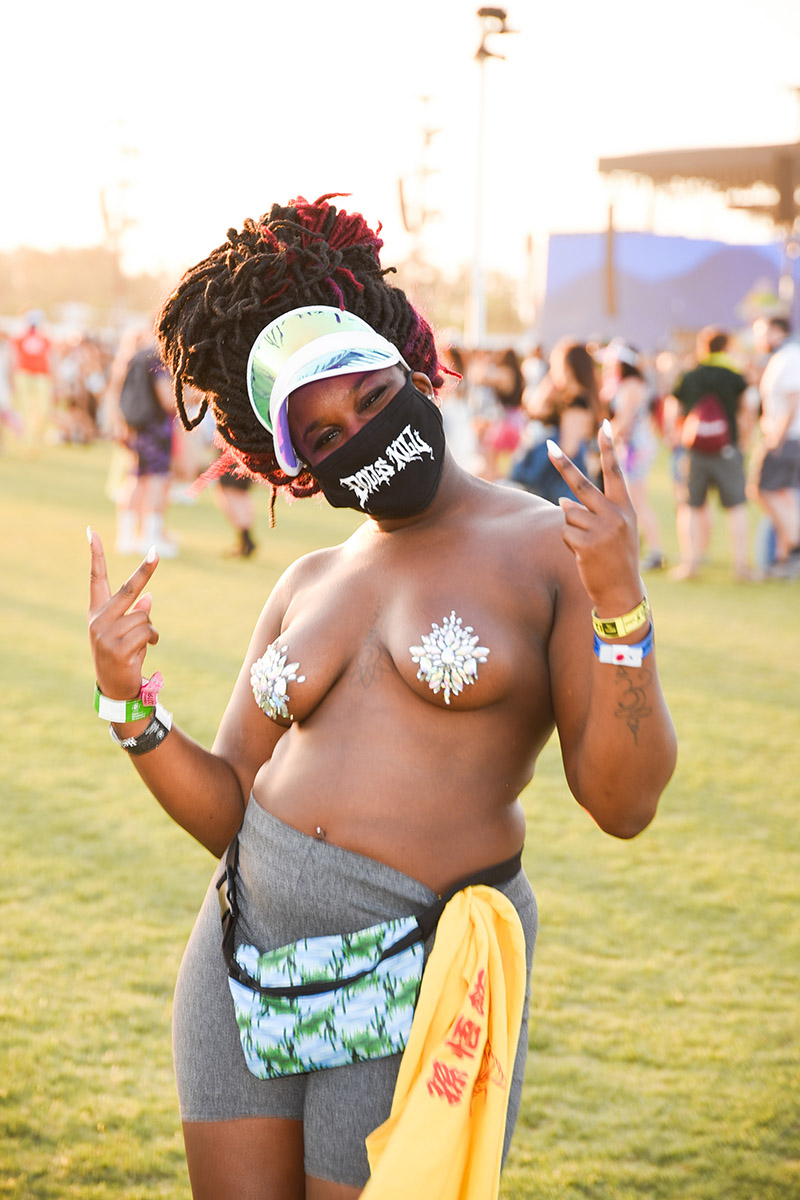 Oh by the way… no, we don't understand what the face mask look is about either.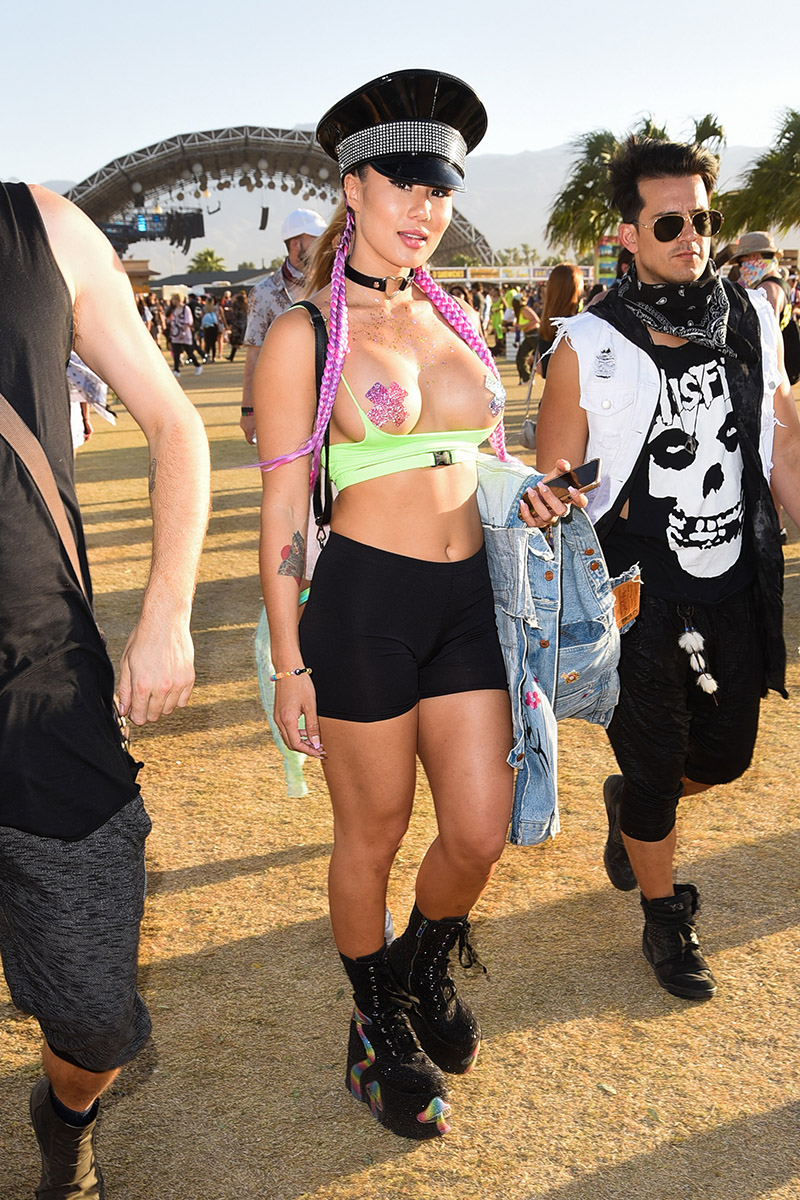 Instagram account 'GoGetGlitter' has soared in popularity through the two-weekend festival, reaching more than 320,000 followers, as it showcased many of the revellers in their glitter-based 'outfits'.
Missed The Christian O'Connell Show? Catch up by clicking play below and join us from 6AM every weekday!