A Melbourne couple have stunned everyone with an incredible transformation that saw them lose a whopping 106kg between them.
Matt Wolfs and his wife, Courtney Ley, have now lost 80kg and 25kg respectively and decided to make a change together.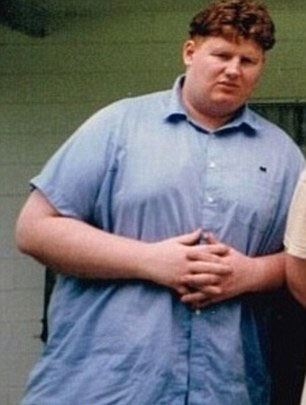 Matt suffered with depression, anxiety and suicidal thoughts, in addition to being diagnosed with diabetes. He was warned by doctors that he might die.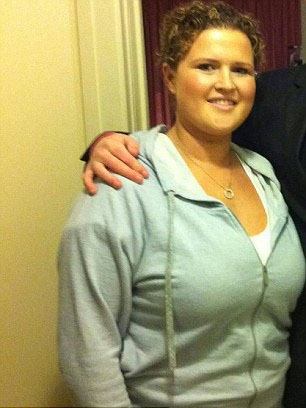 The 39-year-old was already on the road to weight loss when he met Courtney, who sought his help to lose more than 20kg, it was during this time that the pair fell in love.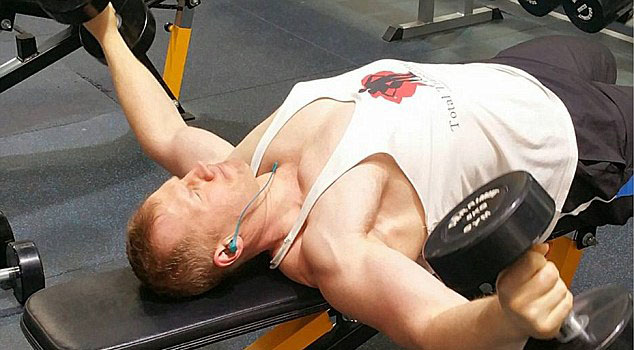 Similarly to Matt, Courtney was single and often stayed at home, unwilling to go out on dates as she was uncomfortable with the way she looked.
The pair were married in December 2015 and now, five years after they met, have a combined weight loss of 105kg and are running their own gym, personal training business and podcast.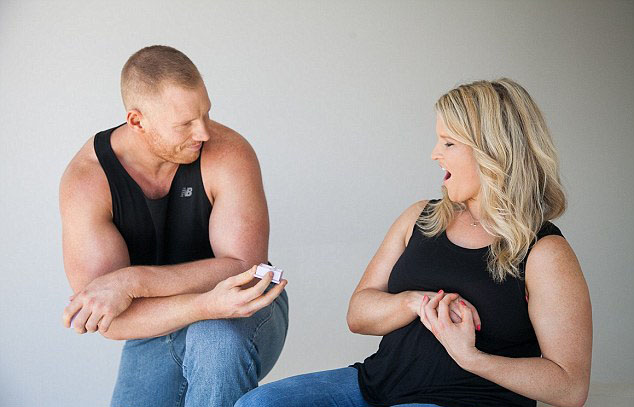 It's because of this that Matt has been able to reverse his type 2 diabetes diagnosis.
These are the couples best tips for losing the weight yourself.
1. Find a support network – it's nearly impossible on your own, find a group of like-minded people who you can share the journey with. Make sure your partner supports you!
2. Don't try to change everything at once – keep it simple and work on one thing at a time, it will do your confidence the world of good.
3. Embrace your mistakes, you WILL make them – mistakes are what makes you better as you learn from them. You WILL make mistakes and you WILL get a few things wrong along the way…and it's okay!
4. Block out the noise – there are a lot of fads and gimmicks in our industry. Use your common sense.
5. It will take longer than you think/want/would like it to – if diets worked you'd never need to them more than once. A sustainable approach will take time and effort. More than you think.
6. Think long-term – your wallet will lose more weight than you if you're looking at short-term fixes. Commit to yourself in the long haul and your life will change in ways you can never imagine.
7. Commitment beats motivation – even for PTs motivation comes and goes. Commitment is what has you doing what you know you have to do even when you don't feel like doing it.
8. Find your "why" – anchor yourself to a powerful, personal and emotional goal that means the world to you. It'll keep you going when you are struggling.
9. Strive for balance, not perfection – anyone who says they're 100% all the time is lying to do. Enjoy the occasional treat and bonus food or drink with friends and family, but stay consistent as it pays off!
10. The weights room is your friend! – contrary to popular belief, weights make you more firm and lean ladies!
Source: Daily Mail