Everyone loves a good graphic t-shirt that's a little bit funny and cheeky. That's why people are going crazy for the Australian inspired designs that Grey lines features on some of their shirts.
Without further a do, take a look at some of the best Aussie designs available…
First up, there's a classic Bunnings Warehouse sausage sizzle inspired tee with a punny "Fo' Sizzle" printed underneath the graphic. Available in men's and women's.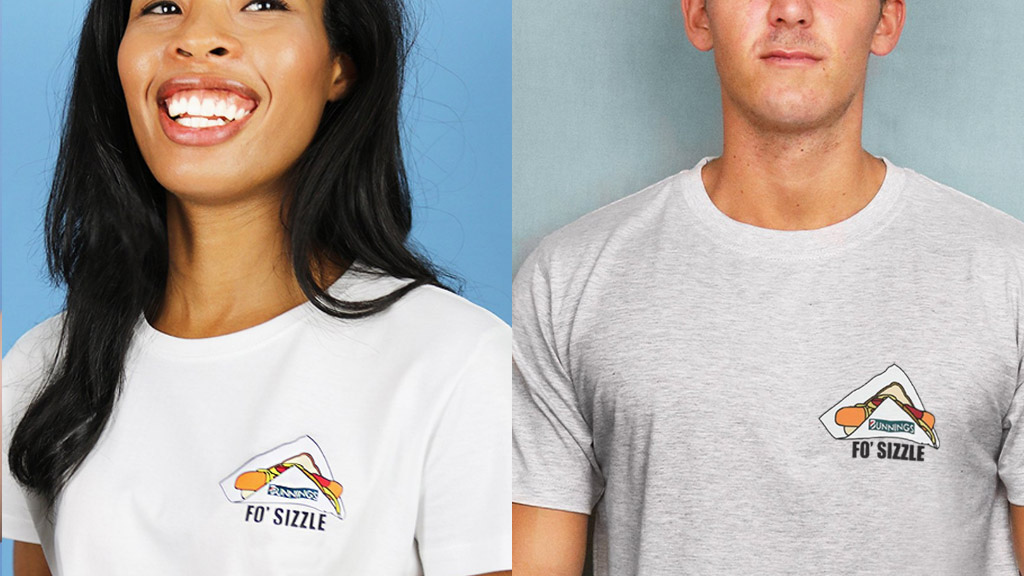 If you're looking to celebrate one of Australia's best reality television contestants who has a hard time coming first, look no further than this punning "Shannon Roll" shirt that features the man, the myth, the legend wrapped up in a delicious looking sausage roll. Available in men's and women's.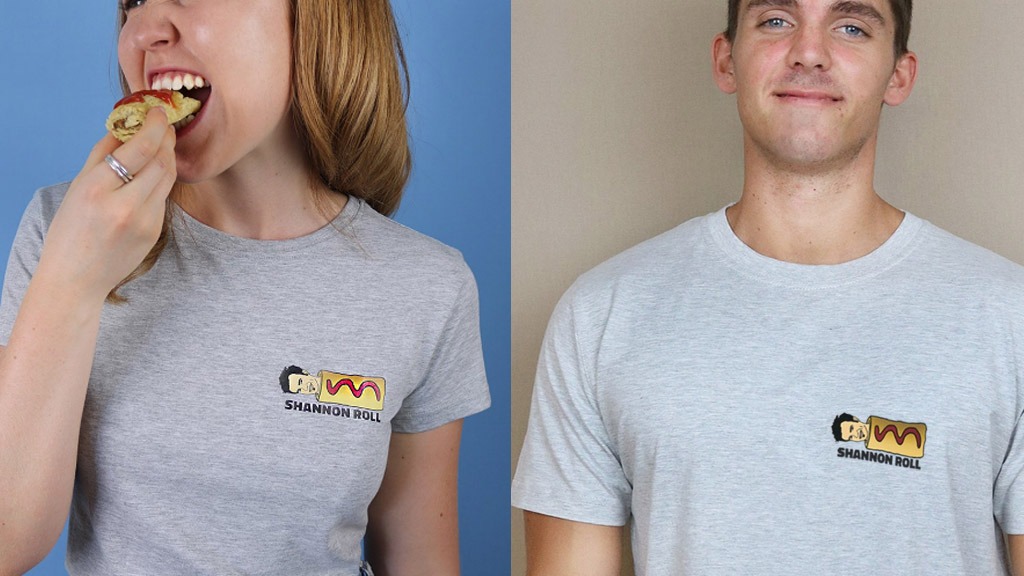 Finally, the best design by far would have to be their "The Creation of VB" shirt that takes the well known painting The Creation of Adam by Michelangelo and gives it a fun Aussie twist. Available in men's and women's.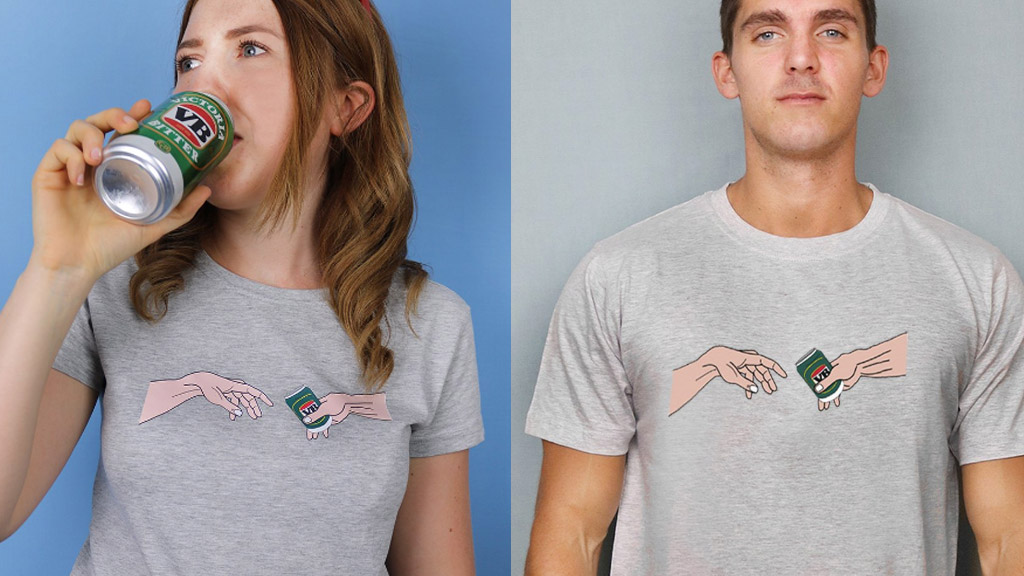 Each shirt retails for $34.95 and you can check out the rest of their fun designs here.
Make sure to get your hands on one of these shirts to be a standout at the next family barbecue.