Swimsuit adverts are traditionally highly sexualized and feature young models, but as 61 year old Yazemeenah Rossi has proven, age really is just a number.
These amazing photographs are part of a new campaign for online store The Dreslyn and Land of Women.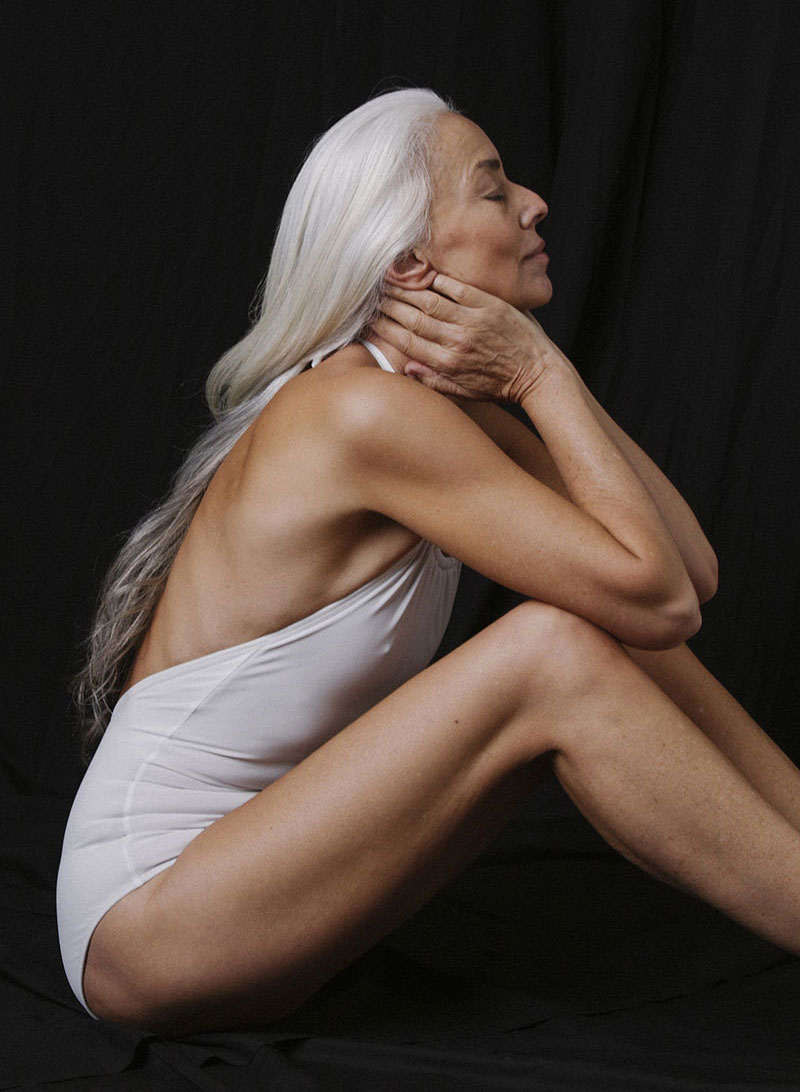 The founder of Dreslyn, Brooke Taylor Corcia told Huffpost:
"This is a woman who radiates health and vitality. She's confident, she's a visual artist, she takes care of herself. [This line is] all about being a person who's well-lived and well-traveled and has intelligence and confidence, and letting that shine through."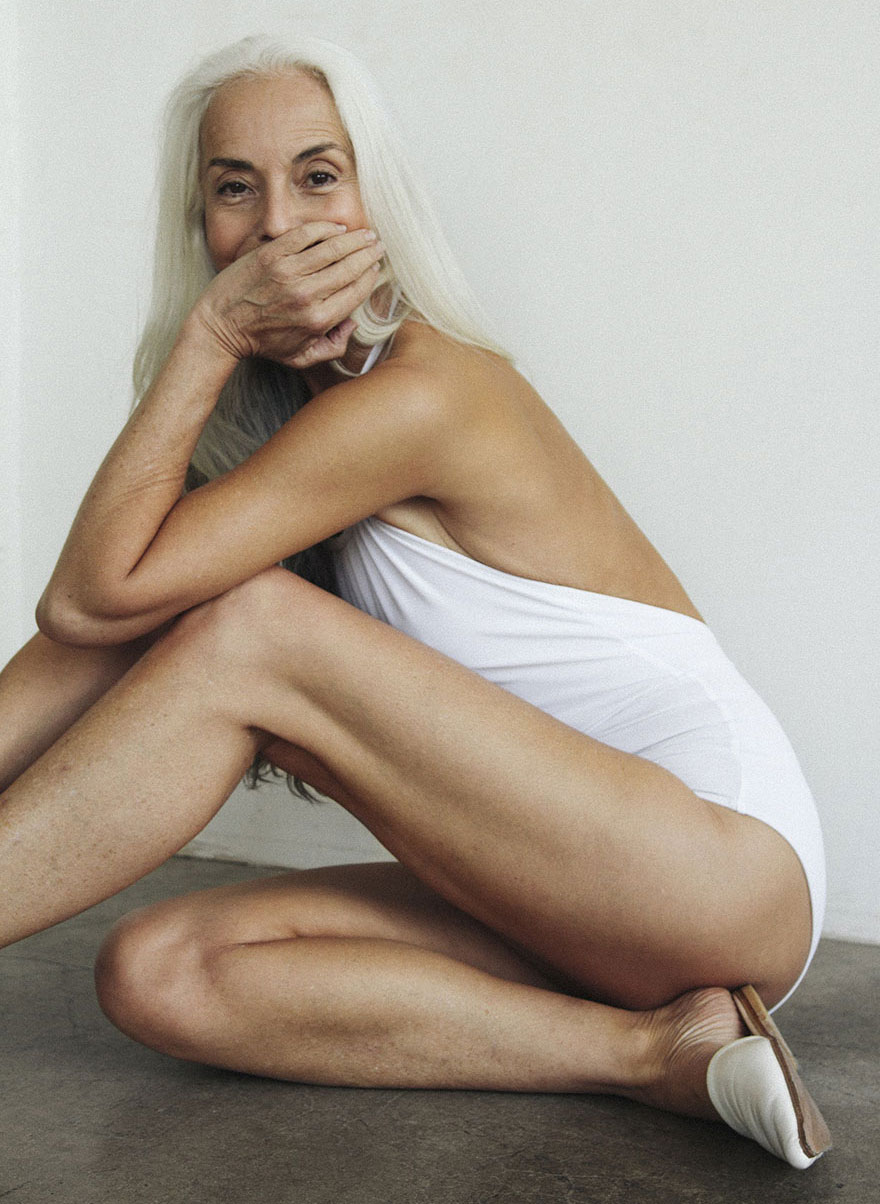 Yazemeenah was born in France in 1955 and then raised on the island of Corsica.
She revealed the secrets of her youthful appearance to the Sunday Times.
"There is no big secret,"
"All I have ever done is eat organic food – long before it became trendy"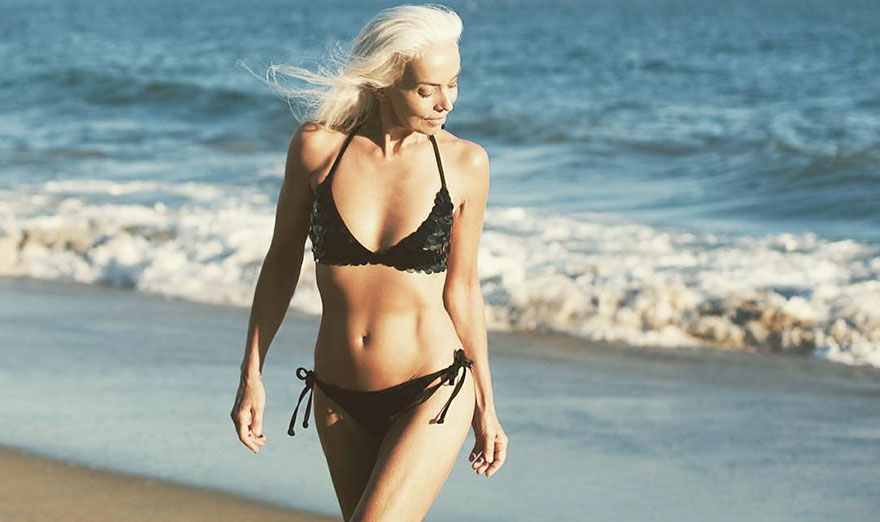 "I take oil and use it on my skin. I put rapeseed oil on my hair. I scrub my skin once a week with olive oil and fine sugar, and I eat an avocado a day and organic meat and fish"
Sounds pretty easy huh?
Better start stocking up on avocado!
Bored Panda
TRENDING NOW: CELEBRATE AUSTRALIA WITH A LAMB BBQ