The sheer talent it takes to be a baker is pretty astounding, I mean, baking is pretty much chemistry – stuff one thing up and you might as well throw everything in the bin and start again, right?
But, for the non-bakers among us – I recently made a 'cake' from stacking two Sara Lee Bavarians on top of one another – finally, some validation.
The Woolies/Coles Mudcake Hacks Facebook page is the group you didn't know you needed.
The super-active group of more than 20,000 doesn't care that you used a supermarket mudcake or sponge – they just share ideas on how to make it look amazing with almost zero effort at all.
That's not to say that some do go pretty bananas with their fondants and whatnot (what even is fondant), but even the basic 'hacks' attract some serious encouragement.

Instead of exchanging recipes that include 'two cups of sugar, three eggs and a cup of milk', members' ingredient lists look more like:
– 2 x mud cakes from Coles (1 x white/1 x chocolate)
– 3 x Kit Kat blocks
– 2 x family packs of Smarties
And some look so professional (it's that fondant stuff, isn't it?), people will wonder if Adrian Zumbo owed you a favour.
Check these out…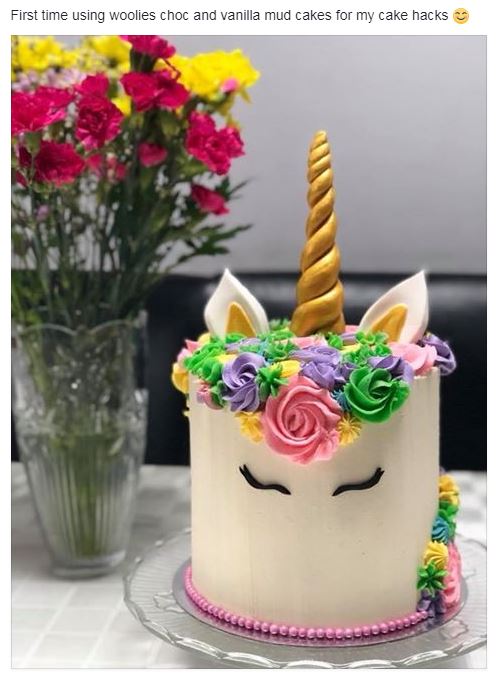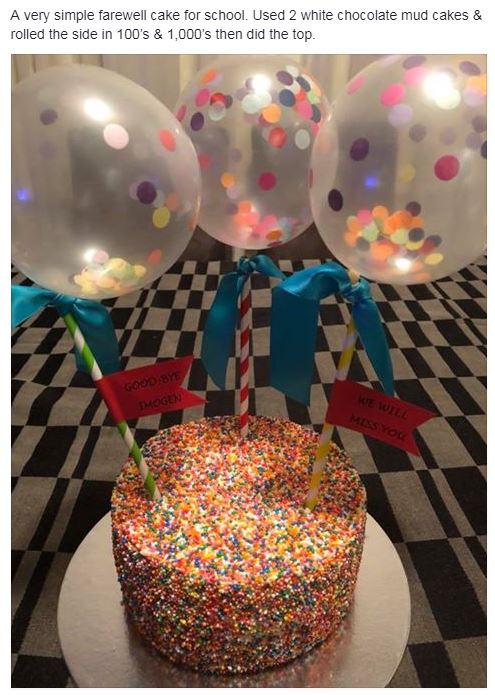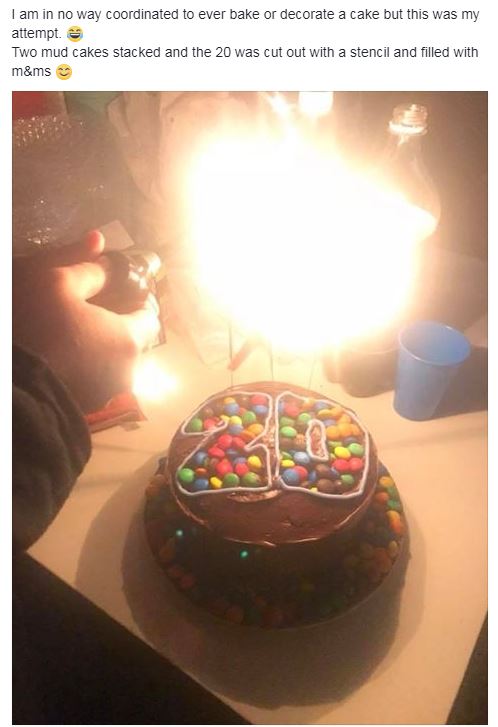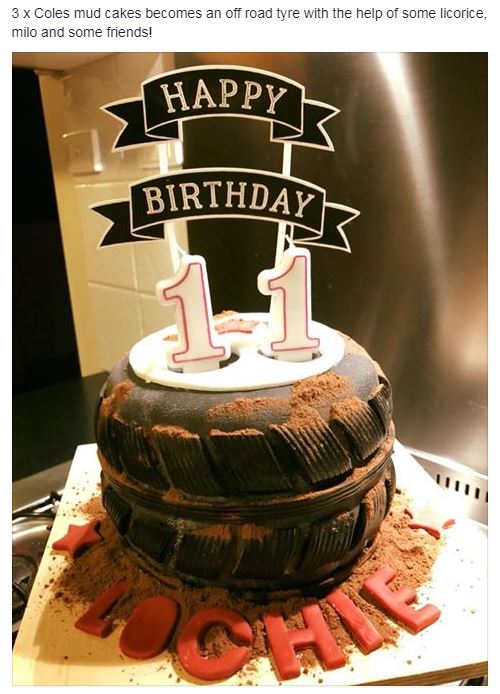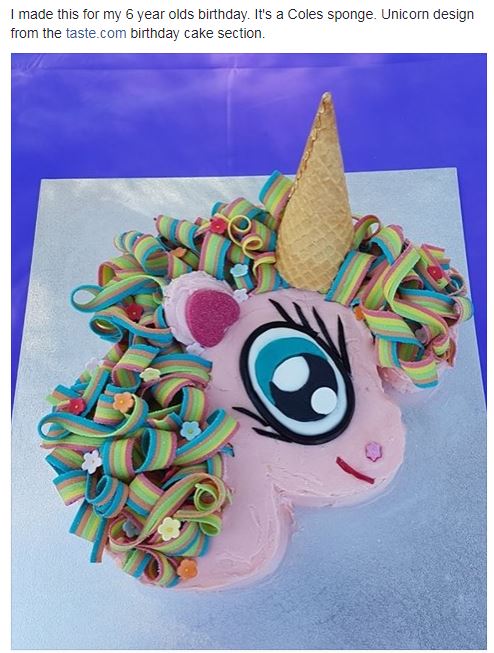 Missed The Christian O'Connell Show? Catch up by clicking play below and join us from 6AM every weekday!