You might want to sit down for this: biscuit legends Arnotts have teamed up with Gelato Messina to create a series of ice-cream inspired Tim Tams and boy-oh-boy do they sound amazing.
In fact, according to both brands, they're going to "knock your socks off".
No pressure, then.
You can look forward to four new flavours – Choc Mint, Salted Caramel & Vanilla, Coconut & Lychee and Black Forest – with the first offerings hitting shops from February 6.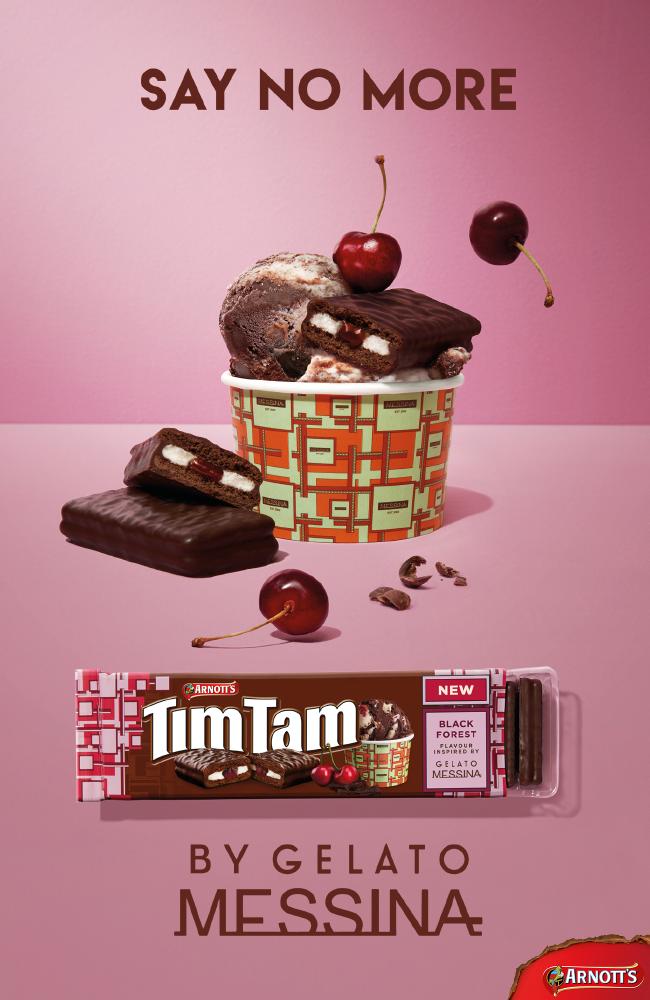 "When Arnott's approached us about creating gelato-inspired Tim Tam flavours, it was pretty exciting and quite a privilege," says Messina's co-founder Declan Lee. "It was a new challenge for us – making gelato is one thing – and making a biscuit that tastes like that gelato is another."
But Arnott's Global Communications Manager Nicky Thomson says they had no qualms about Messina's genius.
"We were drawn to the guys from Messina because of their uncompromising commitment to flavours," Nicky explains. "We're happy to say this shines through in the biscuits, which taste as good as they sound."
Someone put the kettle on; this is going to be good.
watch: the new trailer for rings will give you nightmares for days
Missed The Christian O'Connell Show? Catch up by clicking play below and join us from 6AM every weekday!