Woolies' carrot restriction has been lifted and it comes as a massive sigh of relief, particularly for these Aussie mums.
While the promotion isn't on anymore, there's still a bit of activity among some Woolworths Discovery Garden Facebook pages… and today there was a post that we all needed.
Annie posted a photos of her carrot haul with the caption: "Just harvested my carrots"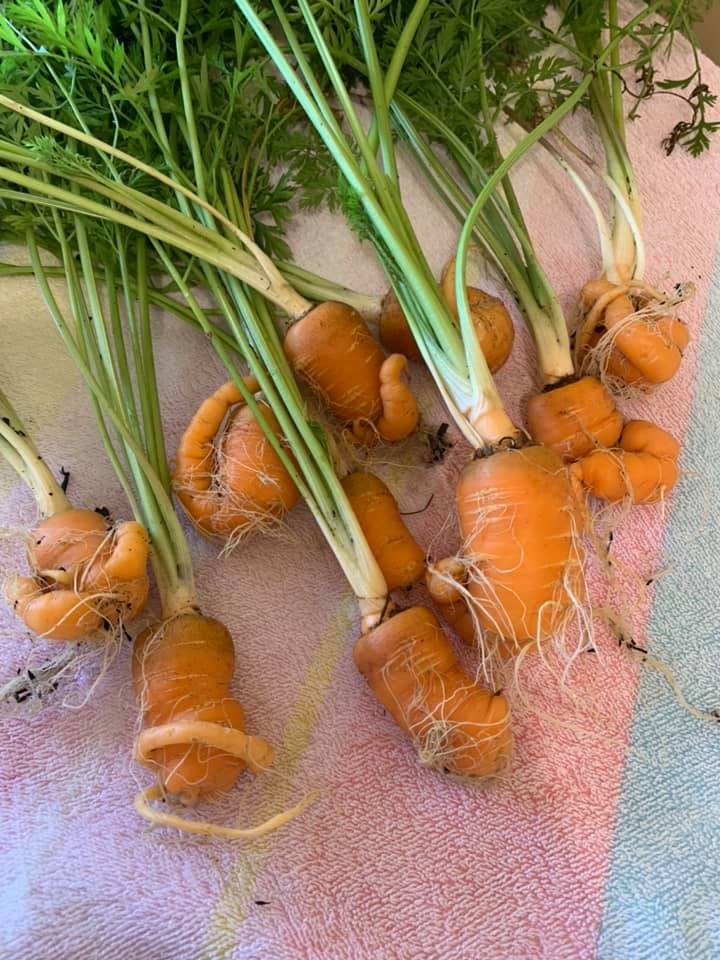 It was quickly followed by some other mums with similar crops…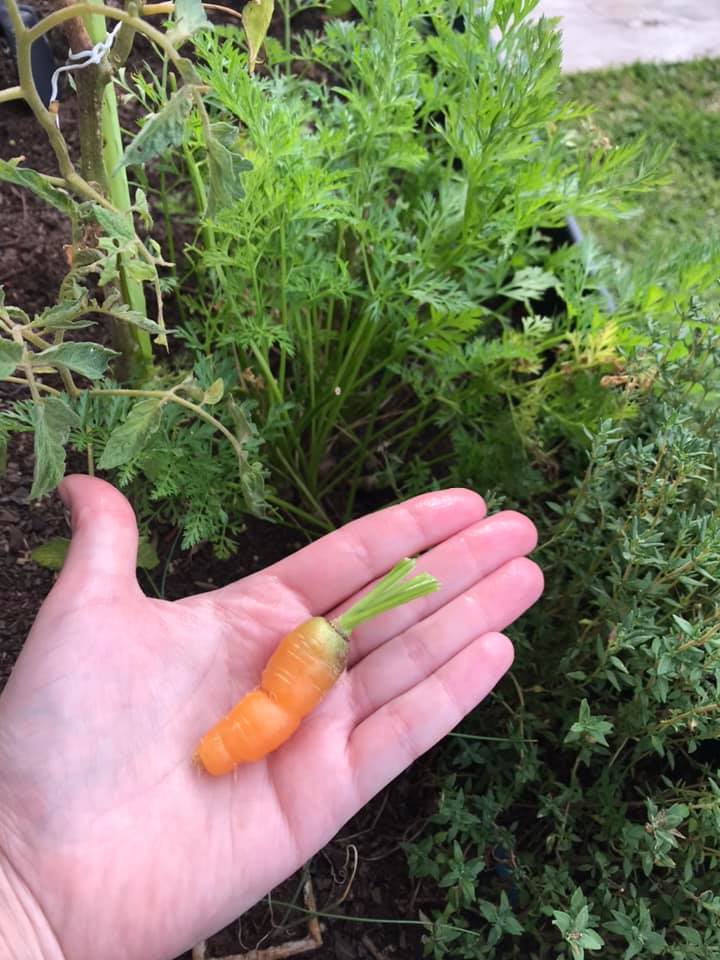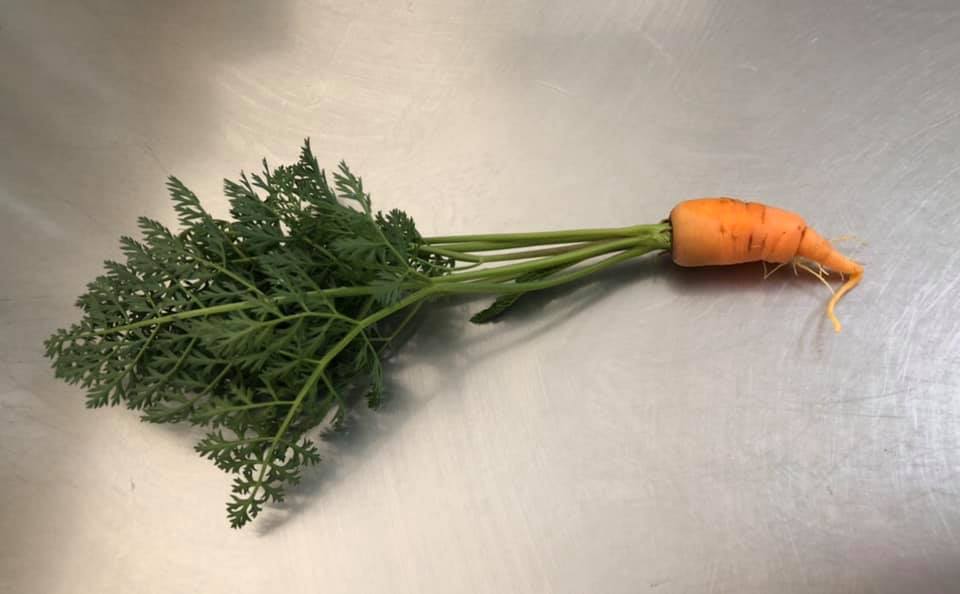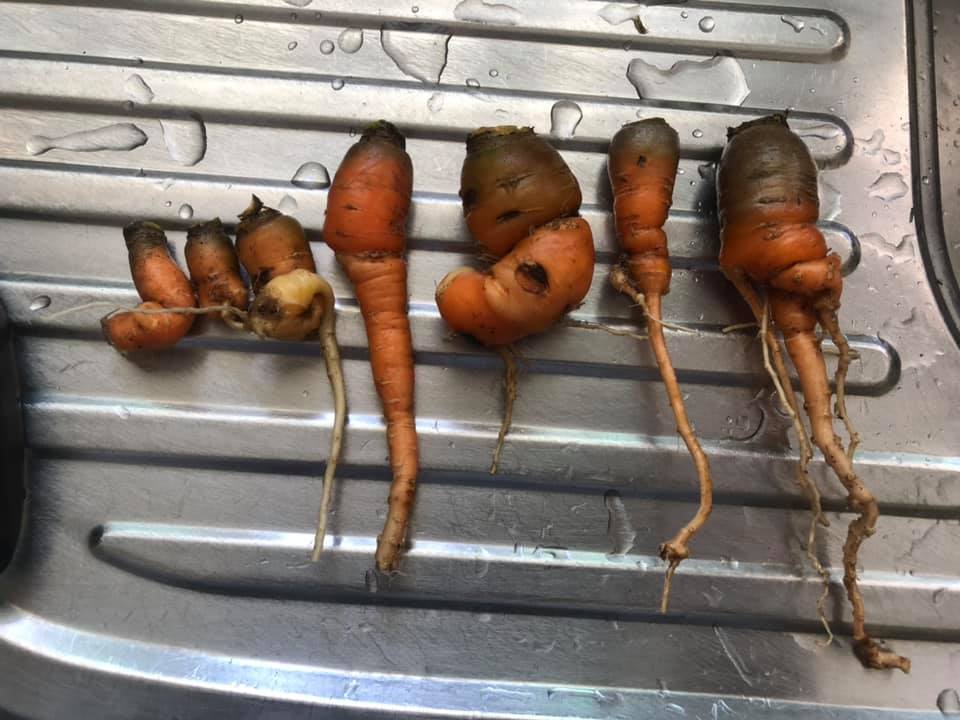 It wasn't long before the post was a fan fave.
"Love their personality," said one.
"Mine are still in the ground! I have a feeling they will come out with a lot of character like these!!" was another.
The Easter Bunny's gonna have a hoot with these.
Missed The Christian O'Connell Show? Catch up by clicking play below and join us from 6AM every weekday!