A lot of people refer to the 1970's as the decade that fashion forgot, but it's fair to say that cuisine wasn't exactly at a peak back then either.
A Twitter feed called 70s Dinner Party has reminded us about the atrocities that were served up as 'delicacies' when people had guests over for a meal.
From a main course of rabbit and peas in a jelly mold to a dessert of spam and pineapple, we can't believe that people managed to eat these meals without being sick!
And now people are recreating these ghastly meals and hosting 70's themed fancy dressed dinner parties as a tribute to a time that thankfully no longer serves up this type of food!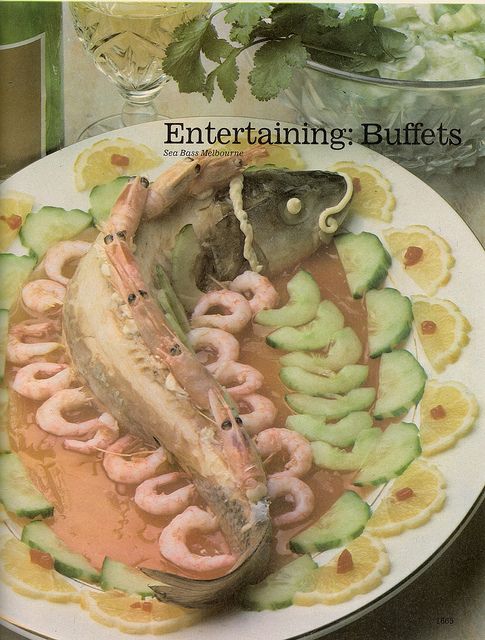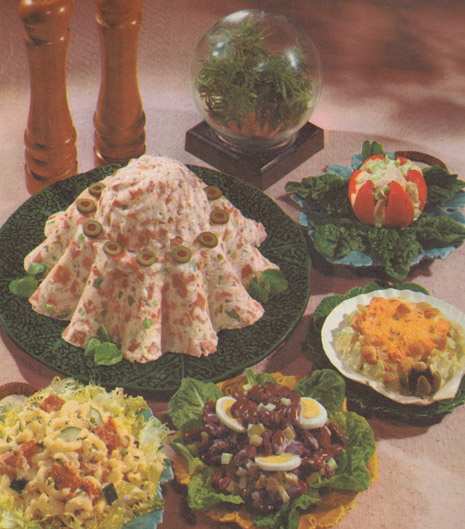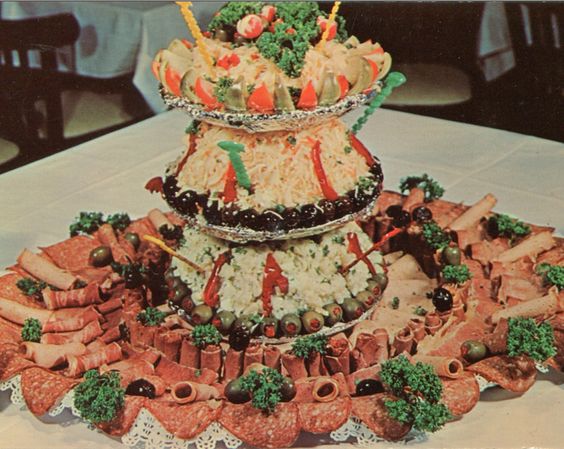 'Hey, nice Spam' pic.twitter.com/cN3KGZIOf8

— 70s Dinner Party (@70s_party) January 7, 2017
A love that dare not speak its name

(pic pinterest) pic.twitter.com/0QAtOJBfHp

— 70s Dinner Party (@70s_party) November 25, 2016
You shake my nerves and you rattle my brain pic.twitter.com/m5ZbkONZ67

— 70s Dinner Party (@70s_party) December 4, 2016
It's too early for this, isn't it pic.twitter.com/VVT1a2L99b

— 70s Dinner Party (@70s_party) November 19, 2016
Dangerous Minds
TRENDING NOW: BULLSHARK ATTACKS SPEARFISHERMAN