Fans of Cadbury's Marshmallow Eggs are NOT happy after the popular chocolate was recently changed – and now only features 'half' an egg.
After being announced on the brands New Zealand, chocoholics fired right up, with some even going so far as threatening to boycott the brand.
They claim the famous gooey layer that used to be found between the two halves of the egg has been taken out.
MORE: THERE'S NOW A CADBURY CREME EGG "ICE CREME"
Now there is only one half of the 'egg' in each packet of six, and the brands Facebook page has been inundated with complaints.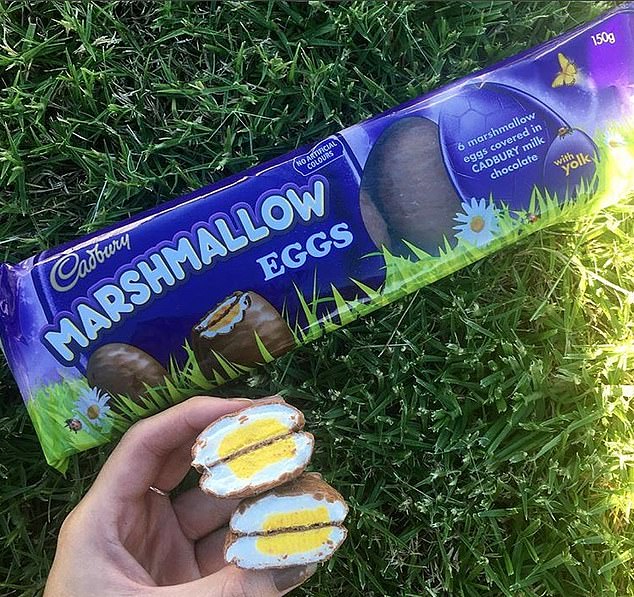 However, the iconic chocolate makers have replied stating:
'Our marshmallow eggs will now use sealed flow-wrap packaging, meaning marshmallow eggs will stay fresh for longer.'
They also told their fanatical followers that they would still be 'getting just as much marshmallow egg for their buck'.
'In fact, one of the share packs – the 175g pack – is now cheaper per gram than it was last year,'
This comes off the back of some fans getting upset when the famous Roses boxes changed last year, when they removed some flavours, adding new ones to the mix and changed the wrapping.
MORE: IF YOU OWN THIS CADBURY CHOCOLATE YOU COULD BE $50 RICHER!
Missed The Christian O'Connell Show? Catch up by clicking play below and join us from 6AM every weekday!