Talk about reliving your childhood!
EVERYONE remembers asking for a cake from the Australian Women's Weekly birthday cake book (or having a crack at making one themselves) and at a recent fundraiser all 107 cakes from the original 1980 edition were on display!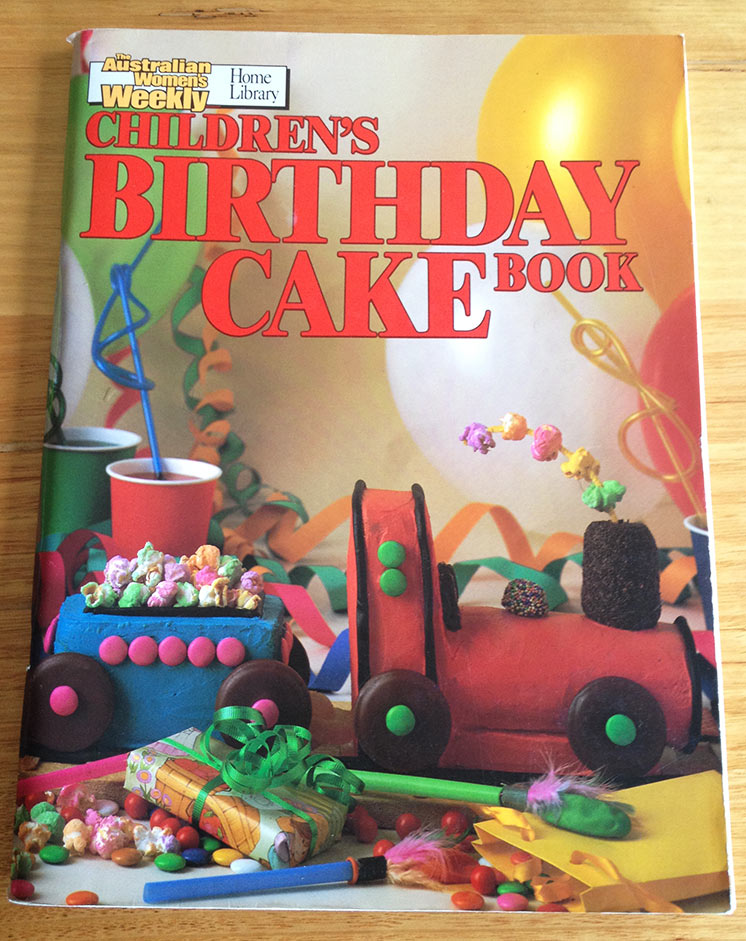 Marvel at the magnificence of the famous cake from the front cover brought to life, the beautiful ballerina that was every little girls dream, to the duck with potato chips as a beak.
Take a look at our gallery as well as this report on the big day!
We also found this Women's Weekly commercial with Maggie T that is SO 1983 it's beyond ridiculous!
Missed The Christian O'Connell Show? Catch up by clicking play below and join us from 6AM every weekday!