Messina has created the more gorgeous baked Frankenstein Cheesecake x Cookie Pie, the Choc Malt Cheesecake Cookie Pie.
A choc malt cookie is filled with oozy vanilla malt cheesecake all topped with a crunchy choc-malt crumble.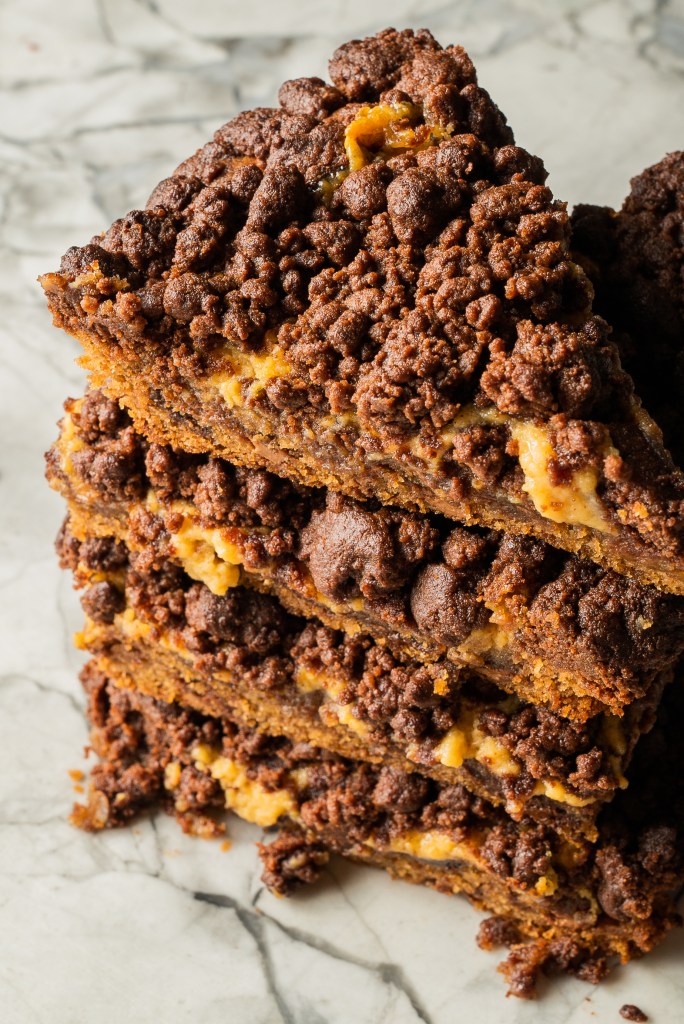 Okay so how do you get one?
Make sure you set an alarm for 9 am, Monday 7th June as well as sign up for the presale HERE:
Order your Cookie Pie at that link, which will be refreshed at 9 am, and choose your pick-up day and time.
On it's own, the Cookie Pie is $25 but you can pair it with tubs of gelato for the following prices.
Cookie Pie + 500ml tub – $35
Cookie Pie + 1ltr tub – $41
‍Cookie Pie + 1.5ltr – $45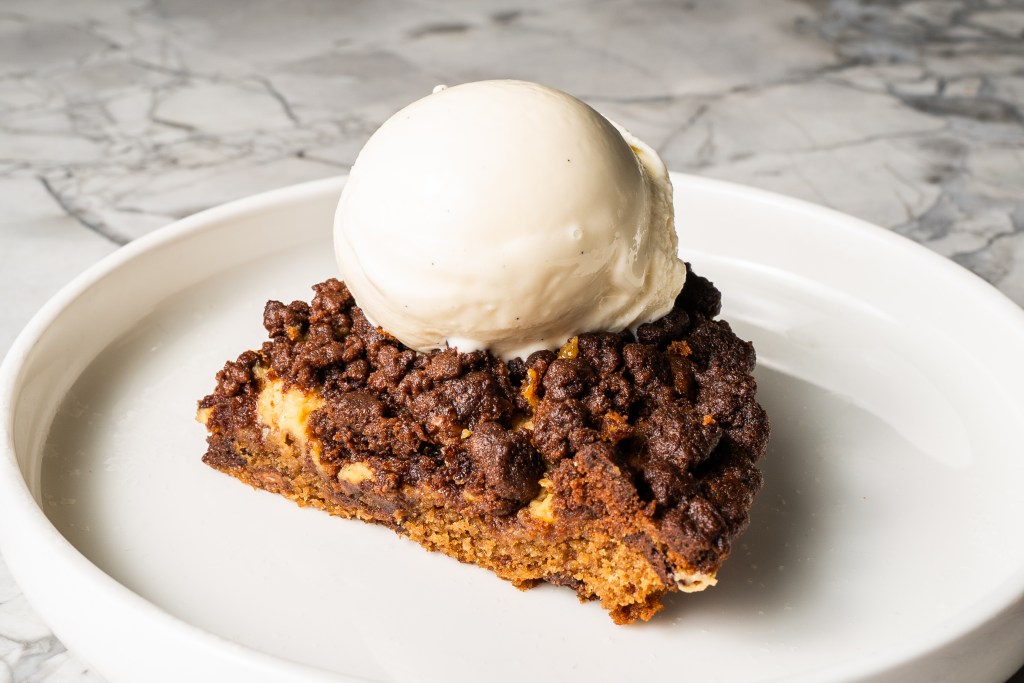 Missed The Christian O'Connell Show? Catch up by clicking play below and join us from 6AM every weekday!