Oh Macca's, we're lovin' it!
The fast food chain has just dropped three new menu items and seriously, where do we start.
Firstly, they are brought back the ever popular McRib – which we have been missing for the past six years.
"Back by popular demand, Aussies have been calling for a taste of the iconic menu item since it was last seen in 2012," McDonalds announced.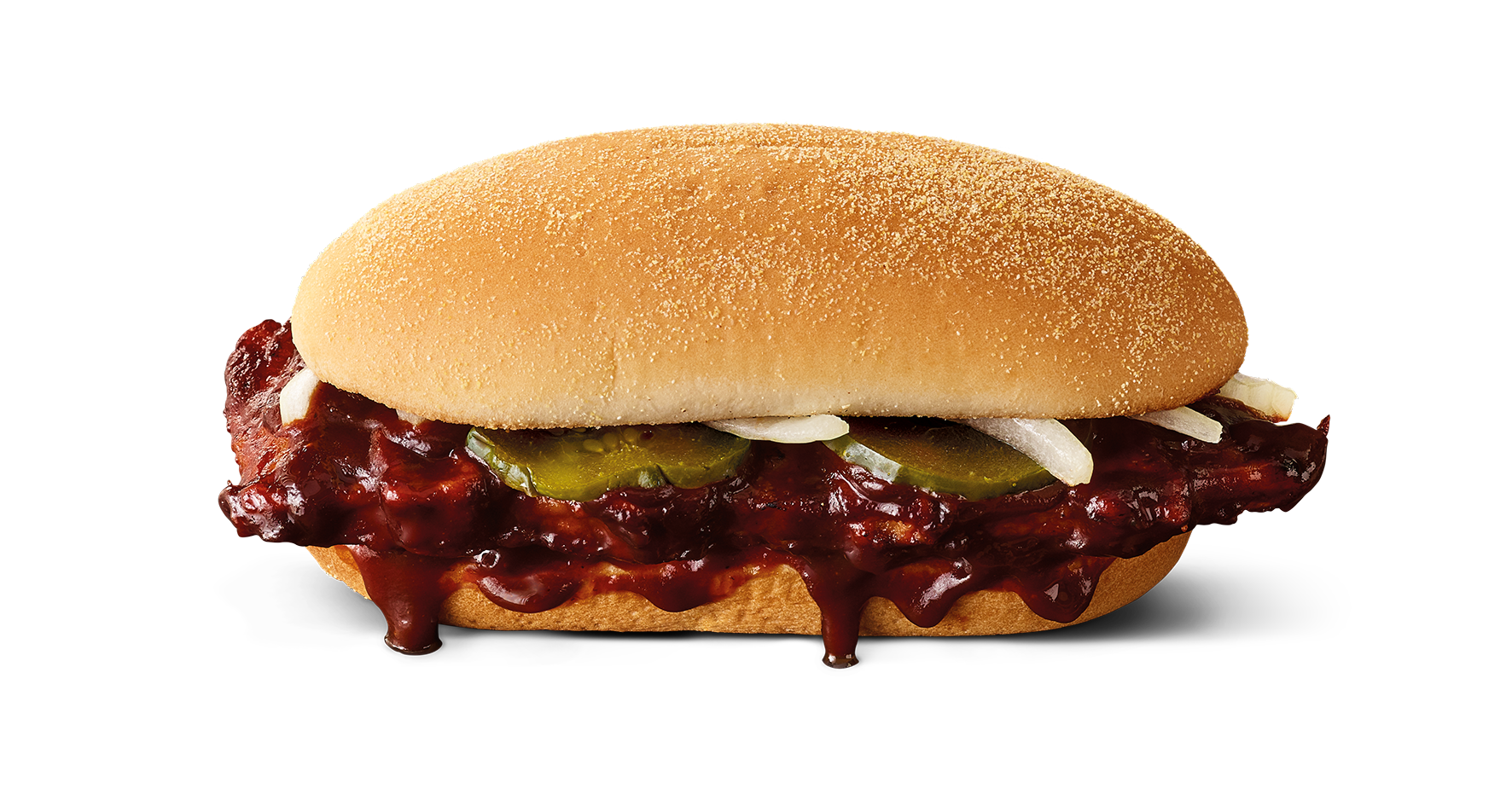 "The mouth-watering McRib is made with delicious pork, coated in a smokey BBQ rib sauce, with onions and McDonald's famous pickles all served on a soft bun."
If that isn't enough to make you drool, there are two brand new menu items, and we've gotta say – we're impressed!
"For the perfect side, add the new BBQ Loaded Fries, deliciously topped with aioli, barbeque sauce and caramelised onions," they continued.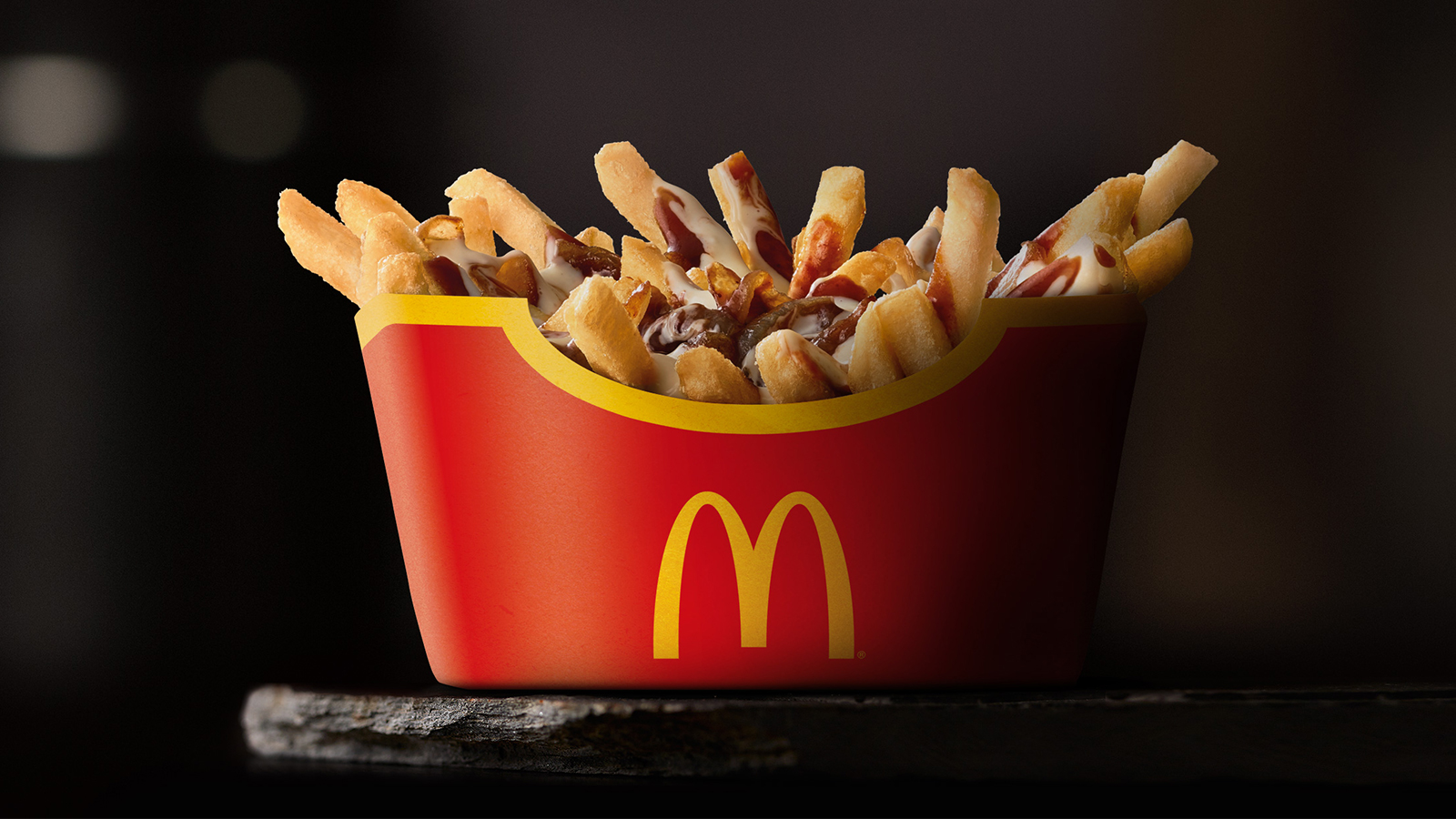 What's next?
The brand new CHICKEN McFeast…
"Australians will also be able to get their hands around the new Chicken McFeast, a tasty twist on the classic McFeast," the statement reads.
"The Chicken McFeast combines the crispy chicken patty of the McChicken with the tomato, lettuce, pickles and three sauces of the original."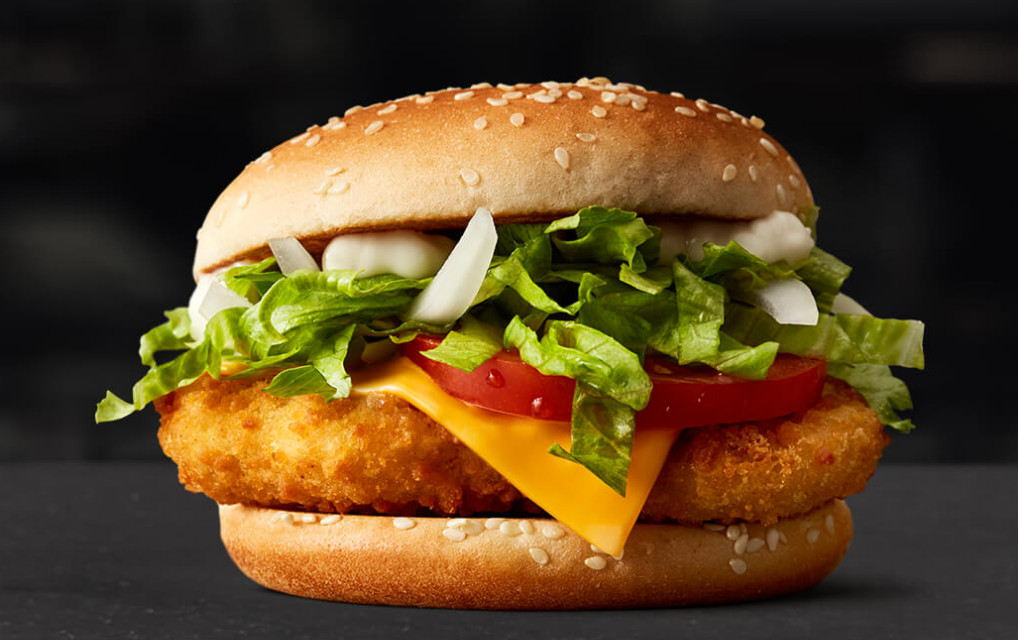 And we must say we love that mayo, ketchup, mustard combo…
What one tantalises for taste buds most?
Missed The Christian O'Connell Show? Catch up by clicking play below and join us from 6AM every weekday!